The cheapest ways to fly to Europe
There's never been a better time to book, as a bunch of airlines—many you've probably never heard of—are competing for your business.
When you're looking to travel to Europe, it's always smart to comparison-shop for tickets. We've compiled a list of under-the-radar airlines that are safe, and most are reliable, but they don't include many frills. In exchange for discounted fares, many airlines charge for seat assignments, meals, and checked luggage. And none of these airlines offer much legroom.
Still, if you do it right, you'll save hundreds of dollars over similar itineraries on American, United, Delta, or any of the big European airlines. Do your wallet a favor and look into these lesser-known international airlines.
1. Fly Condor Airlines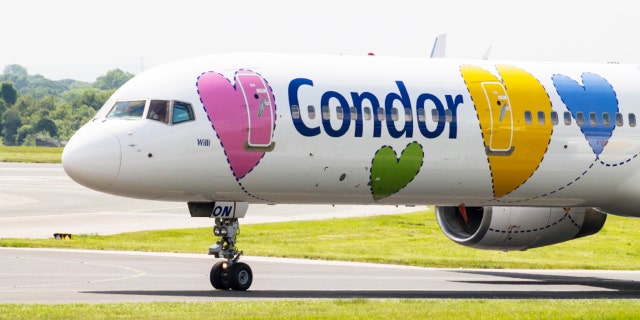 Germany's Condor Airlines mostly takes Europeans on cheap U.S. vacations, but don't let that stop you. In winter, Condor only flies between Frankfurt and Las Vegas, but in the warmer months Condor adds more cities, including Providence, Baltimore, Seattle, Minneapolis, and Austin.
You won't find eye-popping fares—Las Vegas–Frankfurt runs about $850 in February—but you'll have a refined experience that includes a hot meal, a free carry-on and checked bag, and basic in-flight entertainment.
2. Iceland's WOW Air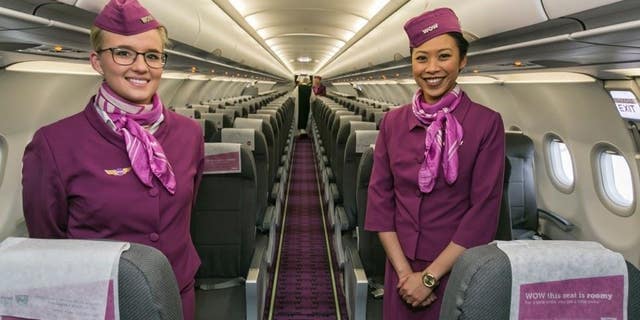 Iceland's WOW Air got the Internet buzzing in the summer with $99 one-way fares to Paris and Amsterdam. Those deals are gone, but this winter you could pay as little as $400 round-trip from Boston or Baltimore to more than dozen cities, including London, Paris, Berlin, and Barcelona.
Don't expect to fly in total comfort, however. From the East Coast, you'll be on a short red-eye to Reykjavik, landing at about 4 a.m. to catch a connection. And luggage charges are draconian: Your only free bag is an 11-pound carry-on. Depending on where you go, putting one bag in the overhead bin could cost as much as $48. You won't save by checking bags, either. You first bag will set you back $67.
3. Norwegian deals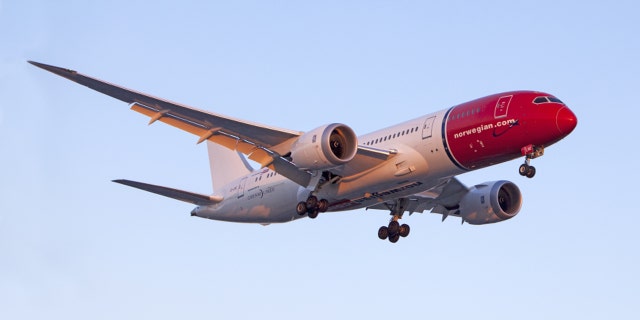 Norwegian flies new Boeing 787s with mood lighting, big windows, and a modern entertainment system. You can bring a large carry-on for free, though if you buy the cheapest fares, you'll pay for checked bags and meals.
4. WestJet is the Canadian Southwest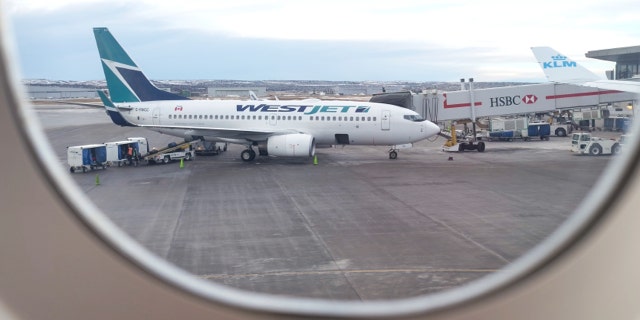 If you wait until May, you might try WestJet Airlines, Canada's quirky Southwest Airlines clone, which flies to London, Glasgow, and Dublin during the busy spring and summer travel season. While WestJet focuses on Canadians, it wants to poach some Americans, selling flights from New York to London Gatwick, stopping in Toronto, for about $750 roundtrip. It offers similar deals from Los Angeles, Orlando, and San Francisco.
WestJet provides a comfortable ride—you'll get light snacks and a new entertainment system—with few fees. Even most bags fly free.
Tips for traveling to Europe on the cheap.
More from Conde Nast Traveler
The 100 Best Hotels & Resorts in the World
The Most Beautiful Travel Destinations of All Time
What It's Like to Fly in Etihad's First Class "Apartment"
Drink Up: These Are The Greatest Bars in the World