The best 'Jungle Book' themed vacations in India and beyond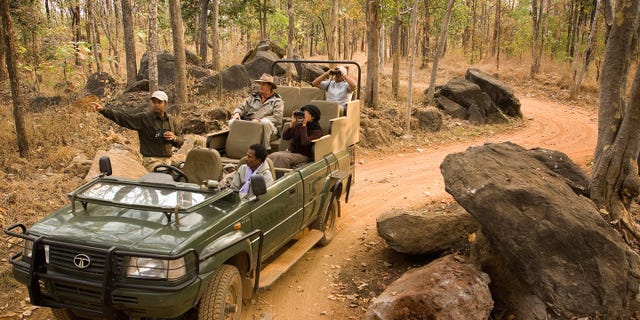 Disney's new highly anticipated live-action "Jungle Book" makes its debut today, revealing the man-cub Mowgli and his animal friends (and enemies) in the flesh—or at least CGI-created fur, skin, and scales.
In celebration of the movie's release, several top travel outfitters have assembled special Jungle Book-themed trips to India and elsewhere to help guests meet the real-life versions of Indian-born British author Rudyard Kipling's fictionalized (and relatively domesticated) menagerie: Baloo the bear, Colonel Hathi the elephant, and of course, Shere Khan the tiger.
Here are a few of our favorites.
1. Wild Frontiers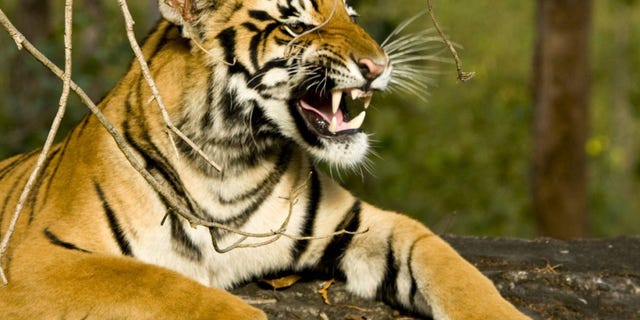 Wild Frontiers' 12-day Jungle Book Tour covers the Bengal tiger reserves in central India's Tadoba Andhari and Kanha national parks, as well as walking safaris and river trips in Satpura National Park and the cave paintings of Bhimbetka.
2. Jungle Book Safari
The eight-day Jungle Book Safari at &Beyond's Banjaar Tola Tented Camp in Kanha, and Baghvan Jungle Lodge in Pench National Park, also promises the chance to spot wild Bengal tigers, whose numbers the World Wildlife Fund recently reported to be rising for the first time in a century.
3. Steppes Travel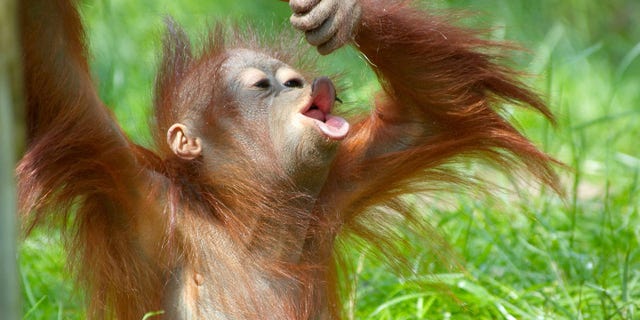 Not content to focus its Jungle Book celebrations just on India, Steppes Travel is highlighting a range of locales that let guests commune with favorite fauna from the movie, from black panthers in Kenya and elephants across five African countries to orangutans in Indonesia and brown bears in Alaska.

4. Taj Safaris
Taj Safaris' three- and five-night Mowgli Trails itineraries at its Baghvan lodge in Pench and Banjaar Tola lodge in Kanha, feature expert-led game drives with loads of wildlife-watching opportunities, plus visits to tribal villages.
Check out more of the best trips for a "Jungle Book" themed getaway.
More from Conde Nast Traveler
The Best Small Towns in America
The Friendliest and Unfriendliest Cities in the World
The 100 Best Hotels & Resorts in the World
The Most Beautiful Travel Destinations of All Time