There's a lot that I love about a cruise. Pick an itinerary, like the Mediterranean, and it feels like there's no better way to see the region than on a ship, on which you can sail from Spain to France and Italy without studying a map, unpacking, or dragging your suitcase from hotel to train or rental car. But I'm not going to lie: There are things that drive me nuts about cruising. Here, my pet peeves — and the lines that have resolved these issues:
1. Sailing out of port ... just when things are heating up.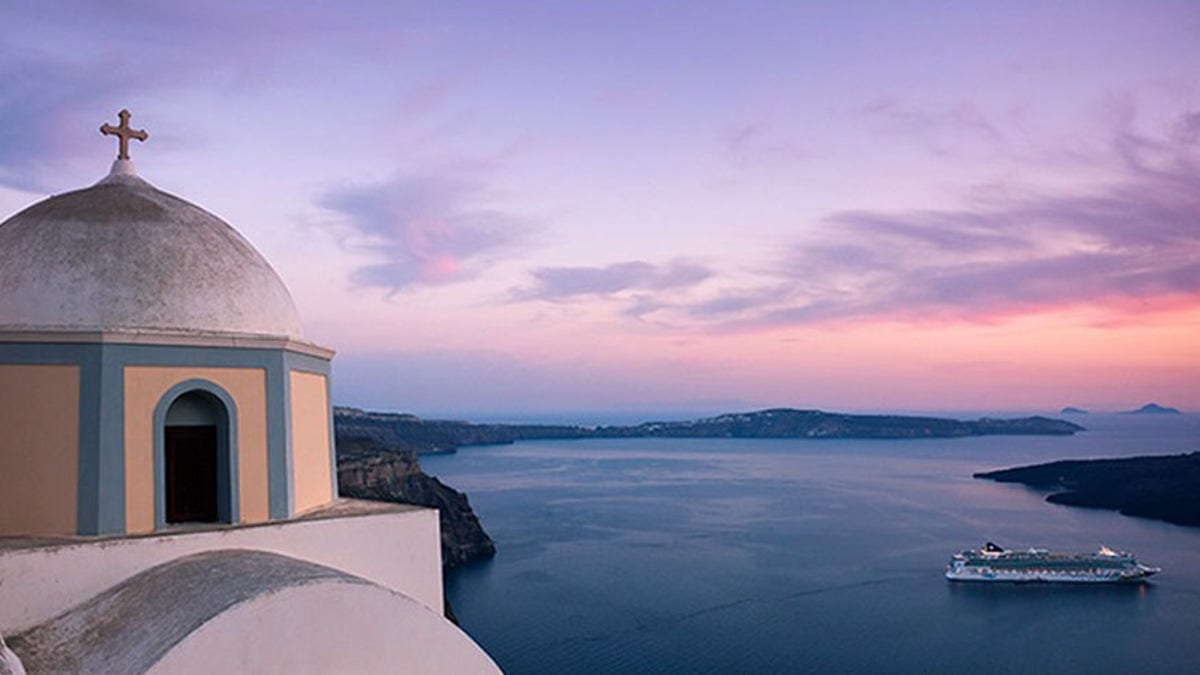 Is there anything worse than a ship that sails before the sun sets from a port known for nightlife? I have literally stood on a deck fighting back tears as we pulled out of Barcelona at 5 pm, mourning the lost evening.
Solution: Azamara Cruises and SeaDream Yacht Club have made it part of their mission to overnight in just such places, and when Viking Ocean Cruises launches in 2015, it plans to do the same. Bravo!
2. Paying a single supplement, just because you want to travel alone.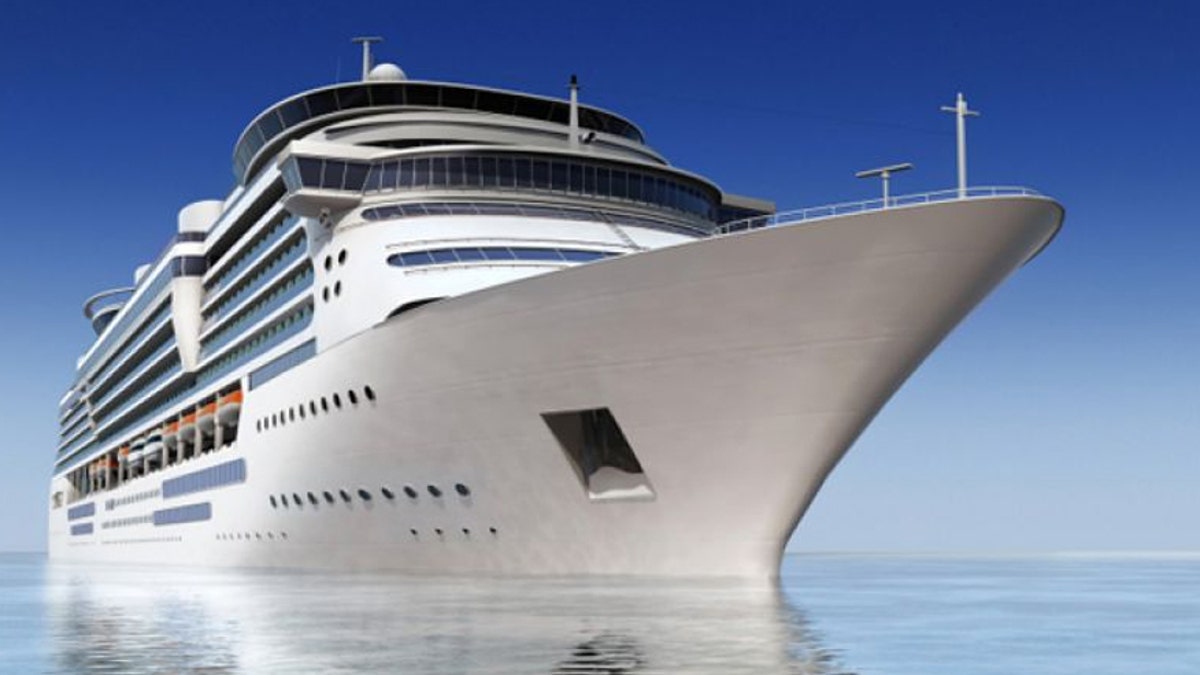 Solo travel comes with its frustrations. Eating dinner by yourself can be lonely, as can a moment when you see something amazing and realize you don't have anyone to share it with. A cruise seems like the perfect solution … except most cruise lines charge for the privilege of traveling alone.
Solution: Norwegian Cruise Line has designed studio cabins so that single travelers don't get dinged with a supplement fee — complete with a shared lounge that makes it easy to connect with other singles.
3. Giving up the luxury of being able to stay connected.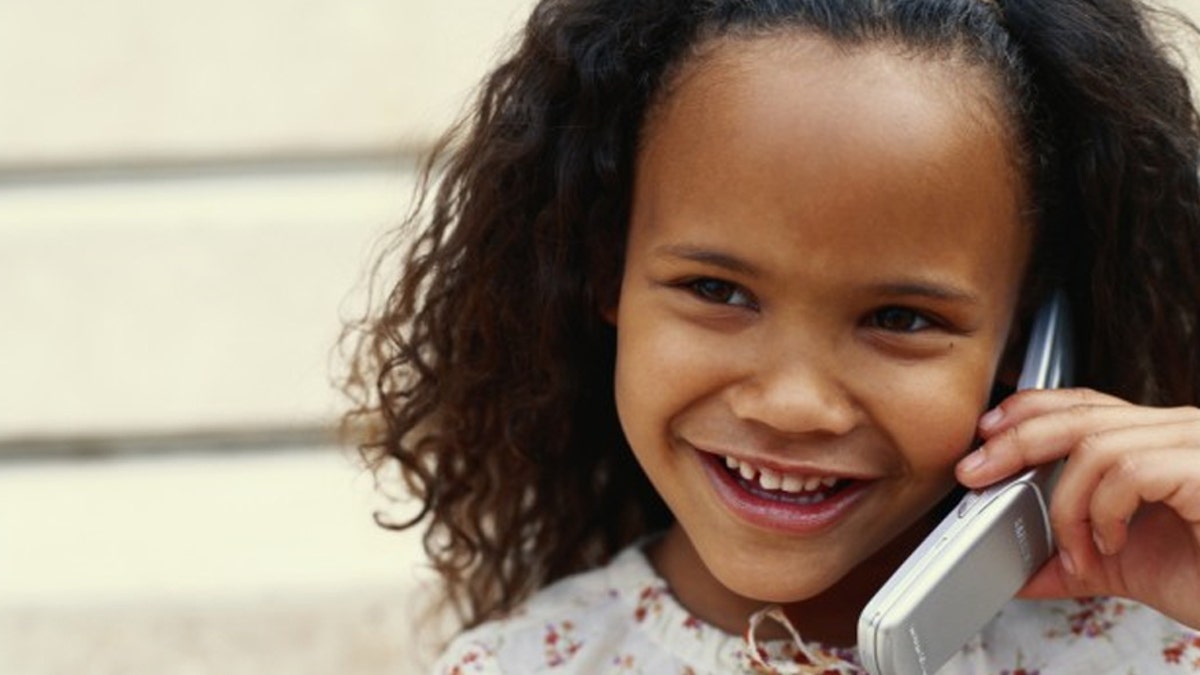 Sure, some people pick cruises for the luxury of unplugging completely. But many of us (myself included) feel more relaxed when we have the option of checking email and browsing the Internet easily and inexpensively. Unfortunately, on some lines, that privilege costs a small fortune and feels only a smidge faster than dial-up.
Solution: Not all lines are created equal on this one. Costa Cruises charges a mere $13 an hour and has Wi-Fi just about everywhere. Check out our handy chart on what Internet access costs at sea, cruise line by cruise line.
4. Being forced to pack bulky dress shoes and (gasp!) a tux or gown.
It wasn't that long ago that most cruises had at least one formal night, and that formal night was mandatory. Some ships still enforce these dress codes and, while they seem appropriate on some occasions (transatlantic crossings) and easy on some cruises (say, from ports you can drive to), most of the time, this requirement forces you to check luggage.
Solution: Ten years ago, Norwegian Cruise Line launched its innovative Freestyle Cruising® concept, which made cruising more like a resort vacation than a historic ocean liner voyage. (In addition to old-fashioned dress codes, the line did away with assigned tables at fixed dinner sittings, a change we thank them for every time my husband and I sail.) Fortunately, many lines followed suit — check out who did away with formal nights in our dress code chart.
5. Having to pay for shore excursions if you want help with sightseeing.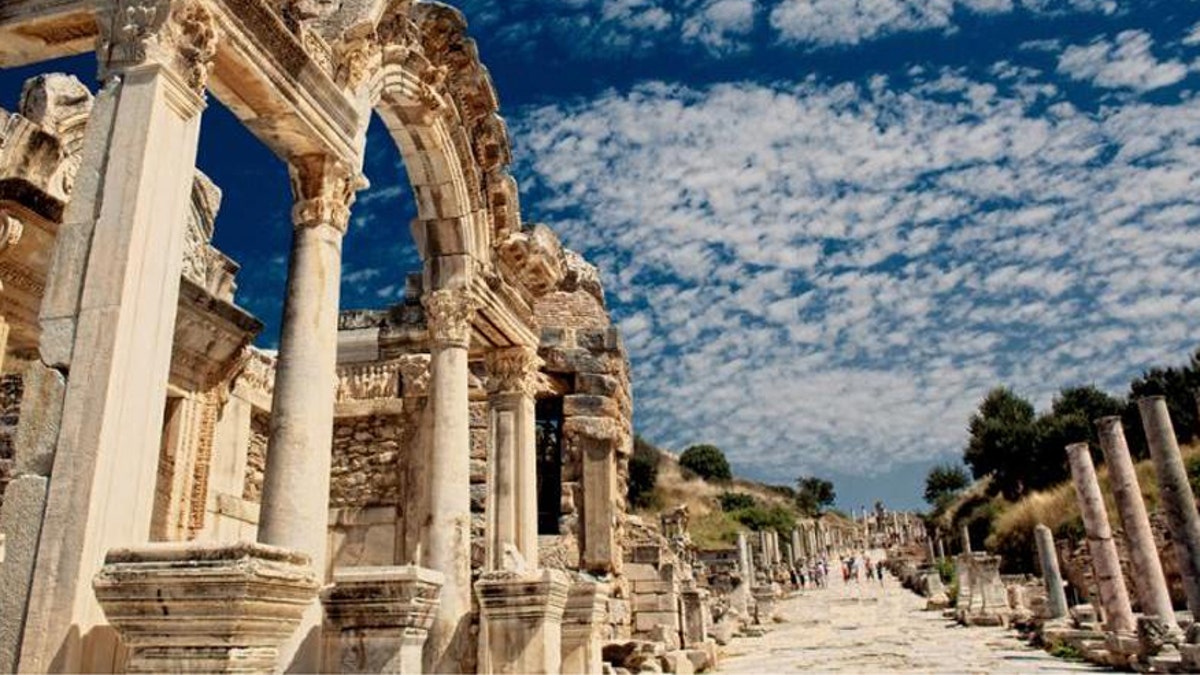 Historically, cruise lines gave you a port map and sent you on your way if you didn't book a tour. We understand being protective of that revenue stream, but come on! Is there any aspect of a cruise that's more important than making sure you have a good time at the destinations the ship visits?
Solution: Celebrity, Holland America, Norwegian, and Royal Caribbean offer excellent concierge programs for customers who book top-level suites. I dream that someday, these services will be available to everyone.
6. Cruising through the Caribbean ... and not getting enough time on the beach.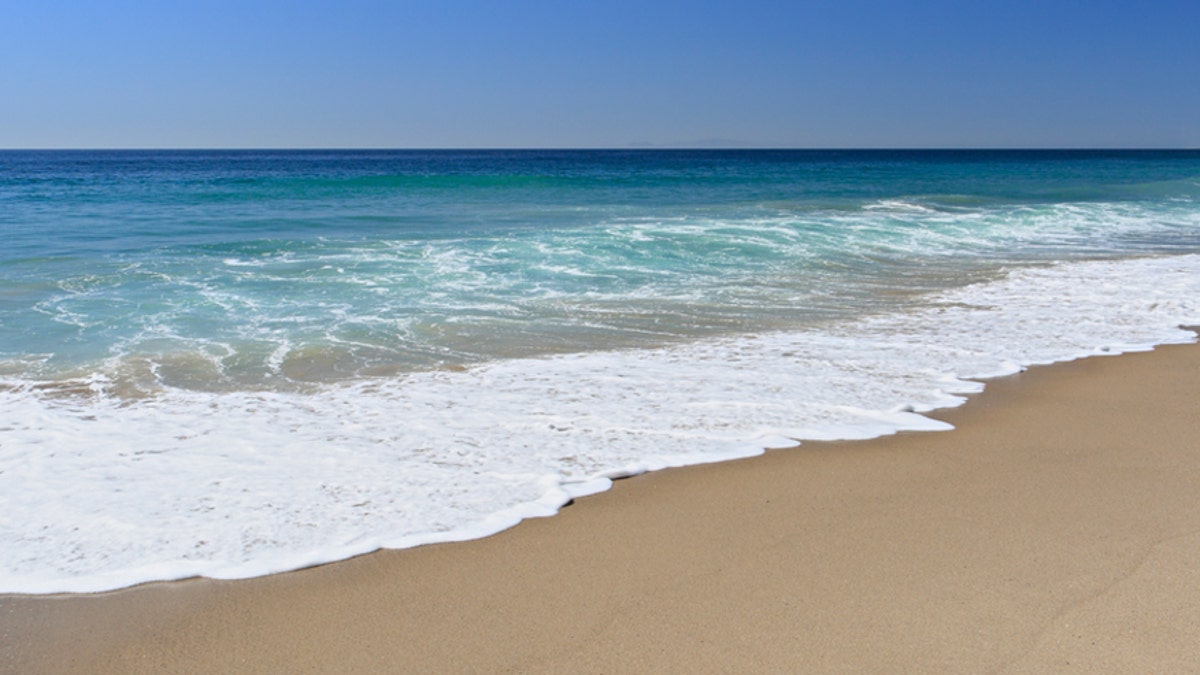 You could easily book a seven-day Caribbean cruise and — between late arrivals, early departures, and can't-miss shore excursions (such as tours of ancient Mayan ruins) and experiences (including shopping in St. Barths) — end up with just a few hours of beach time.
Solution: Well, this one is all on you, the traveler. Determine in advance which ports have the best beaches. Then set aside days to hop in a cab and sit by the surf all day. Or book a day pass to a resort on a pretty beach. If what you really crave is beach time, you won't be sorry — those ruins aren't going anywhere.
Read more from Cruiseline.com:
9 Things to Know Before You Book a Cruise
5 Very Weird Things About Cruising
What is the Best Cruise Line For You? (Quiz)
Can You Bring Alcohol on a Cruise?