Telecast reveals more details about Disney's upcoming 'Star Wars Land'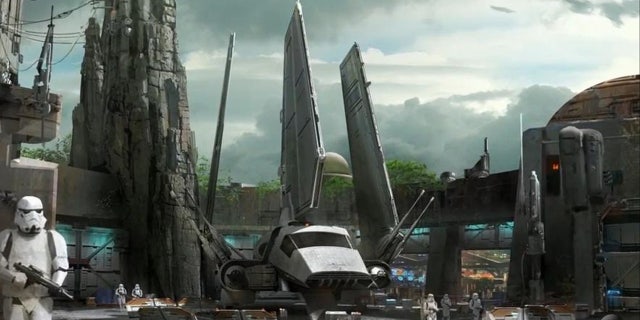 Harrison Ford was in Disneyland Sunday to unveil another layer to the build up of the theme park brand's Star Wars Experience.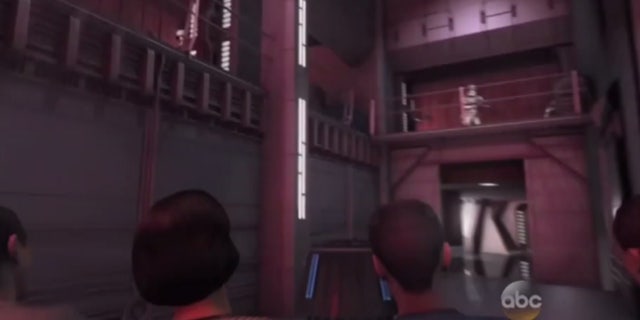 The Han Solo actor, along with the droid BB-8, kicked off ABC's The Wonderful World of Disney: Disneyland at 60 TV special to unveil some footage that showed off Disney's preliminary plans for the theme park addition.
The Star Wars Experience, which will be located at Disneyland in California and at Disney's Hollywood studios at Walt Disney World in Florida, is reported to have street markets, a cantina, character interactions and more in the Star Wars-themed areas. The telecast also revealed a virtual reality ride that allows guests to control the Millennium Falcon.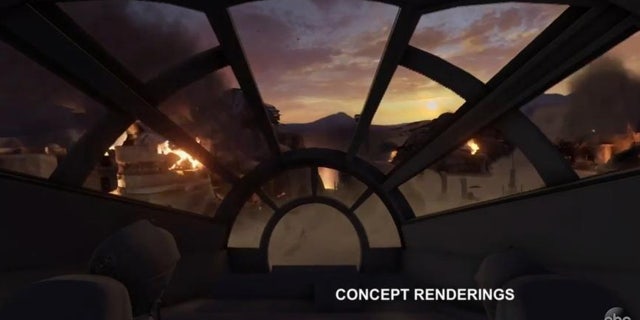 "Star Wars is, for lack of a better word … awesome," the actor said in his introduction. "I'm so blessed that I had the opportunity to be a part of it. To walk in these iconic locations. And soon, you'll be able to do that as well. Not in a galaxy far, far away, but in a place close to home.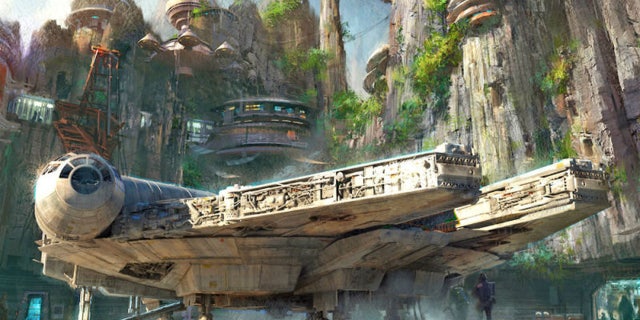 The telecast offered glimpses of how theme-park guests get caught in a battle between the Resistance and the First Order, a reference to meeting droids and aliens. It also mentioned a cantina and going to an "otherworldy street market, actually tasting the local delicacies and going upscale at the planet's best dinner club."
No opening dates were offered during the broadcast. The 14-acre Star Wars lands was officially announced in August 2015.