Teen dupes Airbnb hosts, throws huge birthday bash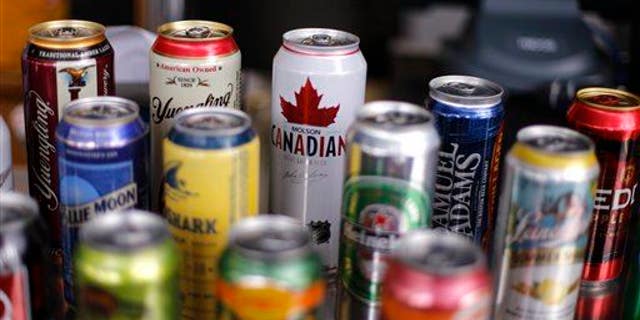 "He seemed very mature and was very polite," Airbnb host Reshma Vasanwala says of the man from Chicago who rented her Oakland home on New Year's Eve.
Or, the "man" from "Chicago." It turns out that the renter was a teenage Berkeley resident, who, per SFGate, allegedly invited 200 people to the house—in violation of his rental agreement—to celebrate his 18th birthday.
It didn't end well: "Sofas were outside. The TV was in my bathroom," Vasanwala tells KRON. Beer cans, broken glass, and cigarette butts littered the house.
There were bloodstains on the wall, reports the San Jose Mercury News. Vasanwala and partner Jim Santi Owen were alerted to the shenanigans by a neighbor who Owen says texted them that a handful of cops, and some 50 kids, were at their place.
Police first arrived at the house about 10pm on Dec. 31, according to the Mercury News. Vasanwala made it back before midnight, by which time the kids were gone.
ABC7 reports Vasanwala called the renter, whose name hasn't been released by police, and as the station puts it, he "actually returned" and was arrested for suspected vandalism.
A damage estimate was not available; the Guardian reports that Airbnb logged 35 million guests last year and only 540 instances where more than $1,000 in damage was done.
In a statement, Airbnb says that the teen renter has been banned from the service, and it is working with the homeowners "under our $1 million host guarantee." Nonetheless, the couple tell reporters their stint as Airbnb hosts has ended.
(Meanwhile, some college students are using Airbnb to make some extra cash.)
This article originally appeared on Newser: Teen Dupes Airbnb Hosts to Throw Birthday Rager
More From Newser