Summer Business Travel Outlook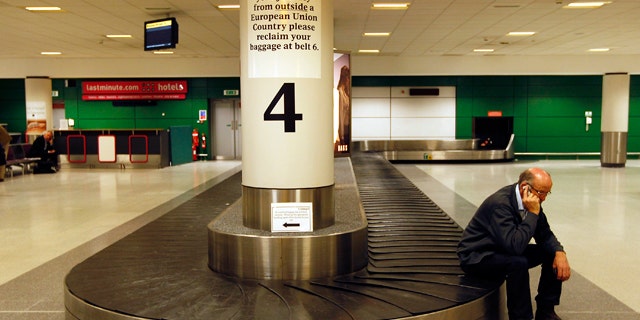 It's been a tough year so far for frequent travelers with weather-related travel disruptions at record levels, natural disasters, and conflicts in the Middle East driving up fuel prices. What lies ahead for the second half of the year? It looks to be a mixed bag, but mostly positive news for those taking to the skies. Here's what's on our radar for the summer travel season:
Airfares on the rise. Some industry experts are predicting a 15% increase over last summer's ticket prices. If possible, book flights for summer meetings now – airfares will only continue to rise unless oil prices fall dramatically or airlines increase capacity (probability: close to zero).
Business travelers keep their frequent flier status. Despite rising prices and oil cost uncertainties, the Global Business Travel Association [GBTA] expects business travelers to keep scheduling trips – in fact, they recently increased their 2011 spend prediction released in January by 6.9% to an estimated $245.8 billion.
Traveler-focused policy changes. Different organizations are working to change policies to make air travel more passenger-friendly. The FAA is acting fast to put new air traffic control policies in place on the heels of this month's sleeping controller incidents. The Department of Transportation expects details to be released by May on a proposed rule requiring airlines to reimburse for mishandled or late luggage. The US Travel Association is re-upping efforts to push Congress to ok the "trusted traveler" security screening program benefitting business travelers and other frequent fliers – look for advertising in airports this summer.
While rising prices will definitely have some companies rethinking video conferencing instead of in-person meetings, the general travel atmosphere looks encouraging. The new policies aimed at improving the traveler's experience – improving safety, getting them through airport security faster, and requiring fair treatment from airlines – are a long overdue step in the right direction and hopefully a continuing trend.