Winter hiking is not an incredibly popular activity. It is usually taken over by snowshoers and cross country skiers. But some people just want to get outside and experience all that the beautiful snow filled mountains have to offer, without the added gear.
While most mountains become fairly dangerous in the wintertime, and should be visited with caution and care, there are some hikes that experience lighter snows, or flatter lands that allow you to see the winter wonderlands without the dangers of higher altitude hikes.
Here we've compiled a few parks and trails that offer fun winter activities and great scenic views for those who want to layer up and bare the cold. From Colorado to Michigan to Maine, these winter hikes are sure to offer stunning views that will make you forget how cold the crisp winds are and appreciate all that nature has to offer.
1. St. Vrain Glacier Trail, Colorado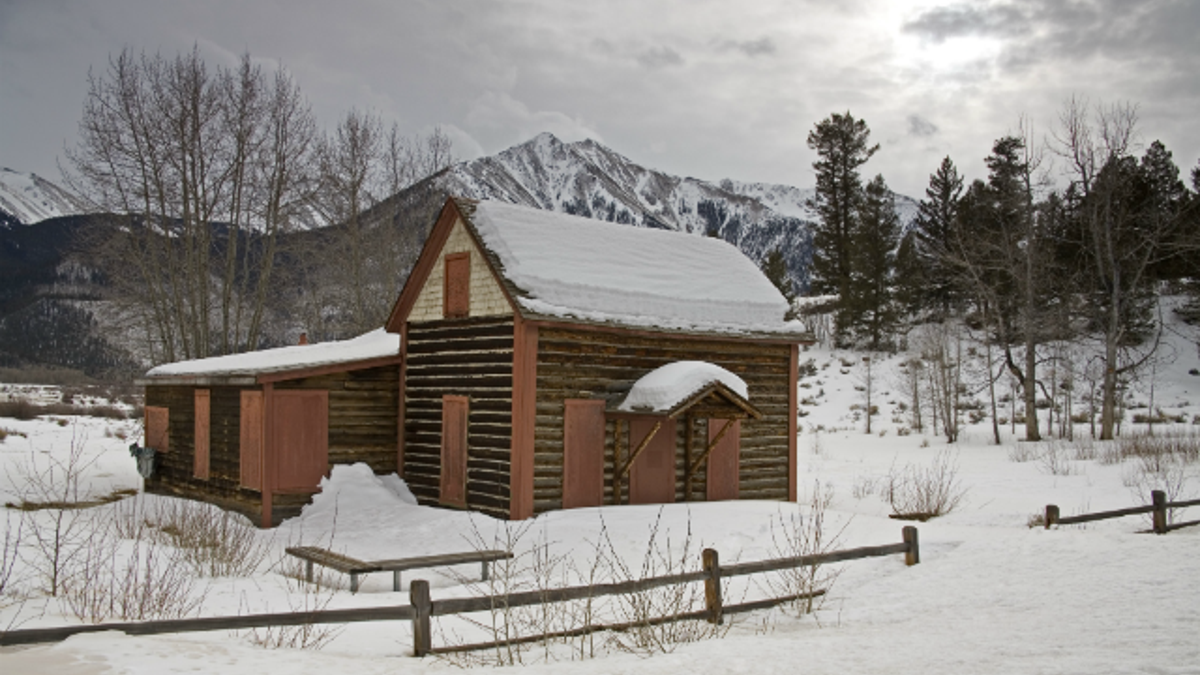 Approximately six miles north of Ward, Colorado, this short yet stunning trail is filled with glacial remnants. Among the 3.1 miles you'll see some incredible sights including the Saint Vrain Glaciers, Lake Envy and Lake Gibraltar.
2. Garden of the Gods, Colorado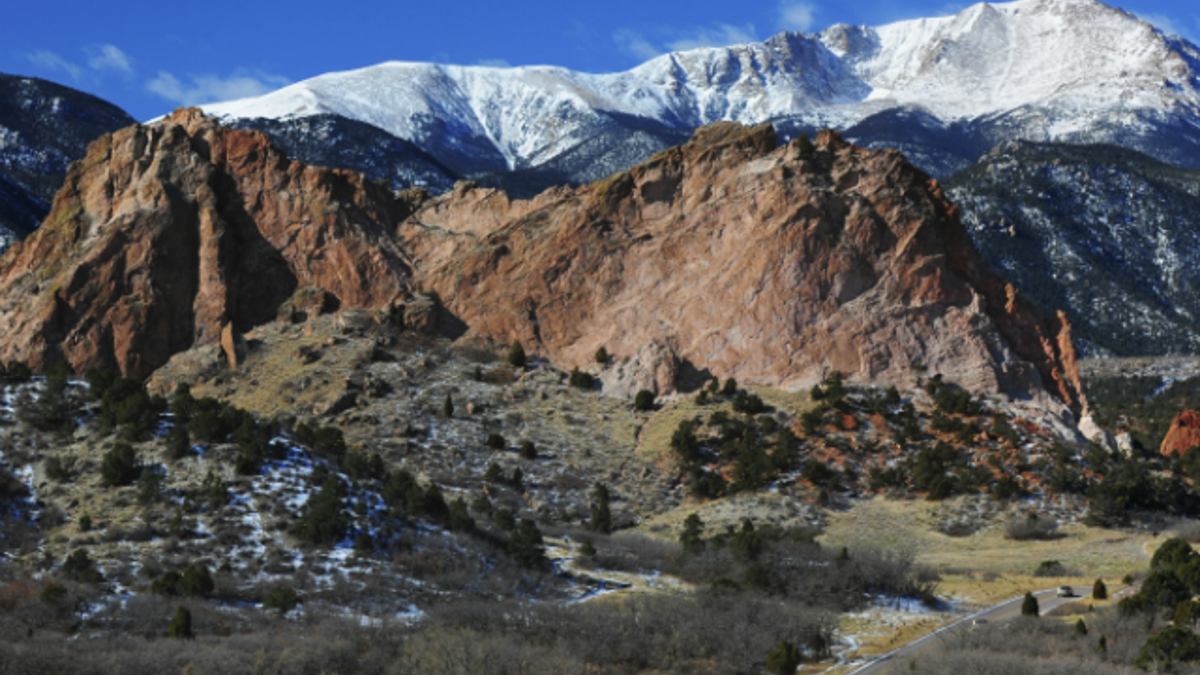 There are many trails to try in the Garden of the Gods. Depending on conditions, easy walks include the Perkins Central Garden Trail or the Siamese Twins Trail. The dramatic views of towering rock formations among a snow-capped Pikes Peak.
3. Pictured Rocks National Lakeshore, Michigan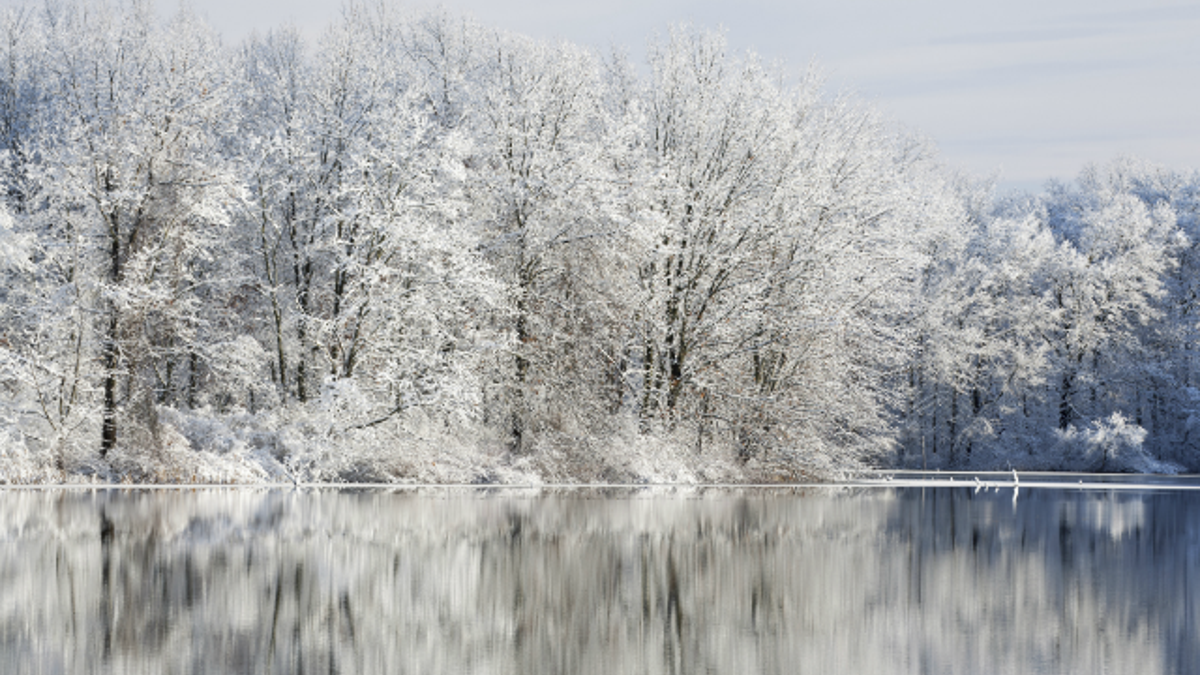 Experience the beauty of solitude in the northwoods of Pictured Rocks National Lakeshore. The lakeshore averages between 140 and 144 inches. The park sees a lot of cross country skiing and snowshoeing activity, but it is open to hikers as well.
4. Alpine Trails, Great Sand Dunes National Park, Colorado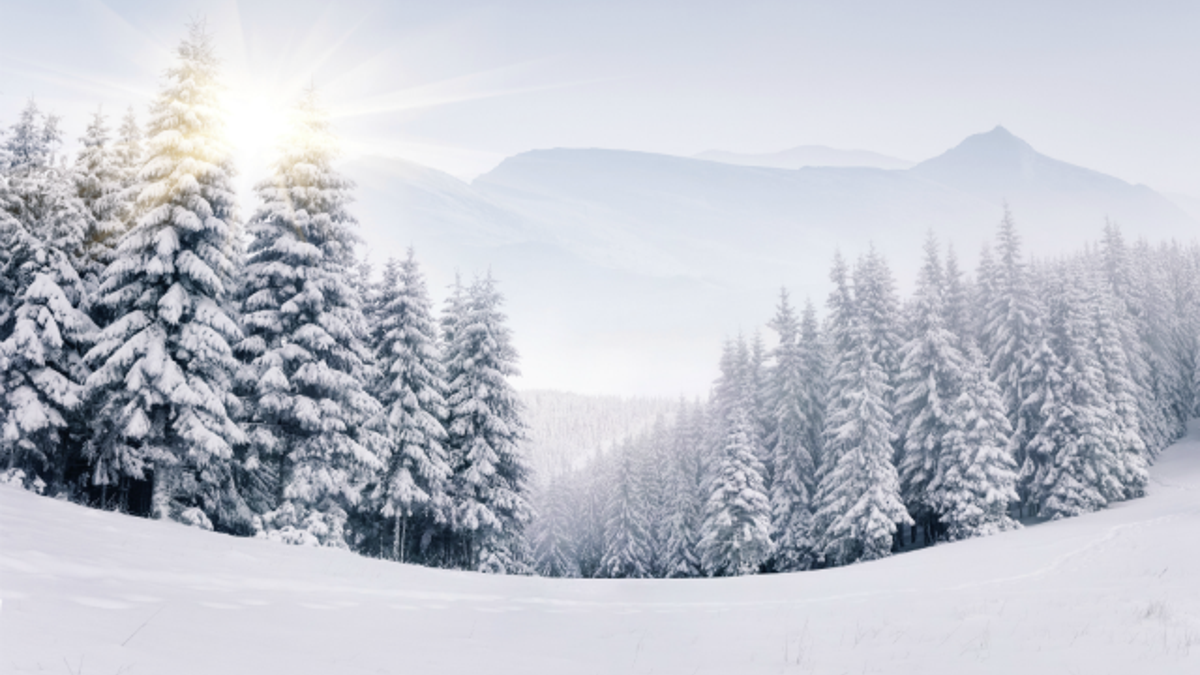 Bundle up and see the fresh snow covering the dunefield with a clear backdrop of the Sangre de Cristo Mountains behind. Or explore the dunes and see the 30 square miles of empty white serenity.
Visit these stunning places for your next winter hike.
More from TheActive Times
The Most Amazing Scuba Dives on the Planet
10 Extravagant Islands You Can Actually Buy