Strange and stunning: Italy's most beautiful fountains
As ubiquitous as pasta, fountains can be found in every region in Italy. Whether a tiny drinking fountain or a massive sculptural landmark, they provide historical context and inimitable charm to piazzas and private residences throughout the country. From a fountain that survived the eruption of Mount Vesuvius to another that stretches on for over a mile, here are a few of our favorites.
1. Fountain of Neptune, Rome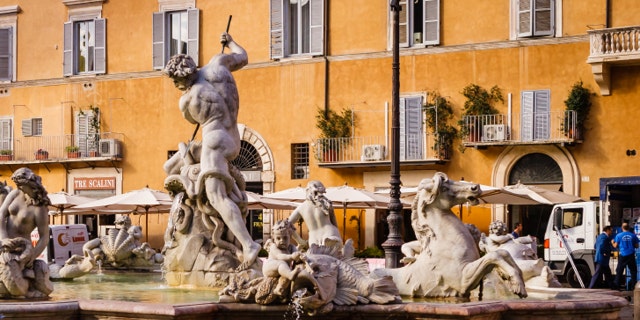 The Fountain of Neptune in Rome's Piazza Navona is at its loveliest—and least touristed—at dawn.
2. Fonte Gaia in Piazza del Campo, Siena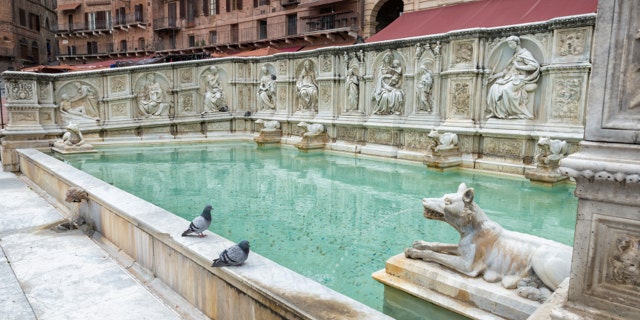 A detail of the Madonna and Child at the Fonte Gaia in Piazza del Campo, Siena. The fountain dates back to the 14th century.
3. Fountain on a lake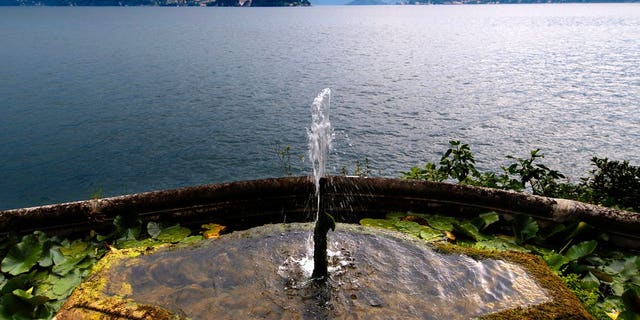 A rustic fountain overlooks Lake Como in the garden of Villa Monastero.
4. Four Rivers Fountain, Rome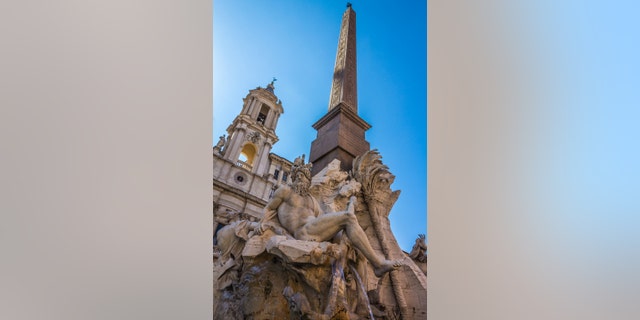 An Egyptian obelisk is surrounded by river gods meant to represent the four primary rivers of Italy at the monumental Four Rivers Fountain in Rome.
5. Caserta Royal Palace Fountain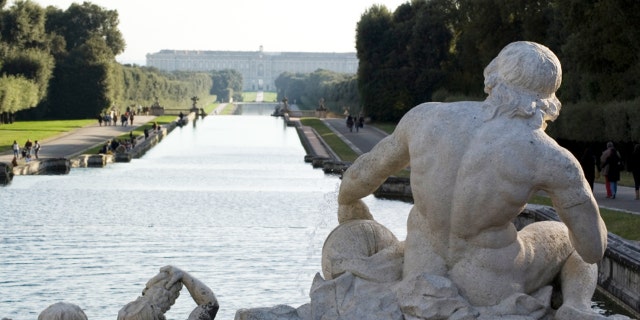 The massive fountain at the Caserta Royal Palace (which was modeled after Versailles) in Caserta stretches on for over a mile, and is surrounded by Italian and English gardens.
6. Ancient fountain of Pompeii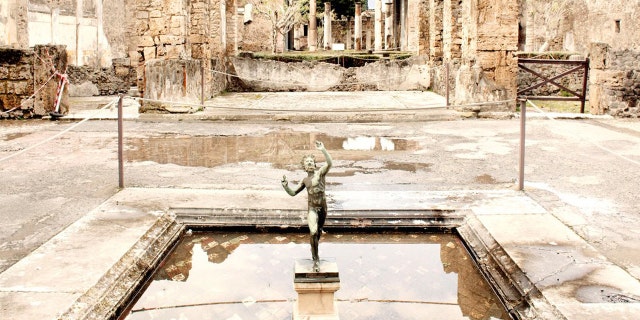 The fountain at Casa del Fauno in Pompeii, which was largely destroyed by the eruption of Mount Vesuvius in 79 AD.
7. Trevi Fountain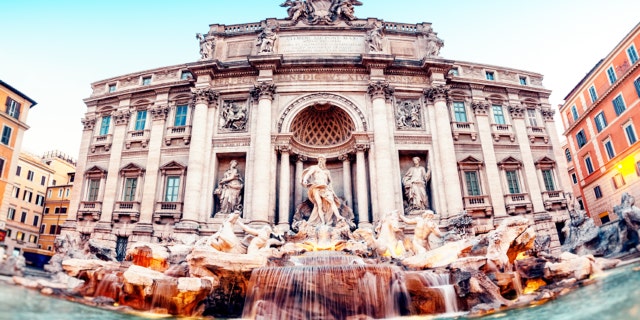 The largest Baroque fountain in Rome, Trevi Fountain is one of Italy's most famous—and most visited—landmarks.
Check out more of the most amazing fountains throughout Italy.
More from Conde Nast Traveler
The 100 Best Hotels & Resorts in the World
What It's Like to Fly in Etihad's First Class "Apartment"
The Most Beautiful Travel Destinations of All Time