Staff at hotel where Meghan Markle and mom are staying told not to wave as they leave, source claims
Staff at the posh hotel where Meghan Markle and her mother Doria Ragland are staying have been banned from waving her off on her wedding day, according to a source for The Sun.
Meghan, 36, and mom Doria Ragland are staying at the Grade 1 listed stately home tonight, and workers at Cliveden House have been warned against bidding her farewell on the morning of her big day.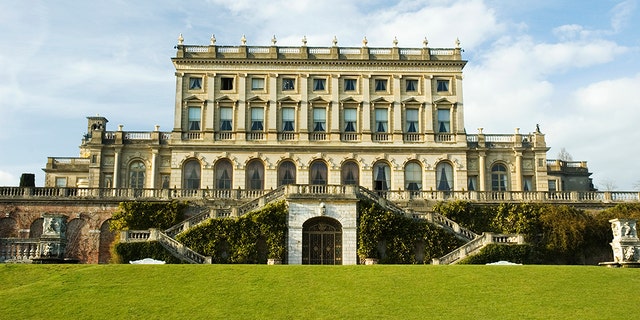 "The wedding of Harry and Megan is said to be a wedding for the people, a source told The Sun.
EVERYTHING YOU NEED TO KNOW ABOUT MEGHAN AND HARRY'S WEDDING CAKE
"Megan is staying at Cliveden in the countryside which is a very nice choice. So we thought it might be great to cheer her on her way, and stand at the side of the road [but] it seems even the staff at Cliveden will not be allowed to wave her off.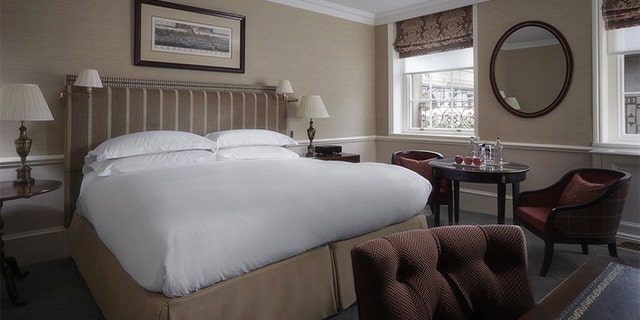 "As for the riff raff public, we can't even stand on the side of the road."
The National Trust's posh Berkshire hotel is 25 minutes drive from Windsor and boasts previous famous guests of Noel Coward and Sir Winston Churchill.
Its outdoor swimming pool is also notorious for the part it played in a scandal that rocked Britain. The spot is where John Profumo, a British politician, met 19-year-old Christine Keeler and began an affair which sparked a crisis that rocked the government.
HEATHROW AIRPORT THROWING ROYAL WEDDING CELEBRATION
The decision to stop the waving seems particularly bizarre given the hotel is hosting a celebratory garden party on the wedding day.
At 95 pounds a head (around $128), the event boasts champagne, jazz and a two-course barbecue lunch and will screen the big day.
The Royal Wedding Garden Party was also advertised by the hotel with boasts such as, "You will almost be able to hear the chimes in the distance".
A spokesman for Cliveden said, "We do not comment on our guests or staff at Cliveden House and should you require further information please do not hesitate to contact Kensington Palace for more details."
Kensington Palace refused to explain to The Sun the reason behind the wave ban.
"No comment," a spokesman said.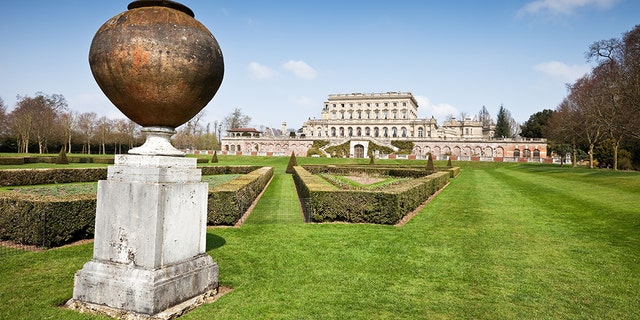 FOLLOW US ON FACEBOOK FOR MORE FOX LIFESTYLE NEWS
Kensington Palace last month said Harry and Meghan wanted their wedding day to be shaped to allow members of the public to share their joy. Over two thousand people have been invited into the castle to watch them arrive and depart.