Sri Lankan Airlines stops serving cashews after country's president says nuts were not fit for dogs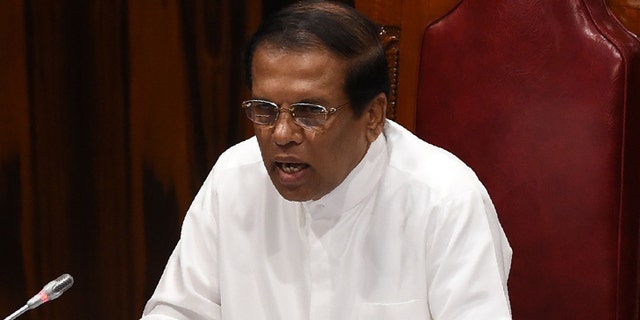 The national airline of Sri Lanka has removed cashews from the in-flight menu after the country's president blasted the quality of the nuts after a recent flight.
President Maithripala Sirisena had reportedly flown on a Sri Lankan Airlines flight from Kathmandu, in Nepal, to the Sri Lankan city Colombo last week, the BBC reports. Then, on Monday at a farmers' association event, Sirisena publicly complained about the quality of the snacks he was served in business class.
SEE IT: KOREAN AIR PASSENGER DRAGGED OFF FLIGHT WHILE SHOUTING, RESISTING POLICE
"When I returned from Nepal, they served some cashew nuts on the plane [that], let alone humans, even dogs can't eat," Sirisena reportedly said, per the BBC. "Who approves these things?"
The Sri Lankan president did not specify what, in particular, he found so offensive about the nuts. But days later, on Wednesday, a representative for Sri Lankan Airlines confirmed that the offending nuts were removed while the airline changes its supplier, the South China Morning Post reported.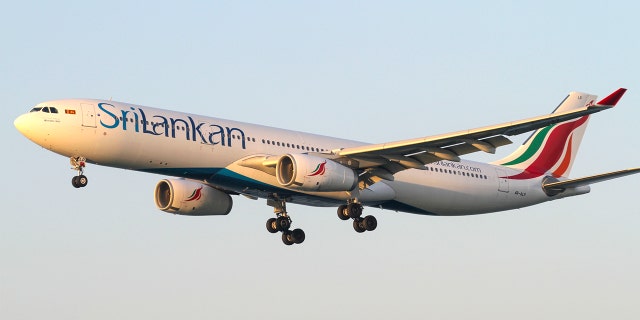 The cashews were previously obtained from a Dubai-based supplier, according to the post.
FOLLOW US ON FACEBOOK FOR MORE FOX LIFESTYLE NEWS
Meanwhile, Sri Lankan Airlines is currently $1.4 billion in debt, according to News.com.au, and has been accused of being a drain on the country's economy. A special presidential commission of inquiry is also investigating the airline over corruption accusations, the outlet reported.