Spirit joins TSA Precheck Program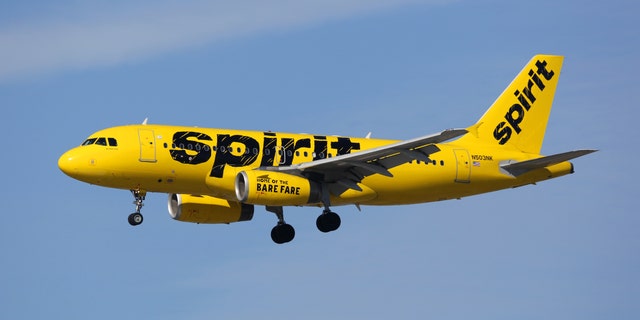 Spirit Airlines is joining the in-crowd.
On Thursday, the budget carrier became the 25th airline to participate in the U.S. Transportation Security Administration's TSAPrecheck program.
For an airline that enplaned 21 million passengers in 2016, it was just a matter of time. Precheck, an expedited screening program that enables trusted travelers to bypass traditional security checkpoints at more than 180 U.S. airports.
TSAPrecheck travelers are not required to remove shoes, 3-1-1 compliant liquids, laptops, light outerwear or belts. Enrollment is something of a process – applicants must be approved by the TSA after filling out forms and conducting an in-person interview – but the $85 cost is for five years.
"We are thrilled to give our customers options for a more efficient and expedited security screening experience," John Bendoraitis, Chief Operating Officer and Senior Vice President of Spirit Airlines, said in a statement.
"Between TSAPrecheck and Shortcut Security, Spirit is committed to providing a fast, safe and seamless experience for our customers, all while saving them money to spend at their final destinations."
"Shortcut Security" is Spirit's proprietary alternative to skip the security checkpoint line at select airports. Customers can add Shortcut Security to their reservation during the online booking process or purchase at participating airports.
Spirit joins the major U.S. legacy carriers-- American, Delta, and United-- as well as airlines like Southwest and JetBlue, which been a part of the program for years.
See TravelPulse for a full list of airlines participating in PreCheck.