Spirit Doubles Price to Book Online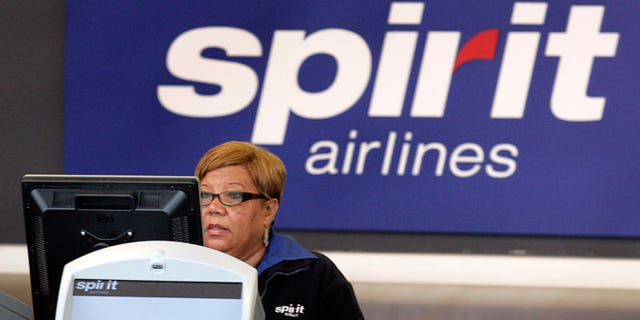 Discount carrier Spirit Airlines (NASDAQ:SAVE) has reportedly doubled the fee it charges domestic flyers for booking tickets online.
It now costs $16.99 in fees to fly one way, or $35 for a roundtrip, up from its previous price for domestic flights of $8.99 each way. For international flights, the $16.99 fee actually marks a $2 decline.
[pullquote]
The airline, which is known for dirt cheap tickets but charges outside fees for everything from carry-on luggage to beverages, enacted the price change on Nov. 8, according to the Associated Press.
"It's one of the sneakiest fees in the industry," George Hobica, founder of Airfarewatchdog, told the Associated Press.
The fee is listed under "passenger usage fee" along with the government-imposed taxes and fees, Hobica said. It is charged to all passengers booking online, which makes up a majority of Spirit's sales.
To avoid the fee, customers will have to buy a ticket at the airport. It is also waived on flights departing from Colombia or Panama.
While financial turmoil has pushed many U.S. airlines to increase fees, the only other airline to charge such a fee for booking online in Allegiant Travel (NASDAQ:ALGT), which charges $17 roundtrip.