Spend the night in jail: Former prisons turned into hotels
Do you want to spend the night in jail?
Probably not.
But after looking at one of these luxury hotels, some time in "prison" may actually seem appealing. This former correctional facilities have since been transformed into quirky, modern and downright luxurious accommodations.
And best of all, you don't have to commit a crime to wind up in one.
1. The Liberty, Boston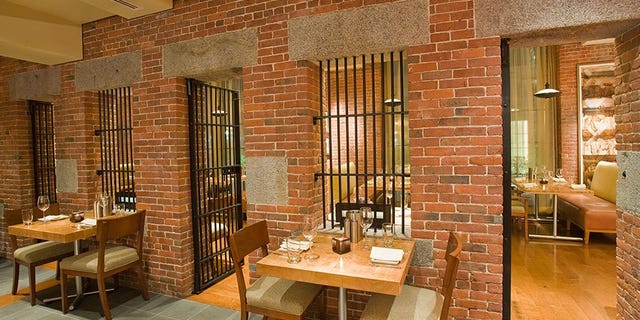 Completed in 1851, the Charles Street Jail served as a county lockup for more than a hundred years, housing prisoners such as Malcolm X and former Boston mayor James Michael Curley. The granite structure, which was designed by architect Gridley James Fox Bryant and noted 19th-century prison reform advocate Louis Dwight, is now a National Historic Landmark.
2. Hotel Katajanokka - Helsinki, Finland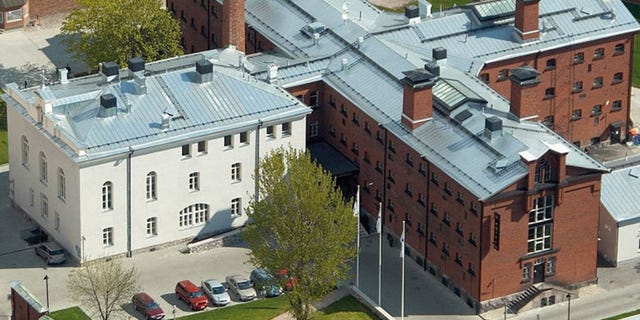 Located ten minutes by car from downtown Helsinki, this Gothic-style redbrick structure, portions of which date from 1837, once served as the local prison.
3. Het Arresthuis, the Netherlands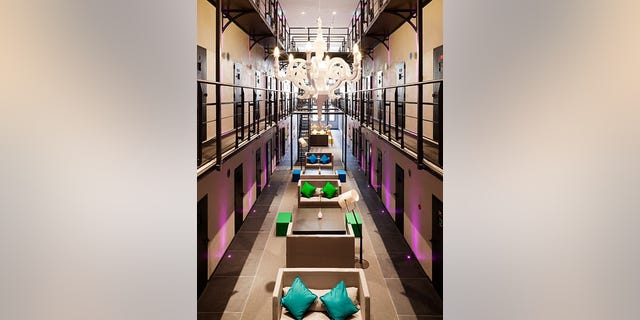 In 2011 the Dutch hotel group Van de Valk spearheaded the makeover of this former prison property, converting 105 cells into 40 charming guest rooms, all of which open to an airy lounge, formerly the prison hallway.
4. Four Seasons Hotel Istanbul at Sultanahmet, Istanbul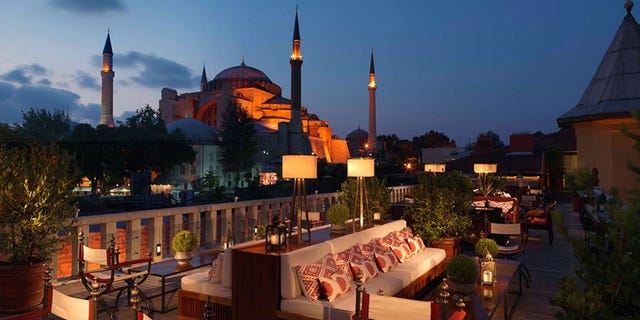 Designed in the Turkish neoclassical style by architect Mimar Kemaleddin Bey, Sultanahmet Prison was constructed in the early 1900s. The Four Seasons took over the property in the 1990s (the prison had closed in 1969) and transformed it into one of the region's top luxury hotels. The terrace has stunning views of the Hagia Sophia.
Check out more information on these world class hotels.
More from Conde Nast Traveler
The World's Most Epic Hotel Pools
Tom Brady and Gisele Bündchen's Unbelievable L.A. Home
See the Best Architecture of the World From High Above