Speculation grows of another 'Hunger Games'-themed park to open in Atlanta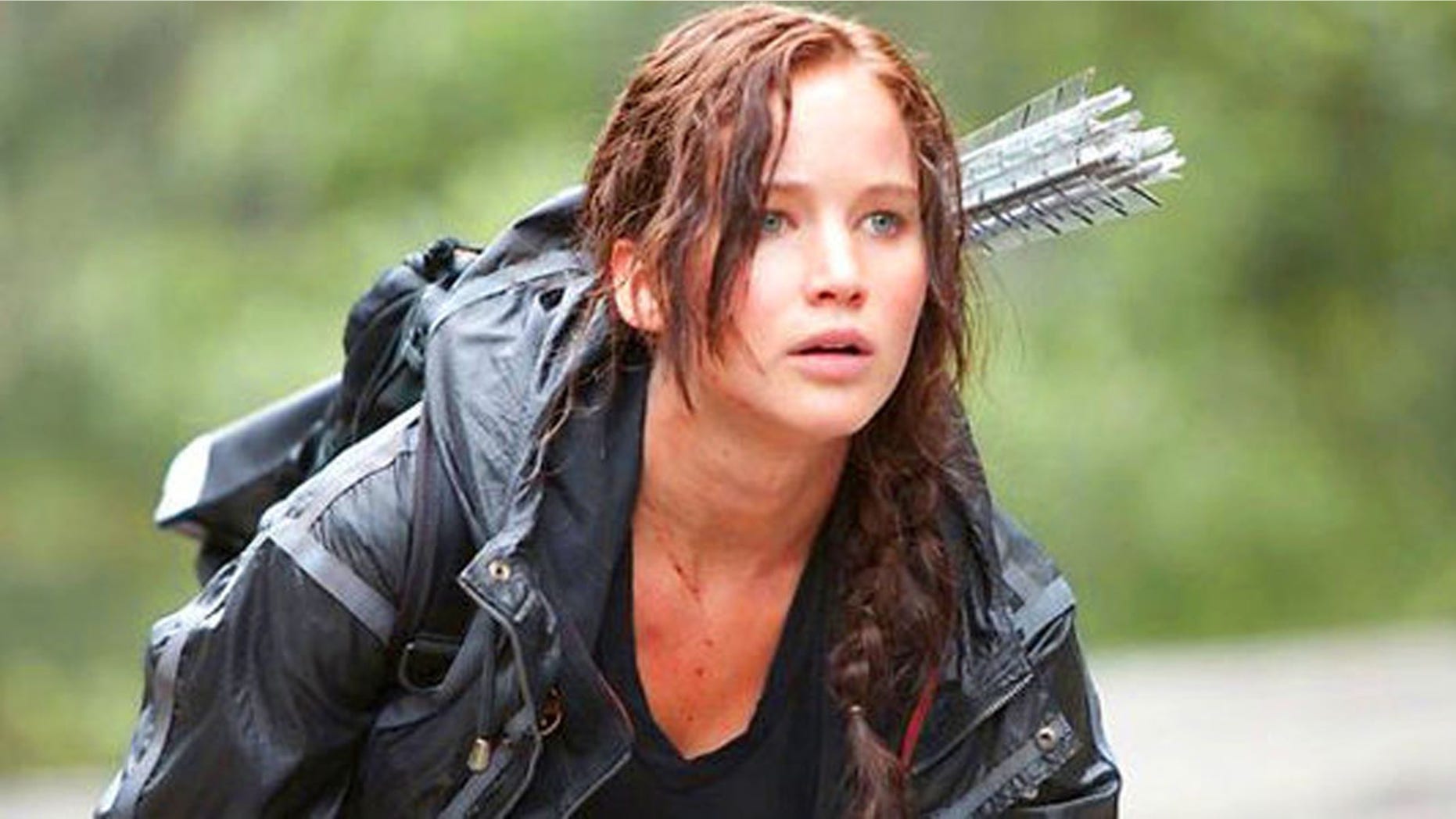 Could Katniss Everdeen be packing up her bow and arrow and heading for a new home in Atlanta?
Just months after Lionsgate officially announced it will be partnering with Dubai Parks and Resorts to bring  a "Hunger Games" theme park to the U.A.E., there's talk of yet another park opening in Georgia.
According to reports from The Atlanta Business Chronicle (paywall), a 700-acre site in Bartow County north of Atlanta is rumored to be where executives are eyeing the location for the new park. Citing people familiar with the proposed deal, the Chronicle said it's the same site where Avatron USA Development LLC announced plans in March to build a technology-focused theme park.
A Lions Gate spokesman declined comment about plans for Georgia.  But it comes as the company continues its efforts to promote the franchise ahead of "Hunger Games: Mockingjay – Part 2", which is to be released later this year.
The Dubai-based "Hunger Games" theme park, announced in April, is expected to open in 2016 and is expected to include a zone that features Hunger Games-inspired attractions and retail facilities, as well as a DreamWorks Animation zone," reported Entertainment Weekly.