Southwest Manually Checking-In Passengers Amid System Shutdown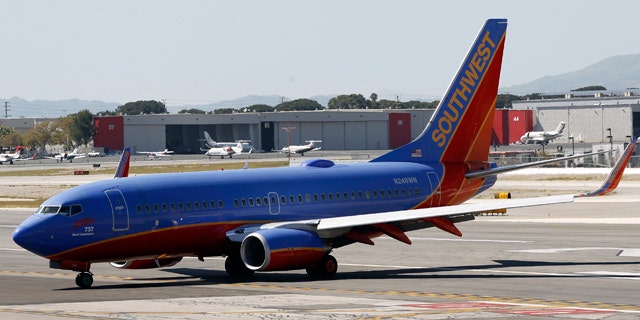 Southwest Airlines (NYSE:LUV) said it is manually checking it passengers after its online check-in system shutdown earlier Thursday afternoon.
The Dallas-based carrier said around 4:30 ET Thursday that the system was shut for at least two hours. However, it has yet to experience delays and cancellations.
The shutdown affects check-ins through its website and at kiosks inside the airport. As of now, customers can only check-in at the airport through customer service counters and gates.
Tech personnel at Southwest are working on the issue, a spokesperson said.
The hiccup comes two weeks after the carrier, which closed its $1.4 billion acquisition of AirTran last May, reported a better-than-expected first-quarter loss.
Southwest operates more than 3,000 flights a day.