Smell of cinnamon can make us buy expensive things: study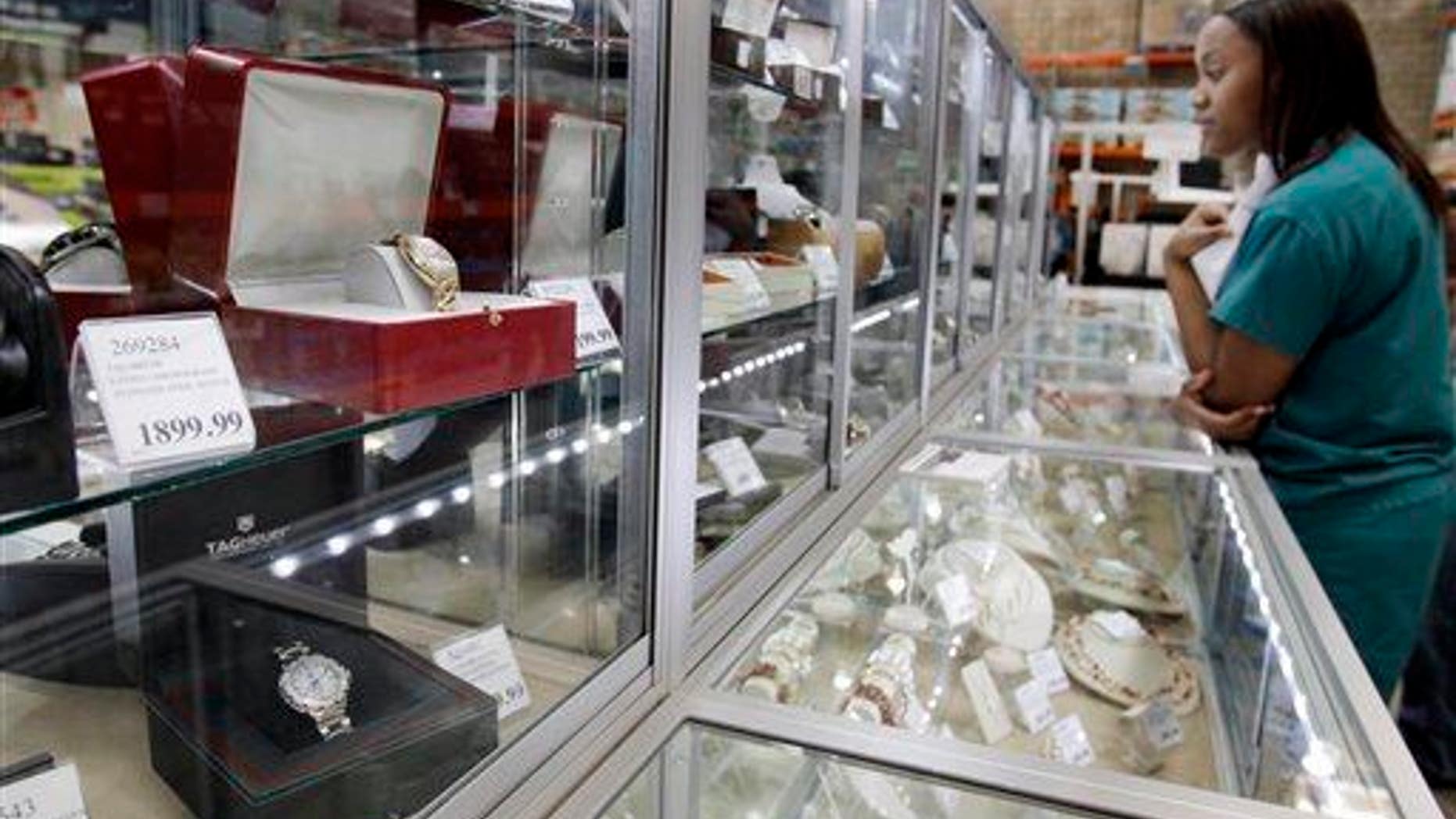 Shoppers, beware: Your nose could trick you into spending more than you'd planned to. That's according to a new study, which finds that fragrances linked to a feeling of warmth—cinnamon, for instance—can lead us to buy fancier items, Medical Daily reports.
It's a little complicated: Warm fragrances, it seems, make people "feel that the room they are in is more crowded, and feel less powerful as a result," the authors write in the study, published in the journal Marketing.
They make up for that powerlessness with an "increased preference for and purchase of premium products and brands." Researchers also found that subjects in a "warm"-smelling room bought a higher number of total products, the Daily Mail reports.
Medical Daily suggests that the phenomenon could be linked to the idea of retail therapy: When we're feeling down on ourselves, shopping provides a lift. The Mail has another odd tip for marketers: Price things in round numbers if you want customers to buy based on their emotions.
"A rounded price—$100—encourages consumers to rely on feelings when evaluating products, while a non-rounded price—$98.76—encourages consumers to rely on reason," experts found in another study. (One way to dodge scented marketing: suffer from an 18-year-long stuffy nose.)
This article originally appeared on Newser: Smell of Cinnamon Can Make Us Buy Expensive Stuff
More From Newser