Sherlock Holmes theme park set to open in England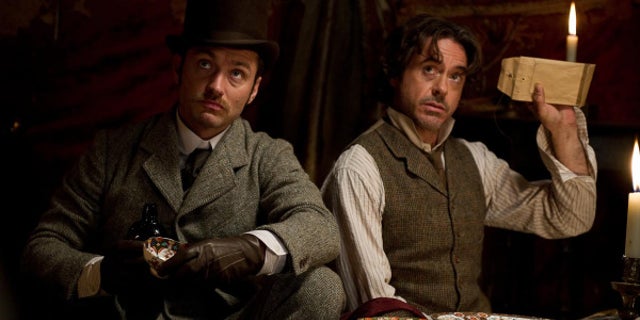 Think you've got what it takes to outwit one of the world's most legendary detectives? Well, my dear Watson, you might just get your shot.
A £25 million (roughly $41.6 million) theme park celebrating the life of the famous fictional detective Sherlock Holmes is reportedly set to be built in Portsmouth, England, where author Sir Arthur Conan Doyle -- who created the character in 1887 -- used to live.
The park would feature rides and hi-tech holograms of the main characters as they solve crimes and reenact Sherlock's life on Baker Street in London.
"What we are talking about is a world class Sherlock Holmes experience," Steve Pitt, of the Portsmouth Cultural Partnership, the organization that came up with the idea, told the Daily Mail. "It would be very interactive and high quality."
From the sound of it, the park is going to be anything but elementary.