Sen. Schumer says that airlines are freezing out discount pricing sites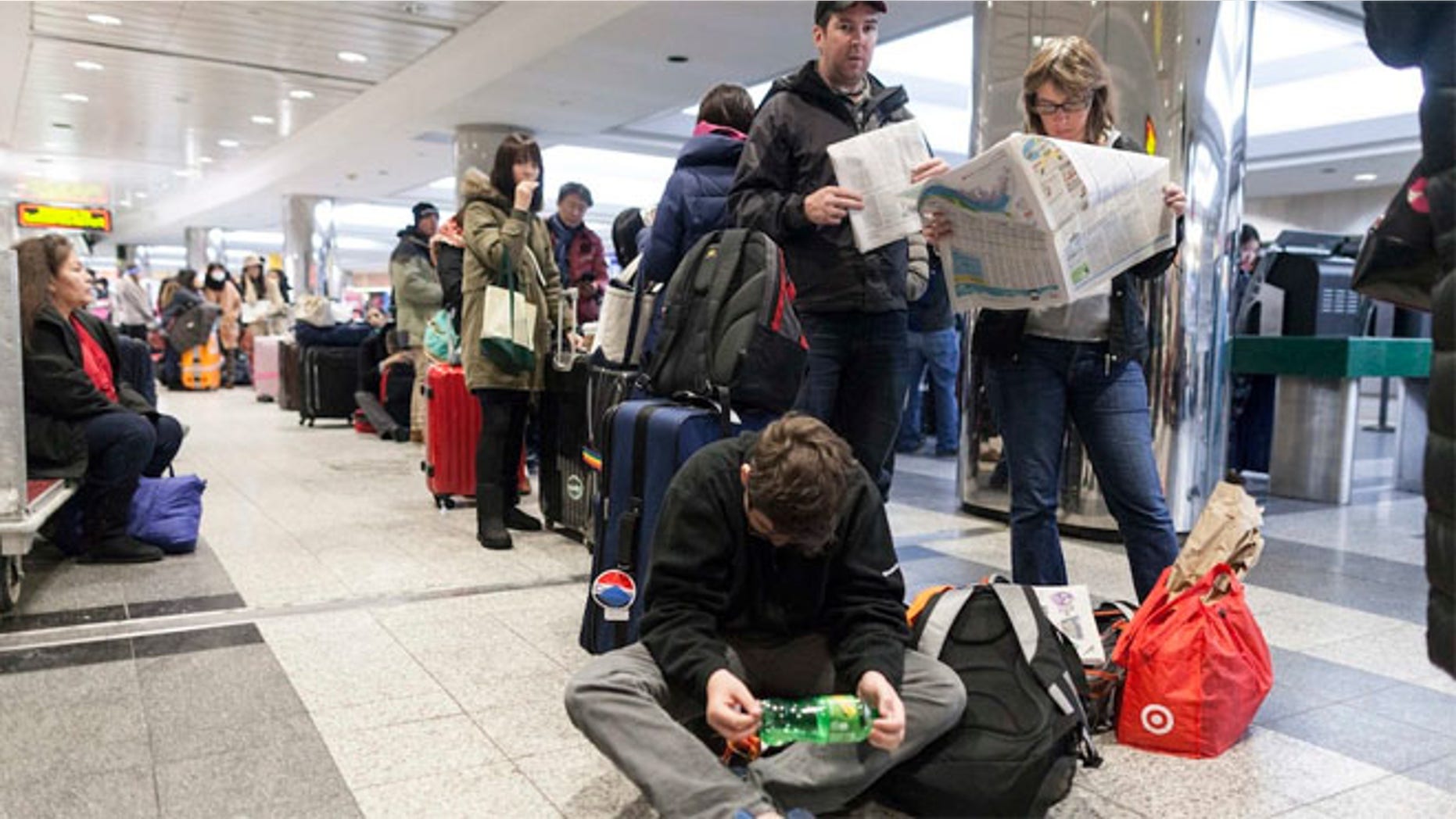 Senator Charles Schumer (D-New York) is calling for a federal investigation of airlines that don't allow their fares to show up on third-party websites like those run by Expedia and Orbitz.
He said Sunday that the practice prevents consumers from seeing all of their options when booking a flight, a practice he alleges could cost travelers $6 billion annually in higher airfares.
"The idea of comparison shopping is running into a lot of turbulence," Schumer told the New York Post, adding that if we do nothing, discount travel websites "might be gone in a year or two."
The Justice Department is already investigating possible collusion among major airlines to limit the number of available seats to keep fares high. Schumer said the investigation should be expanded to look at air fare policies.
Third-party booking websites allow passengers to compare prices and flight times from various airlines and seek out the cheapest rate. They account for about 44 percent of bookings, according to the websites.
But several airlines are beginning to withhold their schedule data and price information from the smaller travel sites, or charge customers an additional fee if the book through a third party site.
Frontier Airlines announced in 2013 it will no longer allow customers to book tickets on Expedia and Lufthansa announced recently an additional $18 fee for customers booking on a third-party site, the Post noted.
"Until now, the percentage of revenue generated from the sale of flight tickets by our airlines has continuously decreased," Lufthansa said in a statement last month. "While other service and system partners in the value chain are recording increasing margins and returns, our airline's earnings have been compromised over time, even though they are the actual providers of flight services. We want to counteract this trend by refocusing our commercial strategy."
Airlines for America, which represents major U.S. airlines, says that "the marketplace works today" because airlines have options to sell tickets through third parties or their own websites
"If the airlines are colluding, it's illegal to do it," Schumer said. "It doesn't seem likely they are doing it alone -- because if only one did it, they would lose out."
The Associated Press contributed to this report.