Scary movie deal destinations
Halloween is quickly approaching and along with planning costumes and candy routes, many people are likely trying to decide if they're going to celebrate the event beyond just trick-or-treating. Some might stay local, having the luxury of visiting theme parks, seasonal haunted houses, or hayrides and mazes. Still others will travel far and wide to visit a destination that typifies the holiday – maybe even one that's straight out of a horror film – to soak in the atmosphere and give themselves goose bumps. That's why I've decided to have a little fun with this post, devoting some time to a few of my favorite, affordable scary movie destinations. These locales might scare you with their Halloween festivities, but the hotel prices won't.
Here are five cities that offer a combination of Halloween hotel deals and scary movie landmarks that shouldn't be missed:
1. Burkittsville, Md. – The Blair Witch Project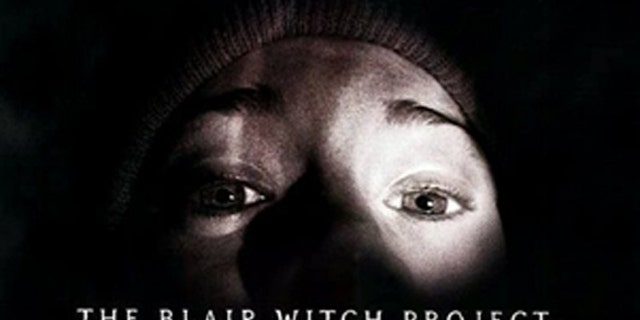 I talked about Baltimore, Maryland in my fall foliage piece, but Burkittsville, about an hour outside of the city, was the outdoor setting for The Blair Witch Project. And since the foliage in Maryland is so breathtaking, this Northeastern destination offers more for tourists than simply shivers. I suggest staying in Baltimore since there are more hotel options and great deals over Halloween. Then, people can travel to Burkittsville to check out some of the famous settings including the Burkittsville Cemetery and the famous 200-year-old house located in the Seneca Creek State Park.
Sample Deal: $120 per night for a 4-star hotel in the Downtown and Inner Harbor area for stays 10/30 – 11/1/13.
2. Seattle, Wash. – The Ring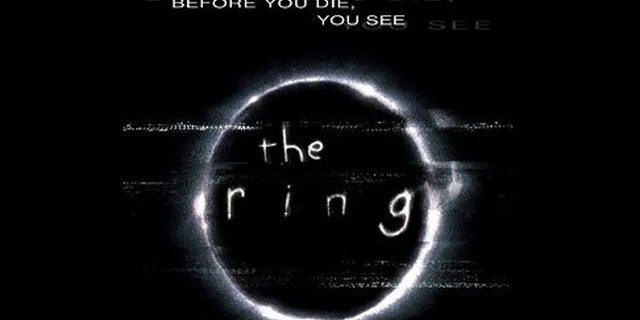 The Ring scared millions of moviegoers, particularly during its scream-worthy closing minutes. But what some people might not know, perhaps because their eyes were shut during most of this suspenseful film, is that this movie was almost entirely shot in Washington. In fact, many scenes were filmed right in downtown Seattle, like the photo lab on 5th Avenue and the apartments on Western Avenue. So, visitors can easily stroll through the city to check out these spooky spots, while also taking advantage of cheap shoulder season hotel prices. Those hoping for a closer look at the infamous "cabin #12" where the audience was first introduced to the shocking "seven days" videotape, can head about an hour north to Silvana, Wash.
Sample Deal: $95 per night for a 3.5-star hotel in the Downtown – Pike Place area for stays 10/30-11/1/13.
3. Georgetown, Washington, D.C. – The Exorcist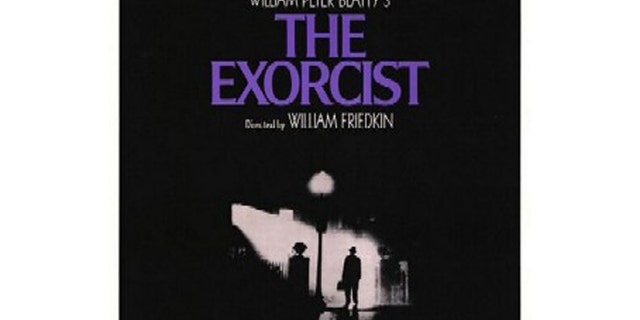 One of the most well-known horror movies of all time is The Exorcist, which takes places in Georgetown, Washington, D.C. Though this head-spinning film has captivated audiences for years, it's the deals that we've seen in D.C. over the past several months that have us particularly fascinated. Many scenes throughout the movie happened at Georgetown University and the surrounding area such as The Tombs bar and the stairs leading to M Street, where Father Karras meets his untimely demise. But perhaps the more intriguing location to visit is the famous house on 3600 Prospect Street, where most of the movie is said to have taken place.
Sample Deal: $129 per night for a 4-star hotel in the Dupont Circle – National Zoo area for stays 10/30 – 11/1/13.
4. New Orleans, La. – Interview with the Vampire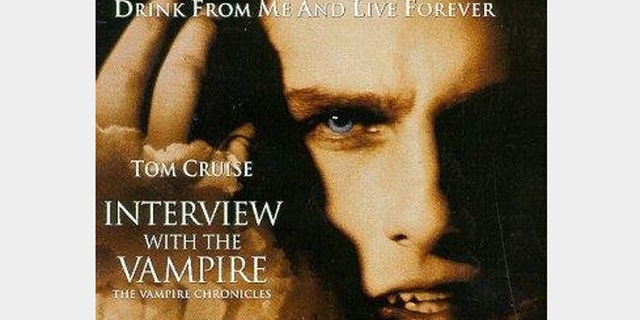 New Orleans may be more of a popular party destination than the other cities on this list, but with benefits like fewer travelers during the cooler fall months, huge Halloween festivities, lower hotel prices and a tour dedicated to the author of the popular '90s movie, Interview with the Vampire, it's a must-visit Halloween spot. During the Anne Rice tour, travelers can visit famous spots from the book and movie including St. Louis Cemetery No. 1, Madame John's Legacy on Dumaine Street and the Marsoudet-Caruso House on Esplanade Avenue. Of course, travelers who'd like to check out yet another famous destination from the film can head about an hour outside of New Orleans to Vacherie, Louisiana. Here, people will be able to see the Oak Alley Plantation, which was featured plenty in the film and built back in 1839.
Sample Deal: $105 per night for a 3.5-star hotel in the New Orleans Intl Airport MSY area for stays 10/30-11/1/13.
5. Calistoga & Santa Rosa, Calif. – Scream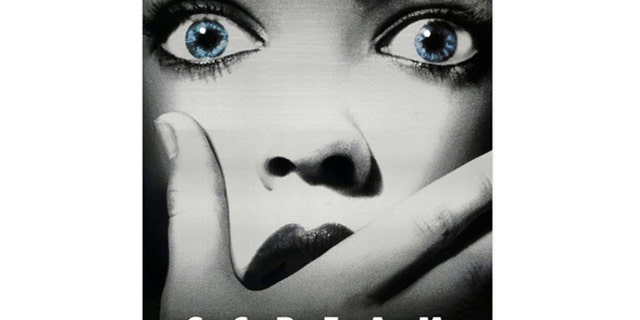 Travelers likely won't think of Napa as a deal destination during the fall, especially with a wide-range of tasting rooms available, but this locale is full of low-cost hotels. Even better yet, a lot people don't know that Napa is less than an hour away from where the classic horror movie Scream was filmed. Those looking to visit spots from this quintessential slasher flick can head just outside of Napa, where they'll find Bradley Video in Santa Rosa, as well as the Sonoma Community Center (aka Woodsboro High) in Sonoma and the "bloodbath mansion" in Tomales.
Sample Deal: $99 per night for a 3.5-star hotel in the Napa area for stays 10/30-11/1/13.
Hotel sample rates are based on searches made on Hotwire.com on 10/7/13 for stays 10/30/13 – 11/1/13.