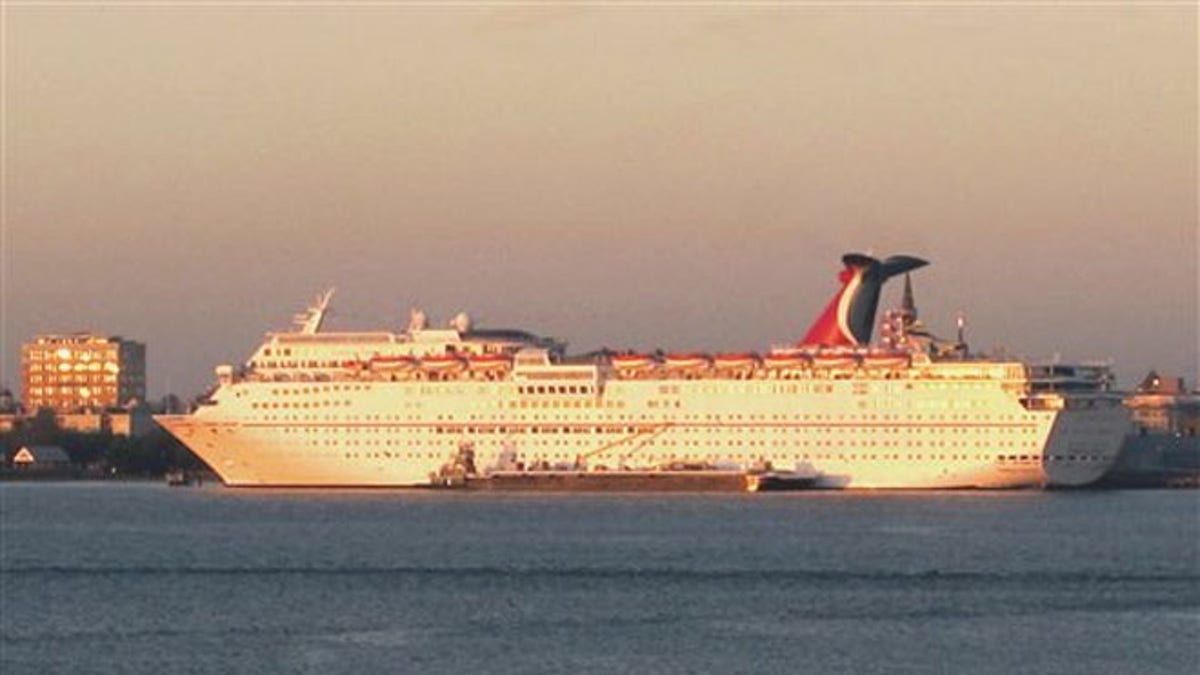 CHARLESTON, S.C. – The South Carolina State Ports Authority has asked state regulators to allow a challenge to a permit for a new $35 million Charleston cruise terminal to head directly to court.
The Department of Health and Environmental Control last month approved a permit to add new pilings under an existing riverfront warehouse for the new terminal. In doing so, regulators said the terminal doesn't change what has been happening on the waterfront of a city that has had a port for centuries.
Opponents of the city's expanded cruise industry are appealing the permit and, at its meeting Thursday, the DHEC board will consider whether to review the issue.
Attorneys for the Ports Authority, in a letter to the DHEC board on Monday, wrote that "opponents intend on pursuing this matter in a request for a contested case hearing before the South Carolina Administrative Law Court in continuation of their ongoing crusade against the cruise business."
The letter asked the DHEC board not to conduct another review of the permit at the agency level but to allow the parties to move to the courts "in the most expeditious manner possible."
"There is no crusade here," said Blan Holman, an attorney for the Southern Environmental Law Center. "There are just ordinary citizens asking for a reasonable balance in cruise operations to safeguard Charleston's economically vital historic district and protect human health from diesel pollution."
The permit can be appealed through the Administrative Law Court and the issue could then go to circuit court.
It would be the third court case challenging the terminal. There's a federal court suit and, last week, a special referee recommended to the state Supreme Court that a state lawsuit should proceed on whether or not the expanded cruise industry comprises a public nuisance.
The dispute over the cruises has been going on for several years. Three years ago, Carnival Cruise Lines permanently based its 2,056-passenger liner Fantasy in Charleston, giving the city a year-round cruise industry. Before that the city only had a handful of seasonal cruises.
Opponents say the added tourists, traffic congestion and smoke from the cruise liners are destroying the historic fabric of the city.