Have you ever traveled abroad and returned home find a cell phone bill that looks like the numbers in Pi?
It's not pretty, and overage charges for data and roaming can cost you. Here are some services that can help you save big and keep you connected while traveling.
1. Skype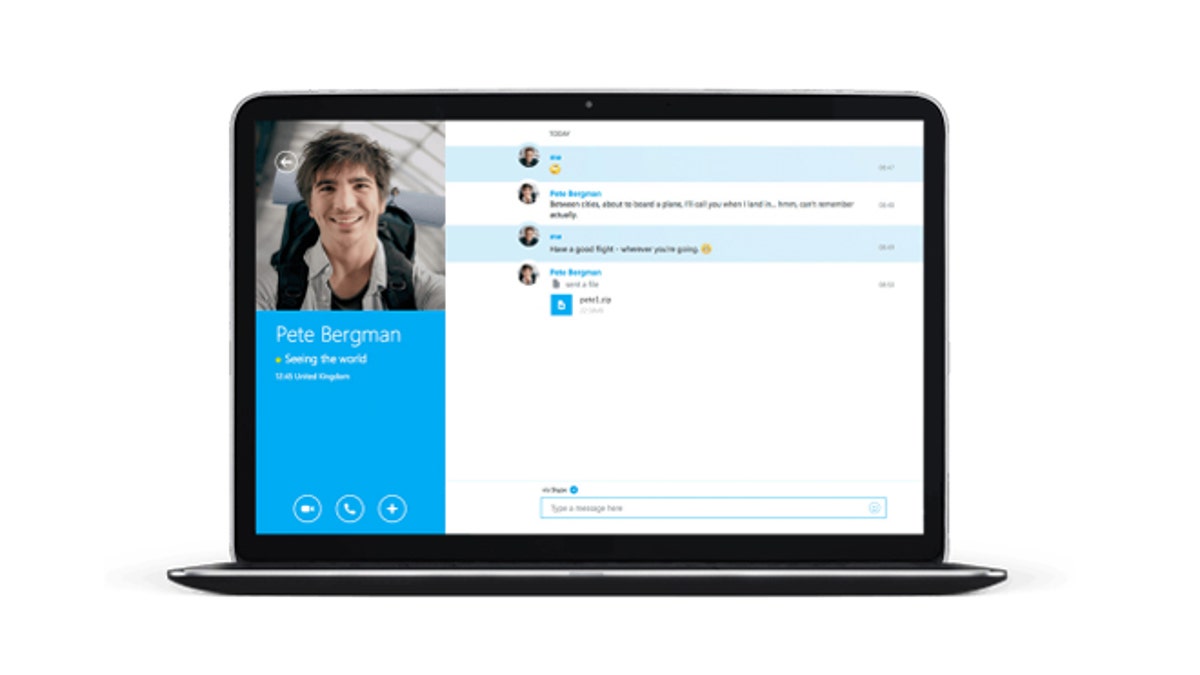 Skype is an easy and cheap way to stay connected with friends and family on the other side of the world. There are a few ways to use it.
--You can make video calls on your desktop or smartphone.
--You can send instant messages back and forth. So if you download the skype app on your IOS or Android phone, it will feel a lot like texting.
--And you can make phone calls to other skype users.
All three of these features are free.
If you buy skype credits, you can have your calls forwarded to you! Let's say a friend calls you on Skype, but you're offline. With this feature, the call will get forwarded to your mobile phone, and you can chat. The rates are cheaper than other calling rates… some are just two cents a minute depending on the country. Even better? The first month is free!
2. WhatsApp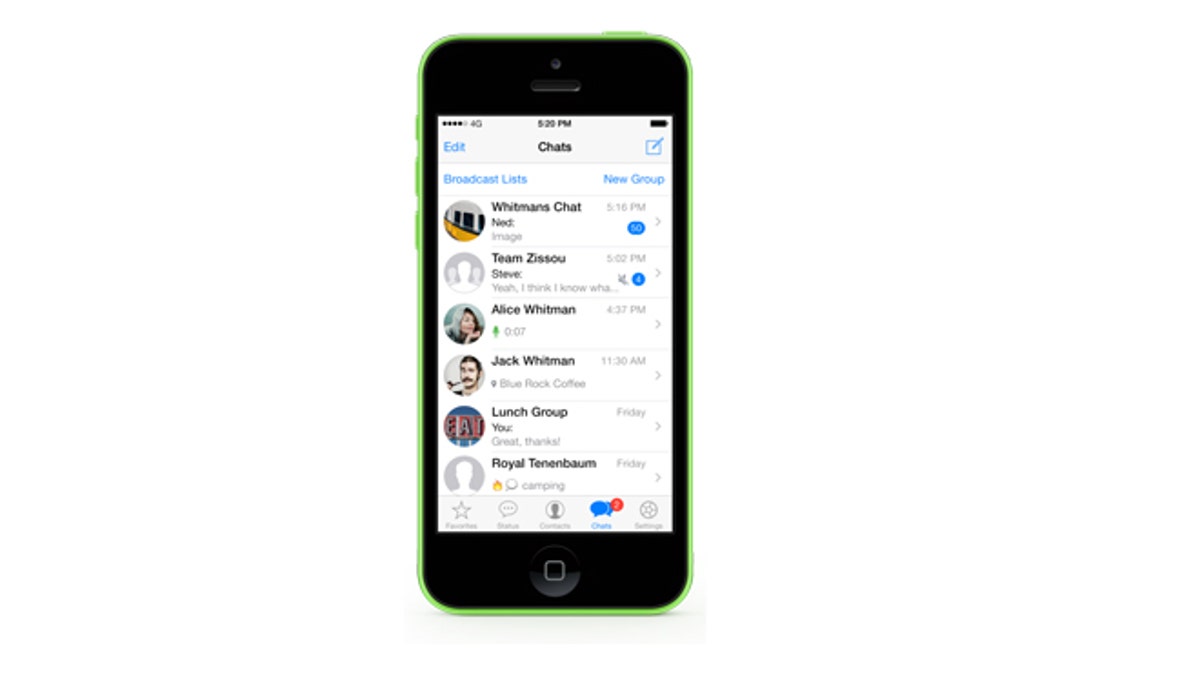 WhatsApp is extremely popular among international users because it allows you to send and receive SMS and MMS texts messages for free!
The app uses your phones internet connection to send messages, so if you are connected to a free Wi-Fi network, say at your hotel, you can send messages over WhatsApp at no extra cost. Just be sure to turn off data roaming to avoid any sneaky fees from your phone provider.
WhatsApp is free for the first year, and then costs users just 99 cents a year.
3. Viber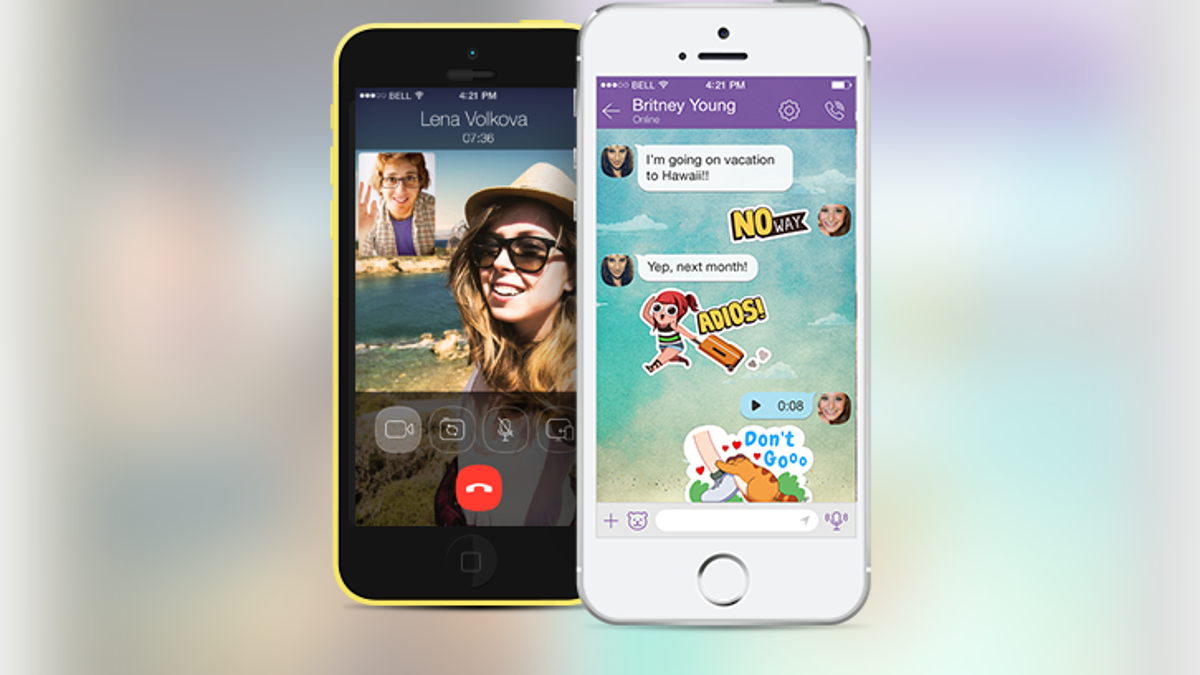 And finally there's Viber, a service that allows you to connect freely to your friends and family around the world. Viber is available on your desktop as well as iPhones, Androids, Windows, Blackberry, and Nokia phones, and lets you text, call, or make video calls for free!
Viber to Viber calls are always free, but if you want to make an international call to someone's landline or mobile phone, rates are as low at 1.3 cents a minute. Can't beat that.
More from Yahoo! Travel
Everything You Need to Know Before You Rent a Car in Europe
It's All About Rock & Roll and Cocktails on a Night Out in Cleveland