RV camping trips: What you absolutely need to know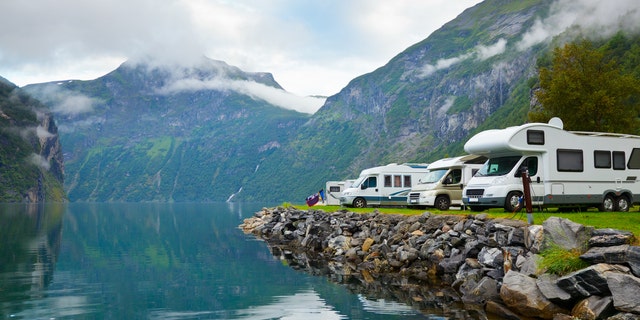 A road trip is the perfect way to travel, especially if you feel like seeing multiple places in one go. You just grab some food and water, fill up the tank, and hop in the car. Considering how cheap gas is these days, there is nothing stopping you from cranking up the music and hitting the open road.
Take your adventure to the next level and travel in a motorhome. Why not extend the good times by a few more days or even weeks? RV camping means you can live in relative luxury almost anywhere. Give in to the lure of the open road; the kids will love the experience, too.
RVIA's RV Consumer Demographic Profile shows RV ownership has reached a new peak. Research reveals the number of households that own at least one recreational vehicle has grown to a new peak of 8.9 million, up from 7.9 million in 2005. About 8.5 percent of homes in the country now own RVs, up from 8 percent a decade ago.
RV ownership is expected to continue growing as more people learn how this type of traveling is a cost-effective way to spend time having fun outdoors with family and friends.
Be an intrepid wanderer and discover the country in an RV. Planning can be a lot of fun, considering how many sources you have – planning websites, apps, and other campers. But it can also get overwhelming if you don't know what you're doing. Before you hop in the car, consider these tips.
1. Go in the spring or summer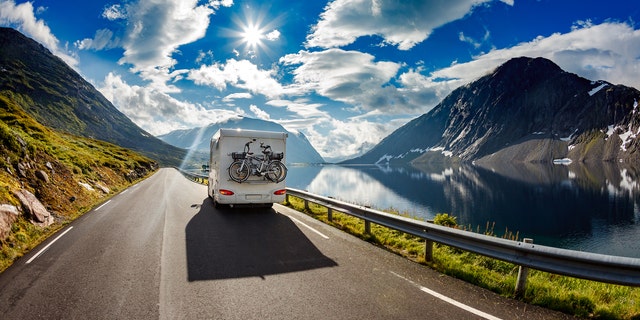 Spring and summer trips are a lot more flexible than winter ones – when you can pretty much only travel in the southern part of the country – because you have many options. Aim for a period between May and October as a lot of tourist attractions and campgrounds may be closed the rest of the year. Peak times are usually in July and early August. Keep that in mind if you want to avoid crowds and if you have to reserve an RV in advance.
2. Know if electricity and water are available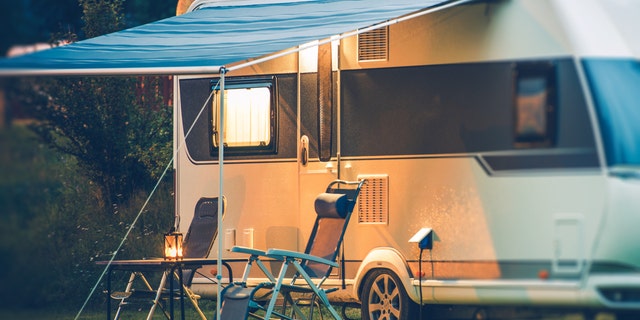 Are you going glamping or do you prefer a primitive camping experience? There is a huge difference and you will not be pleasantly surprised if you ended up at the wrong campsite. Many campgrounds don't offer water and/or electricity. Make sure you know what you're getting in order to plan accordingly. If you don't want to miss the amenities of a nice vacation, consider glamping, a hybrid word for "glamorous camping."
3. Gas or diesel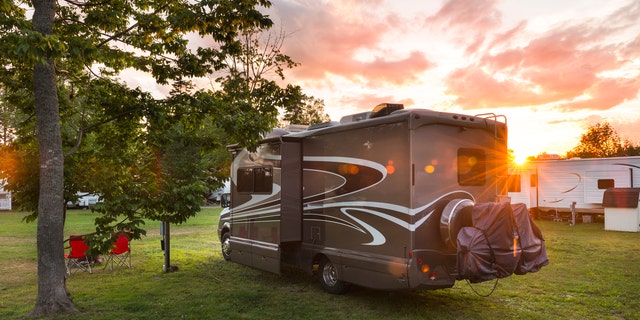 You are going to hear arguments supporting both but what fuel is right for you? The answer may depend on how long you'll be on the road. Diesel is about 20 percent more expensive, but diesel engines are rated as more efficient than gas. They typically deliver 25 to 30 percent better fuel economy. If you're considering buying a Recreational Vehicle, the cost of some gasoline powered motorhomes nowadays is about the same as many of the entry level diesel motorhomes available on the market due to technology advancements, according to RV Tip Wizard.
More from The Active Times
10 of the Coolest Parks for RV Camping
The Most Dangerous Camping Destinations
Visiting 59 National Parks in 52 Weeks in an Airstream
Bats, Volcanos, Crocs: 15 Hair-Raising National Park Adventures
4. Point-to-point planning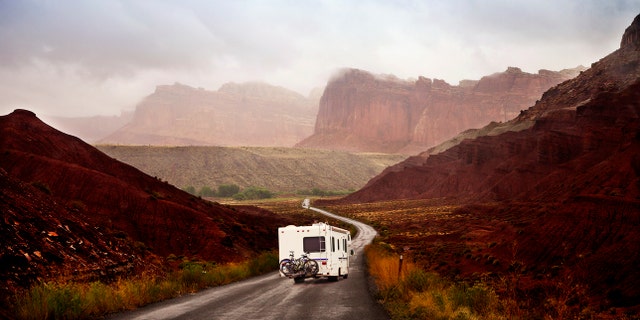 Traveling with an RV is not that different than going on a road trip. But you can't just start the car and hit the road. You need to know your final destination so you can plan the best way to get there, because you'll probably need to stop along the way for gas or food, to get some rest, or to spend the night at a campground. Some may require a permit, which you'll need to get in advance. And most importantly, you'll want to take a scenic route so you can get to know "America the Beautiful."
5. Know where the tolls are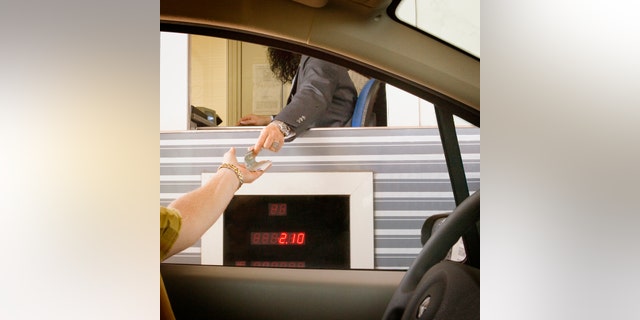 You can calculate tolls for RVs or cars with trailers, which can be very helpful when you're going over your vacation budget. You can also check the website of the Department of Transportation for each state you'll be passing through. Also, with a little more time to research alternative routes, you can avoid toll roads in most places.
Check out even more important things to know before your first RV trip.