Royal Caribbean axes last minute discount cruise fares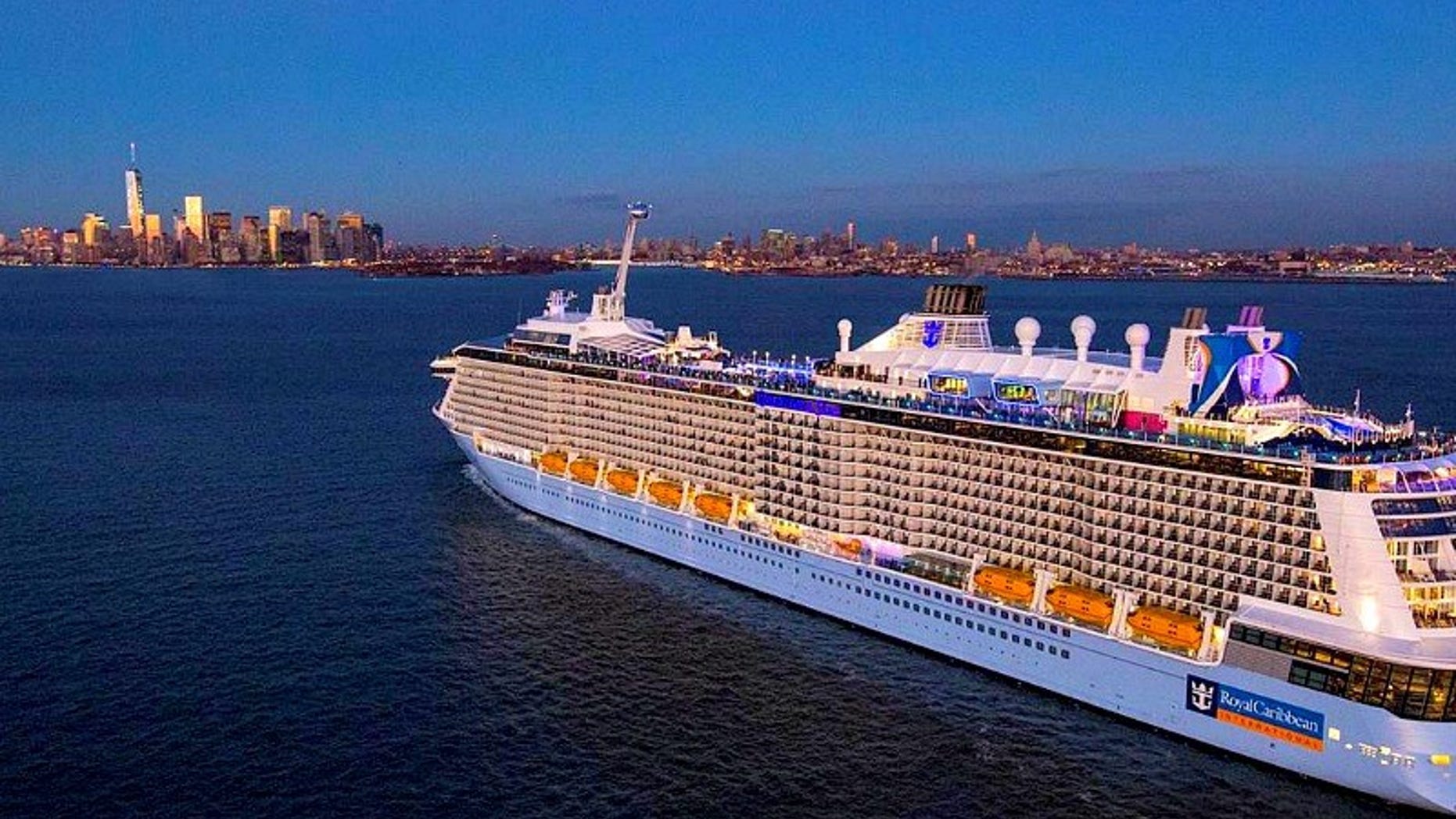 Royal Caribbean will no longer be offering last minute discounts on cruise fares.
The company announced the new policy during an earnings call on Monday, reports Cruise Critic.
"We have adapted policies designed specifically to deal with the last minute discounts that are so disruptive to the system," Richard Fain, chairman and CEO of Royal Caribbean Cruises, announced.
The cruise line usually offers discounted fares on trips booked anywhere from a week to a month ahead of the ship setting sail. The program was enacted to help fill ships that are under capacity but reportedly upset customers who booked travel early and were unable to qualify to for the discounted rates. Fain also said the deals "confuse travel agents" and "undermine the company's brand image."
"As a result in March we adopted a new policy that we would not do any last minute discounts on bookings in North America. Depending on the type of cruise, that last minute may be 10, 20 or 30 days out, but from that point on we will hold our price at the prior level," Fain continued.
Even without discounted fares, a cruise vacation may still be a good deal for travelers on a budget.