Riverboats to resume 7-night cruises in Northwest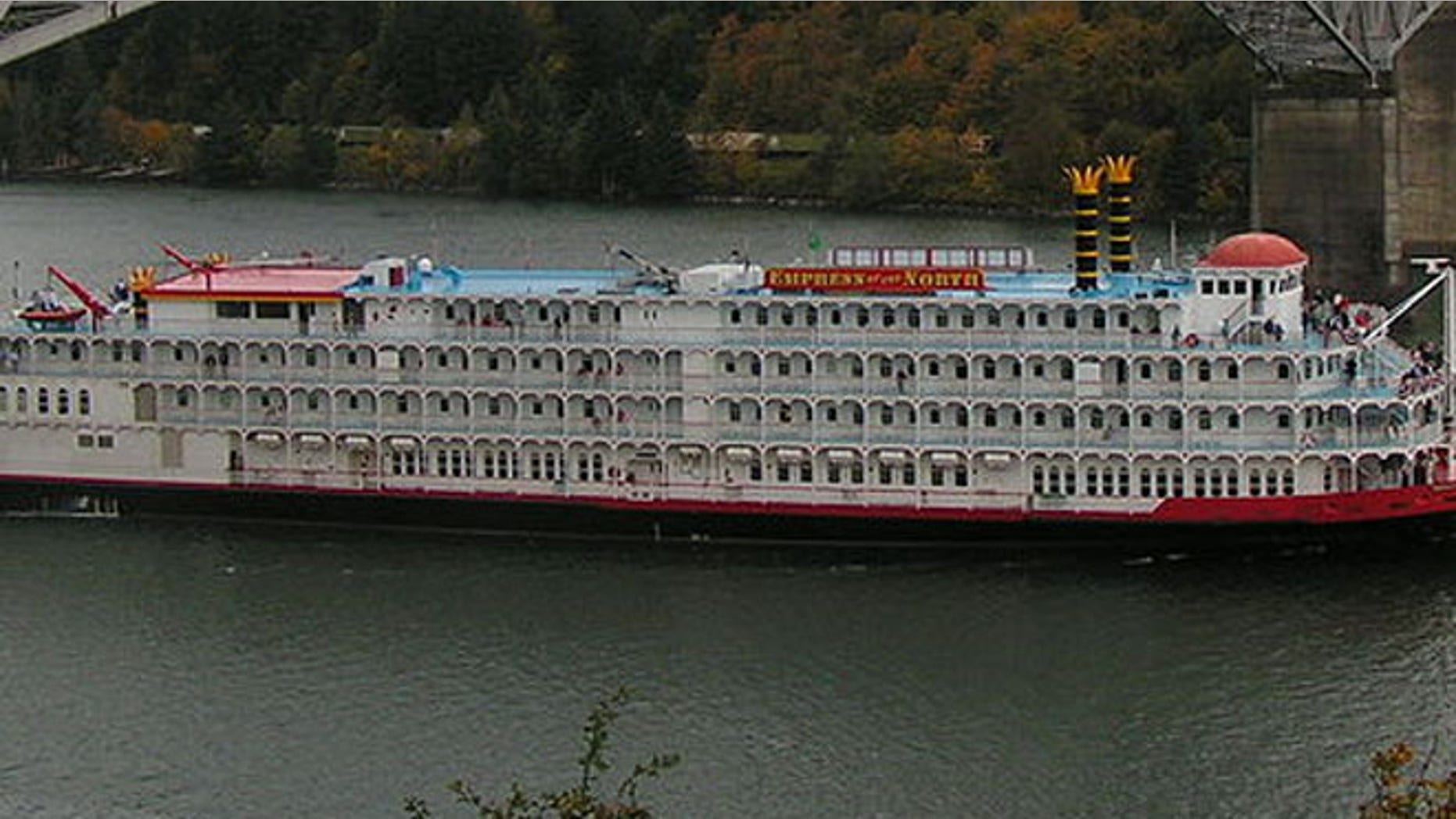 MEMPHIS, Tenn. – The company that resumed riverboat cruises on the Mississippi River a year ago said Tuesday that it will offer seven-night trips starting next year on the Columbia and Snake rivers in Oregon and Washington.
It will be the first time the cruises have been offered since 2008, when the previous operator, Majestic America, ceased operations. The new operator, the American Queen Steamboat Company, made the announcement from its Memphis headquarters.
The company purchased the same boat that previously sailed the rivers, the Empress of the North, from the U.S. Maritime Administration (MARAD), which has been maintaining the vessel.
The boat, which was built in 2002, will be renamed the American Empress. At 360 feet in length, with five decks and a capacity of 223 passengers, it will be the largest riverboat in service west of the Mississippi.
The American Empress will homeport in Portland, Ore., and will sail to Clarkston, Wash., with stops in Astoria, Wash.; Stevenson, Wash.; The Dalles, Ore.; Umatilla, Ore.; and Richland, Wash.
Trips will begin in April 2014 with the season ending in November.
More than 32,000 people have sailed on the nostalgic Mississippi River cruises since the American Queen steamboat resumed service there last year for the first time since 2008.
"The American Queen has ushered in a rebirth of U.S. river cruising, welcoming thousands to discover the heartland of the United States and its iconic port cities," Ted Sykes, president of the American Queen Steamboat Company, said in a statement. "Now the American Empress will continue that tradition as an ambassador to the Pacific Northwest, a region equally rich in American and natural history."