Ritz-Carlton launches luxury yacht-style cruise line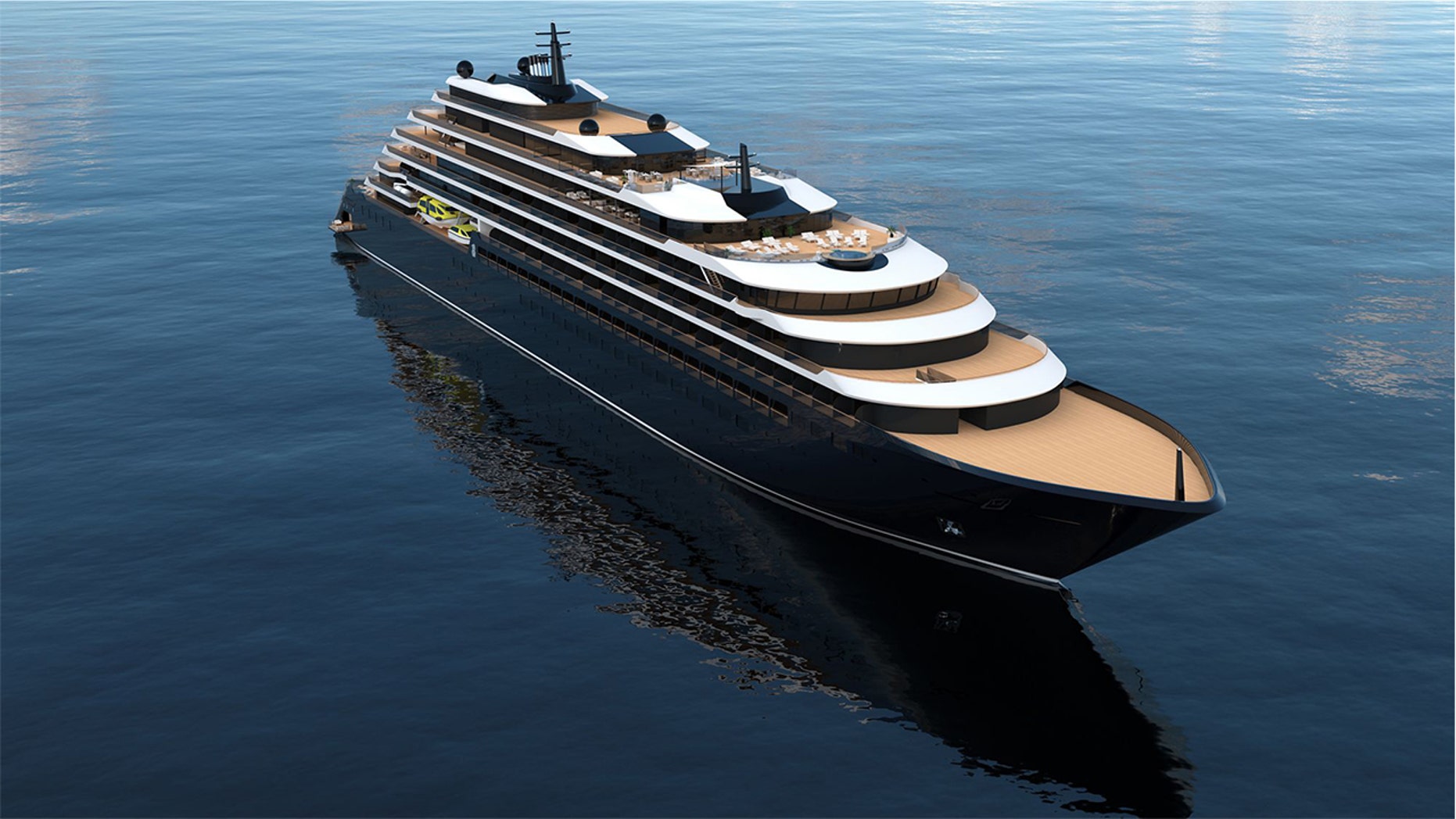 If you're looking for a luxurious way to sail the high seas, the Ritz-Carlton's new cruise line is for you.
The Ritz-Carlton Yacht Collection, a new venture from the hotel brand, includes three lavish cruising yachts with the first to launch in 2020. Each includes 149 suites with private balconies, a spa, signature restaurant and lounges with onboard entertainment, according to a press release.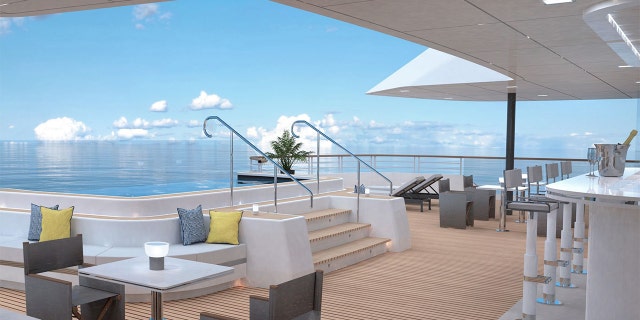 Each vessel will measure 623 feet long and accommodate up to 298 passengers.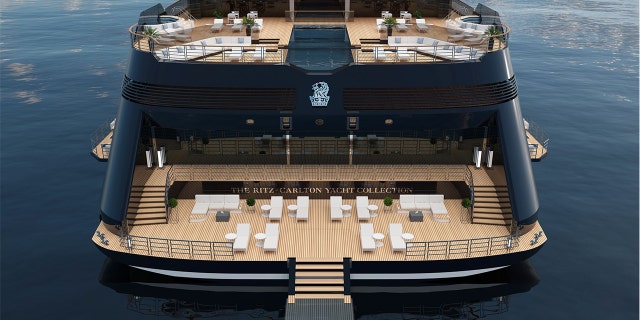 "The Ritz-Carlton Yacht Collection will have a distinctive personality and the vessels are sure to be true standouts in some of the most glamorous ports around the world," Herve Humler, President and Chief Operating Officer of The Ritz-Carlton Hotel Company, L.L.C., said in a statement.
AIR CANADA FLIGHT MAKES EMERGENCY LANDING AFTER PILOT DISCOVERS SMOKE IN COCKPIT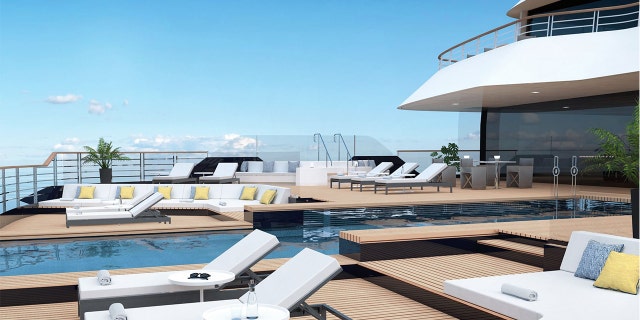 "This unique combination of yachting and cruising will usher in a new way of luxury travel for guests seeking to discover the world in a relaxed, casually elegant and comfortable atmosphere with the highest level of personalized service," the statement added.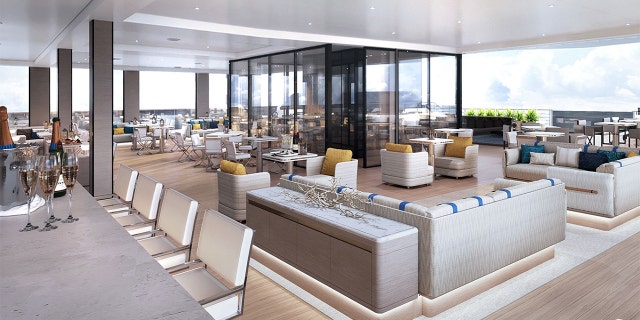 Voyages will range from seven to 10 days and will cruise to a variety of destinations, including the Mediterranean, Northern Europe, the Caribbean and Latin America, depending on the season. Because of its small size, the yachts will also be able to visit locations not typically accessible by traditional cruise ships, like Capri, Portofino, St. Barths and Cartagena.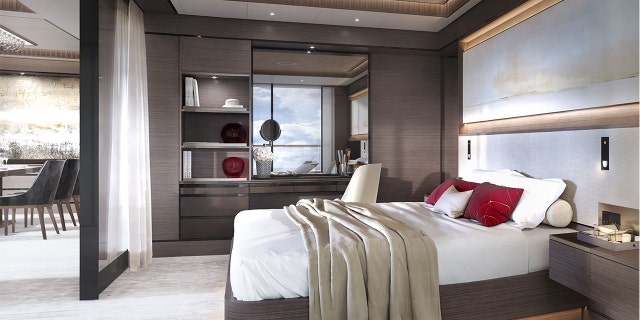 In addition to enjoying the yacht's luxury amenities, travelers will also have the opportunity to participate in "one-of-a-kind curated destination journeys through collaborations with local chefs, musicians and artists, allowing guests to experience the locations in unique and experiential ways, both onboard and ashore."
FOLLOW US ON FACEBOOK FOR MORE FOX LIFESTYLE NEWS
Reservations open in May 2018. And for anyone looking to enjoy the cruise without the crowd, the ships are also available for private charter.