Ridiculously cute hotel lobby pets
Though most hotels don't welcome pets, that hasn't stop some from using them as greeters. The lobbies of many high end hotels are made homier by the presence of furry and feathered hotel staffers. What they lack in work ethic, they make for up for in ability to change the ambiance of an entire establishment with a single tail wag.
Yes, many of these animals belong to the proprietors of hotels so there is the element of convenience here, but there is also a decision making process that arrives at this conclusion: People like having animals around.
1. Higgins Bottomley, Hotel Palomar Dallas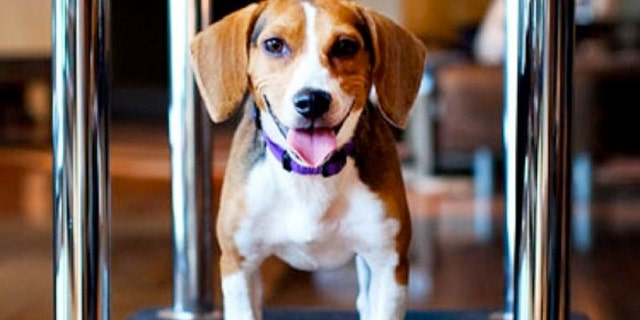 Say hello to Higgins Bottomley. The dapper two-year-old Beagle serves as Director of Pet Relations at the Hotel Palomar Dallas and gatekeeper to all of Big D's pet-friendly places, including the nearby White Rock Lake Dog Park, Dallas's first off-leash city dog park.
2. Marcus, Fairmont Chateau Lake Louise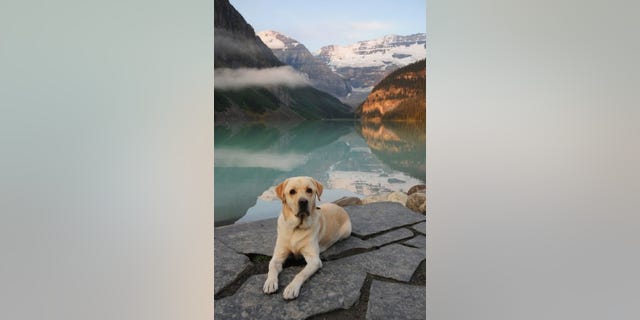 Marcus—the Golden Lab known as "Marc" to his friends—makes the most of his home in the Canadian Rockies. He'll happily accompany guests on hikes through Banff National Park in exchange for a quick game of fetch.
3. Dillon, Hotel Burnham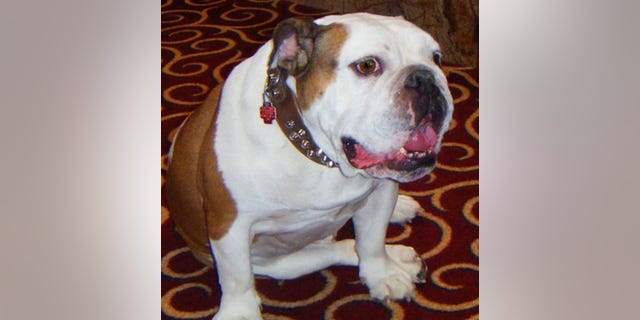 It's the mission of Dillon, the eight-year-old English Bulldog at the Hotel Burnham, to help visitors learn all about the Windy City's dog-friendliest places. Among the bunch: Bad Dog Tavern—which has its own Dog Hall of Fame for local canine-owners—Rockwell's Bar and Grill, Grant Park, and Churchill Field Park.
4. Fa-Raon, Le Bristol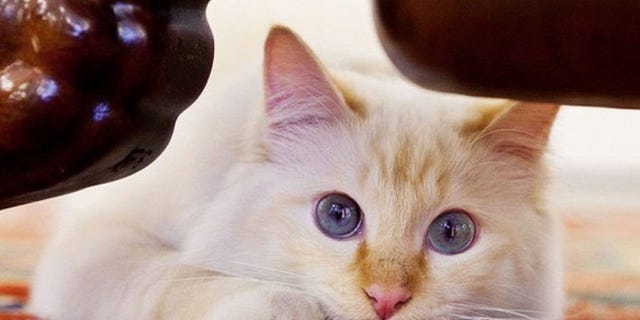 First there was Hippolyte, the resident toy rabbit. Then came Fa-raon (French for "pharaoh"), the blue-eyed Birman cat whose docile demeanor has made guests of Paris's five-star Le Bristol (including A-listers Brad Pitt, Angelina Jolie, and Leonardo DiCaprio) feel right at home. When he's tuckered from a long day of greeting guests and wandering through the hotel gardens, Fa-raon prefers his naps around the concierge desk, where he can keep an eye on all the action.
5. Charlie, Hotel Monaco Alexandria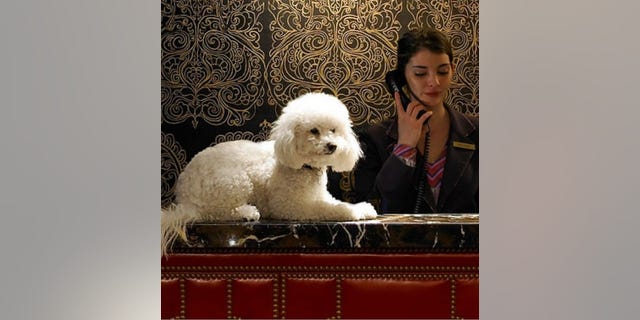 Pets of all kinds (cats, dogs, rabbits, and even hamsters) are welcome at Virginia's Hotel Monaco Alexandria, where Charlie—the resident six-year-old Bichon Frise—oversees the hotel's generous pet program. Included in the program: plush pet bedding and bottled water for the dogs, plus a nightly Doggie Happy Hour for all guests.
See more adorable hotel lobby pets at Condé Nast Traveler
More from Condé Nast Traveler
12 Hotels with Overwater Bungalows
The Most Luxurious First Class Cabins