Remote beaches worth the trip
If you're really looking to get away, why not try something new off the beaten path. Visit these remote stretches and locals' favorites in Nicaragua, Thailand, Mexico, and more.
1. Ho'okipa, in Paia, Hawaii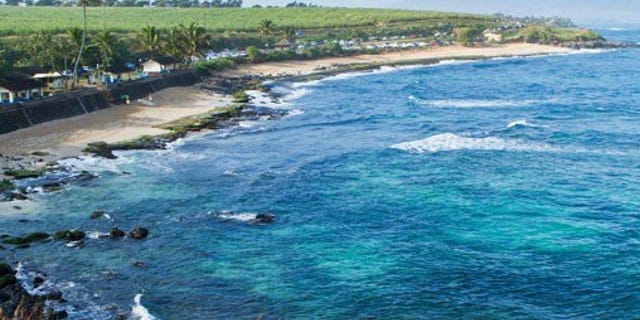 Why it's worth the trip: "There's great people-watching, whether it's surfers (out in force at sunrise) or locals having picnics." –Gabriela Herman
2. The strand below El Castillo Tulum's ancient ruins, Mexico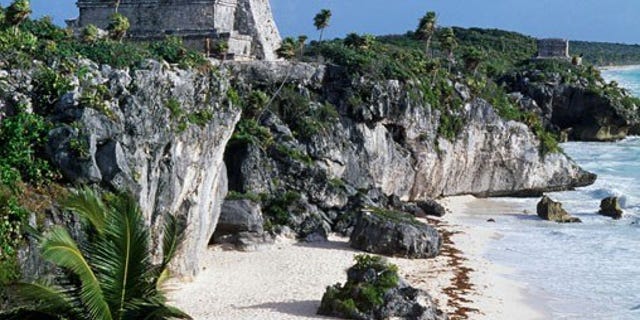 Why it's worth the trip: "Intimate and quiet, with bright-blue water, it's the perfect cooldown after visiting the ruins." –Cynthia Rosenfeld
3. The strand at Pak Bea Island, Thailand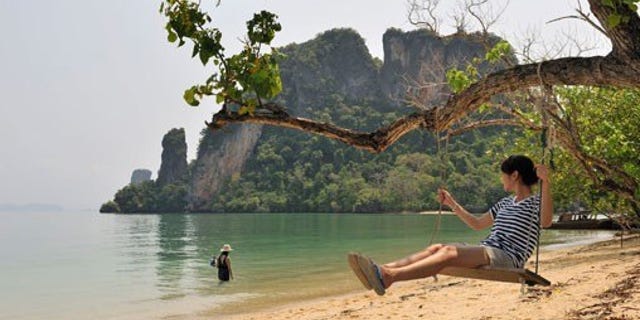 Why it's worth the trip: "The beach itself is lovely, and the area in general is great for kayaking around the limestone islands." –James Low, manager, Point Yamu by Como
4. Playa Hermosa, outside San Juan del Sur, Nicaragua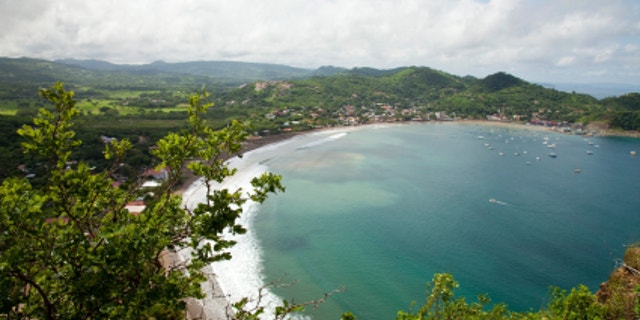 Why it's worth the trip: "Play surf bum here—the waves are big and beautiful. Then pop into the shack-like Playa Hermosa Beach Hotel for chicken quesadillas." –Paul Richardson
View more of the world's most secluded beaches.
More from Conde Nast Traveler
The Best Food Cities in the U.S.
The Strangest Places for Bars and Nightclubs
The Friendliest and Unfriendliest Cities in the U.S.