Real 'Snakes on a Plane'? Animal smuggler caught stuffing snakes in his pants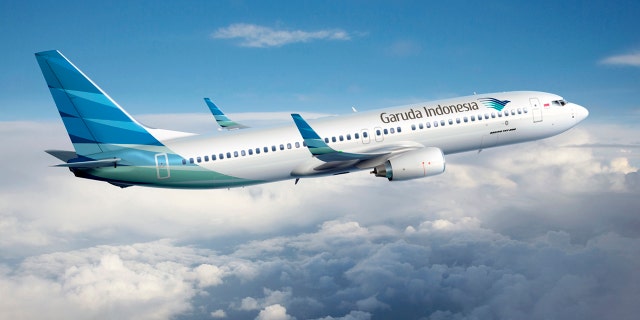 NEWYou can now listen to Fox News articles!
A traveler bound for Saudi Arabia was caught trying to reenact the campy Samuel L. Jackson thriller after he attempted to smuggle 10 baby snakes in his pants before boarding a flight at Indonesia's Soekarno-Hatta International Airport.
According to The Star, via Malaysia's national news agency Bernama, Koufiah Jihad Zaki was booked on a Garuda Airlines flight from Jakarta to Jeddah, Saudia Arabia over the weekend.
As Zaki was passing through a security checkpoint, an officer was reportedly shocked to discover items wiggling in the passenger's pants as he walked through the X-ray machine.
"The suspect had wrapped the snakes that he wanted to take to Jeddah around both his legs," Garuda Indonesia Corporate Communications vice president, Benny Sigar Butarbutar, told local media. The small snakes were being transported in dark cloth bags that Zaki had strapped to his calves and ankles.
The airline also said that all 10 snakelets recovered from Zaki's clothing were of the python family.
The suspect was arrested and detained at Soekarno-Hatta International for attempting to smuggle wildlife out of the country with the intent of selling the snakes in Saudi Aradia. Butarbutar says the snake smuggler is currently in police custody as the airline and local authorities continue the investigation.
International aviation regulations prohibit passengers from transporting unregistered wildlife on commercial aircraft. If found guilty, Zaki could face several thousand dollars in fines and serve time in prison.