Ready for spring break? Avoid packing these 5 things
It's getting to be that time of year again-- and a reminder that Spring Break isn't just for college kids. It's becoming an unofficial holiday for families, couples and solo travelers who are looking for a break from the snow and just want a jumpstart on some warm weather fun.
Get your tickets now: Last-minute deals are not uncommon on discount carriers like Spirit and Frontier, but – and this is important – they're rare during the summertime, holidays and other peak travel periods like Spring Break.
More importantly, discounters don't always have the cheapest prices (we know, we've checked) so whenever you shop, you must compare fares.
So how can you save money during this busy travel time?
Forget those bulging bags: Pack light so you can use a carry-on, free on most airlines. If your airline charges a fee, it can still be a deal because carry-ons don't get lost. If your basic economy fare does not allow carry-ons in the cabin, they do allow one small bag if stowed under the seat, and the following tips can help with that.
Still not sure about what goes and what stays? Check out our list on what not to pack for spring break:
1. Sunscreen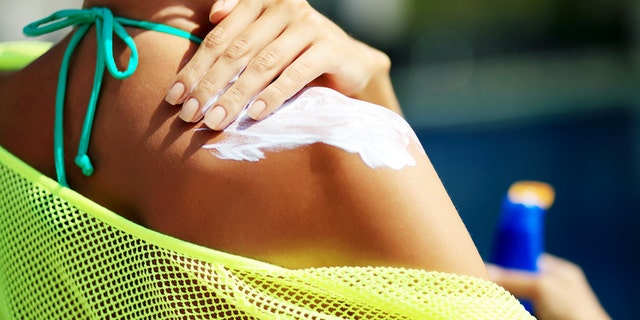 Small travel tubes usually aren't enough to last for more than a couple of day while the economy size is too big for security (you're only allowed lotions and liquids in containers of 3.4 ounces or less). Buy the sunscreen when you get to your final destination and stop at a big box drugstore-- the hotel gift shop will probably not be a bargain.
2. Shoes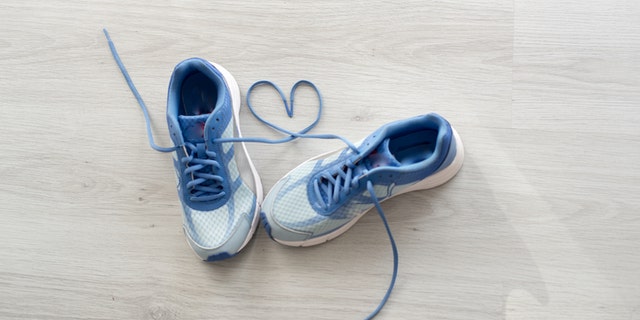 No, we're not saying go barefoot but we are saying, keep it light. If it's a long weekend trip to the beach, a pair of wellmade sandals should be all you need. If you like to workout on vacation, don't forget sneakers and if you feel you must pack sturdier shoes, wear them on the plane and stick the flip flops in the bag.
3. Jewelry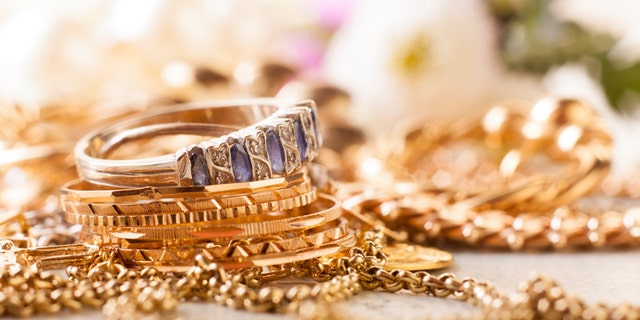 We probably don't have to tell you to leave the diamond bracelets or Rolexes at home but don't bring more than you'll wear day-in, day-out either because things get lost or stolen-- and not just at your destination; bags in overhead bins have been rifled while passengers slept. Note: Most airlines don't allow valuables to be packed in checked-bags, though that doesn't seem to stop anyone.
4. Maps, flashlights, cameras, guidebooks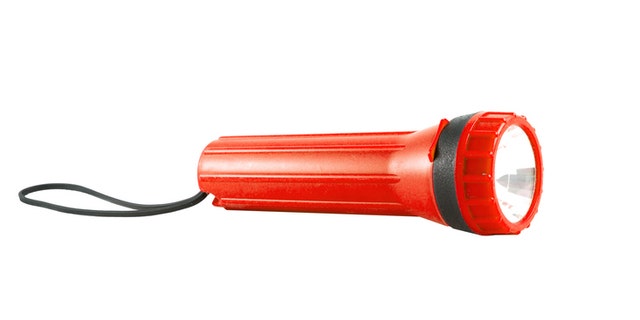 Have you checked your smartphone lately? Most of this stuff is already there and you can download guidebooks and load up on all kinds of useful apps ranging from translation services to easy access to public transportation. A little homework now will make your destination a lot more fun and worry-free.
5. Anything that will tick off security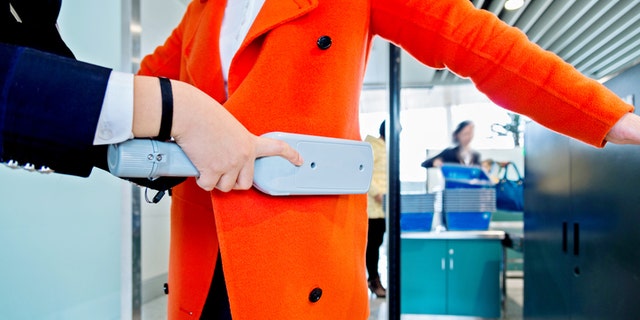 Do not try to bring a hairbrush or a cane that has a knife hidden away in the handle past the security checkpoint-- ditto for the "joke" replica hand grenade or "gun" cigarette lighter. Anything that could be remotely mistaken for a weapon will be confiscated and passengers who think it's funny to make wisecracks about sensitive topics will find TSA officers have no sense of humor. You could be delayed and miss your flight and there's nothing amusing about that.