Queen Elizabeth's secret weapon against jet lag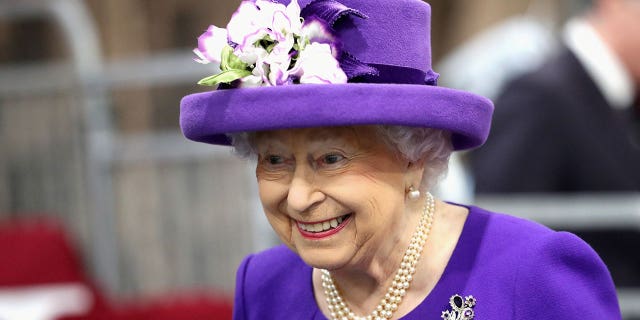 It's fair to say that the Queen is one of the world's most experienced travelers.
So if her majesty has a trick for dealing with jet lag, we should all be paying attention.
According to The Independent, she relies on homeopathic medicines and barley sugar - which can be bought from the high street for under $2, or around 1 pound — to get her adjusted to different time zones.
5 TRICKS FOR POPPING YOUR EARS AFTER A FLIGHT
Barley sugar, taken in boiled sweet form, isn't a magic cure all, but it could help to kick-start the Queen's metabolism when she's abroad and get her hungry at the right times of day.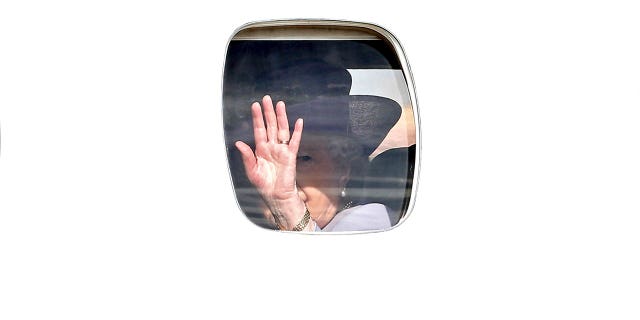 As general practitioner Nick Knight told The Telegraph, "Carrying out your daily habits like eating and sleeping in line with your new destination's time zone — both en-route and on arrival — helps re-synchronise our body clock to our new environment.
"What the Queen is doing by having barley sugar is essentially using her body's sugar metabolic pathways to help adjust her body clock."
FOLLOW US ON FACEBOOK FOR MORE FOX TRAVEL NEWS
"Essentially, the same should happen if you were to have your breakfast, lunch and dinner at times that match your destination before you get there, regardless of whether you're hungry or not," Knight added.
For more about jet lag, continue reading the original article as published on The Sun.