Queen Elizabeth Cuts Sales Tax on Royal Souvenirs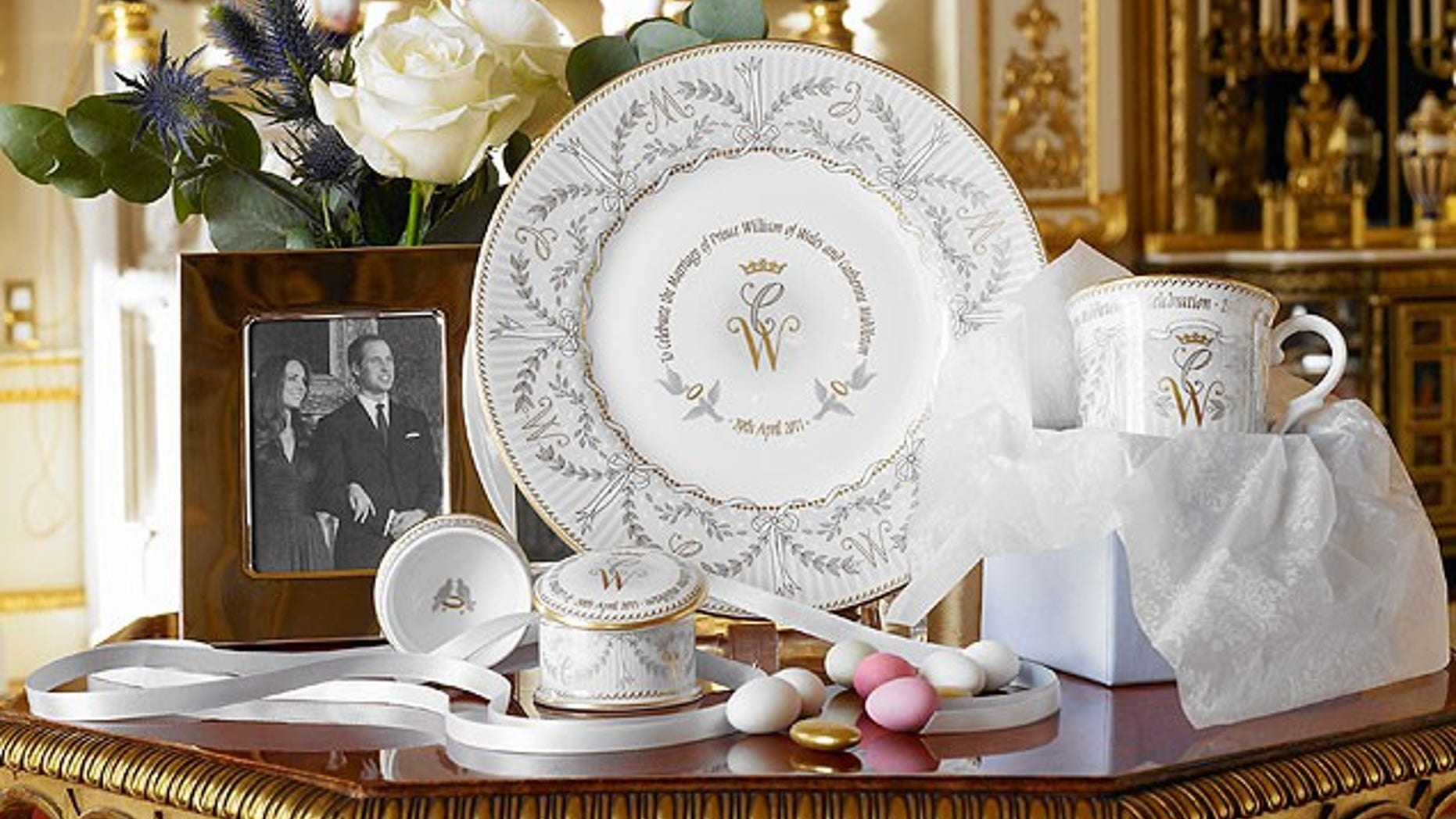 Queen Elizabeth was helping royal fans save money by keeping the old lower rate of sales tax Value Added Tax (VAT) on official royal souvenirs -- including memorabilia from the Royal Collection to mark Prince William and Kate Middleton's upcoming marriage, The Sun reported Wednesday.
VAT rose from 17.5 percent to 20 percent in the UK on Jan. 4, but the Royal Collection said it would cover the cost of the rise, keeping prices the same.
A spokeswoman said: "We will be absorbing the VAT rise. It's something we are able to do in these austere times." Wedding souvenirs launched in December include a range of English fine bone china, featuring a $62 plate and mug at $40.
The range can be bought online or at central London's Buckingham Palace, Windsor Castle in southern England and Holyrood House in Edinburgh.