Qatar Airways leader accuses Delta of flying 'crap' airplanes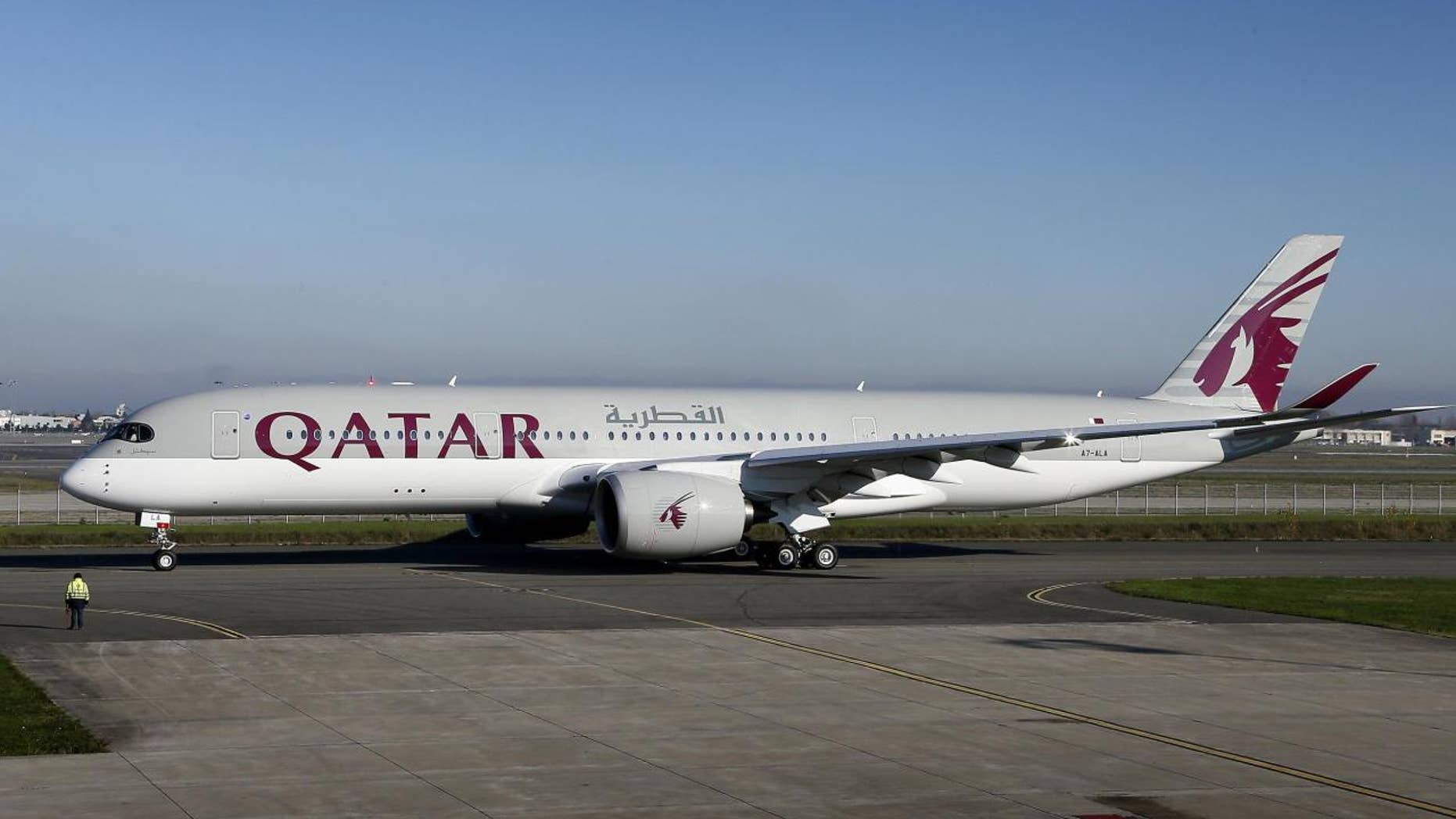 In the latest tit for tat between U.S. and Gulf state airlines, the head of Qatar Airways accused rival Delta Air Lines of flying "crap" older planes, reports AFP.
"I am delighted that Richard Anderson of Delta is not here. First of all, we don't fly crap airplanes that are 35 years old. The Qatar Airways average fleet (age) is only fours years and one month," said CEO Akbar al-Baker.
Addressing attendees at an arts conference in Doha, Qatar, al-Baker said that his company's fleet of aircraft were much cleaner for the environment in comparison to Delta, and affirmed that any money his airline receives from the government is in the form of "legitimate" equity.
U.S. airlines charge that Gulf state airlines, including Emirates, Etihad and Qatar Airways, which are owned by the governments of Qatar and the United Arab Emirates, have received more than $42 billion in subsides since 2004 which make it hard for U.S. airlines to compete.
Al-Baker accused Delta CEO Richard Anderson of not understanding the difference between equities and subsidies.
"The unfortunate thing is that because they are so inefficient they want to blame us -- whilst we are very efficient -- for their failures and drawbacks," Baker stated.  "The issue is that they cannot stand the progress the Gulf carriers are making."
Earlier this month, Delta, American and United issued a 55-page report denouncing Qatar, Ethiad Airways and Emirates for receiving "unfair" government subsidies to "wrest business away from competitors." The major subsidies have not only "distorted the marketplace" but are also also having a detrimental effect on U.S. employment, according to claims in the report.
The three American carriers are calling on Washington to explore the issues with the Gulf nation governments including the UAE and Qatar and propose new changes to bilaterial commercial aviation agreements between the countries.
The Middle Eastern airlines have downplayed the role of government subsides in their growth in recent years.
However, both French and German transport officials have asked the European Commission to look into the subsidies issue citing "unfair competitive practices."