Qantas Airline CEO wants to seat passengers in cargo area, but it's not what it sounds like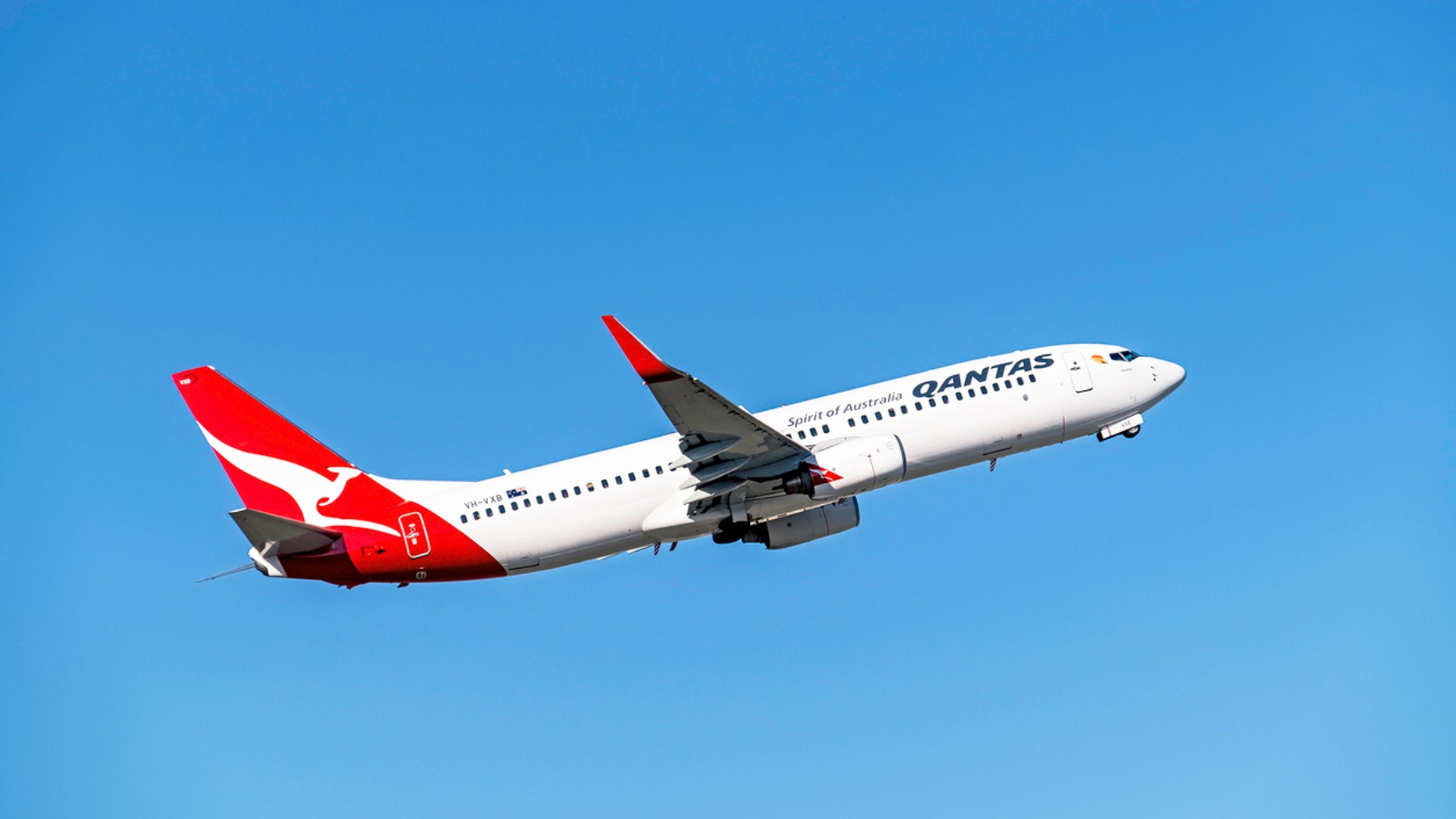 If you've ever yearned for just a little more room to sleep or stretch out on a plane, Qantas Airlines may be your ideal airline for future travel.
Earlier this week, Alan Joyce, CEO of the Australian carrier, suggested creating a new cabin class in the cargo hold, giving passengers room to sleep in large pods and exercise, The Telegraph reported.
PILOT KISSES GROUND AFTER EMERGENCY LANDING IN FLORIDA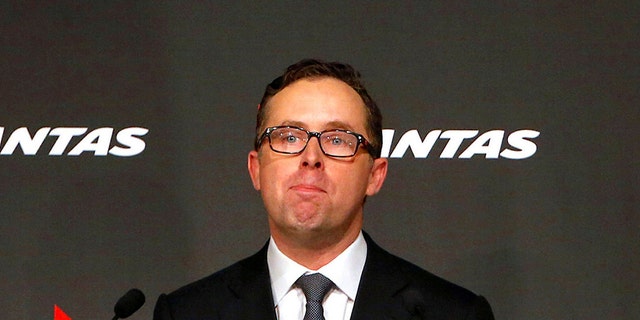 As part of Joyce's plan for "Project Sunrise," what he calls "the "last frontier" of aviation," the exec envisions launching a non-stop flight between Australia (from either Sydney or Melbourne) and the U.K., as well as another direct flight to New York City, by 2022.
Such a flight would take more than 20 hours and could potentially require a redesign of aircraft, MarketWatch notes.
"In doing so, we need to re-imagine the whole travel experience. Is there a new class that's needed on the aircraft? What are the out-there ideas that could apply to this and really change air travel for the future?" Joyce said during the announcement at the Australia-United Kingdom Chamber of Commerce in London. "And nothing, nothing is off the table."
"I don't know if in 2022 there's going to be another class, but if there is, Qantas is likely to be the airline that creates it," he reportedly said.
RUSSIAN AIRLINE SENT AMERICAN PASSENGERS TO INDIA INSTEAD OF NEW YORK BECAUSE OF THEIR SKIN COLOR, COMPLAINT ALLEGES
Days before, Qantas celebrated a historic milestone with the airline's first ever Perth to London trip.
"Though not quite the world's longest flight ‒ the record is currently held by a Doha-Auckland service operated by Qatar Airways ‒ the route signals the beginning of the end of the so-called Kangaroo Route, which has seen planes make the journey from Europe to Australia in a series of hops since the advent of aviation," the Telegraph reports.
Meanwhile, consumer advocate Christopher Elliott thinks that the airline may be better off improving the basic flight experience for passengers before tackling such a massive new project. Apparently, Qantas' economy-class passengers seats are 17.5 inches wide and just 31 inches away from the seat in front of it, which would prove quite uncomfortable for such long-haul flights.
FOLLOW US ON FACEBOOK FOR MORE FOX LIFESTYLE NEWS
"It's more profitable but it's also highly unethical," Elliott told Marketwatch. "Instead of thinking about exercise rooms and luxury berths for its elite passengers, maybe Qantas should find ways of giving all of its customers a humane amount of legroom."