Puerto Vallarta: How this popular Hollywood haunt became a world-class getaway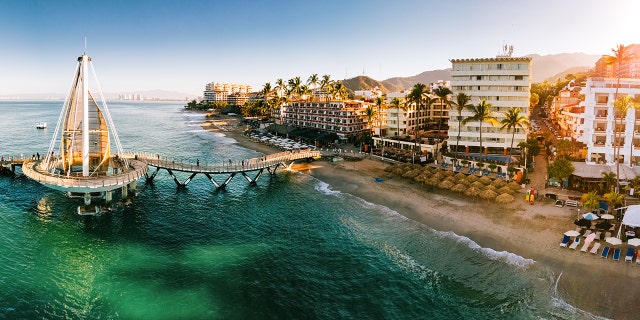 Puerto Vallarta, located in the Mexican state of Jalisco on the Pacific Coast, was founded on December 12, 1851, by Guadalupe Sánchez Torres. He originally designated the area as Las Peñas de Santa María de Guadalupe — later to be known simply Las Peñas — and the area quickly established itself as a port used to transport silver from nearby mines.
It was renamed Puerto Vallarta in 1918, to honor the former governor of Jalisco, Ignacio L. Vallarta.
But this famous city was largely unknown to the outside world until 1963, the year in which the movie "The Night of the Iguana," starring Richard Burton, Ava Gardner, and Debora Kerr, was filmed. But while the movie depicted Puerto Vallarta's natural landscapes and beauty, what essentially put it on the map was the highly-publicized drama surrounding the film's stars, and the relationship developing between Burton and Elizabeth Taylor, who were both married to other people at the time, after Taylor came down to the set.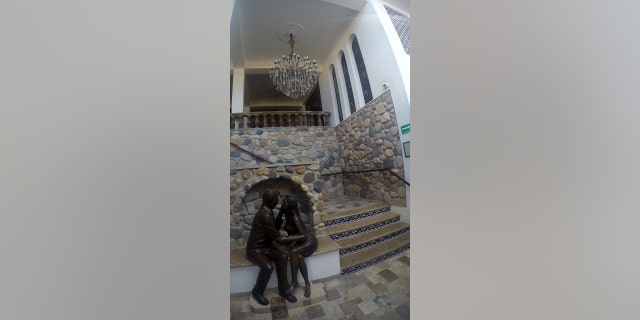 THE 4 BEST BEACHES IN AMERICA, ACCORDING TO DR. BEACH
That's not to say the area's beauty is underrated. The historical part of the city, known as Old Vallarta, boasts a unique architectural style, marked by cobblestone streets which sometimes continue and blend into the outer walls of homes and bright red roofs, which extend into domes of various colors, giving them a colonial touch.
Just a few meters away from the El Malecon boardwalk stands the majestic Church of Our Lady of Guadalupe, decorated with a beautiful crown that sits atop the main tower, thus making it the most recognizable and visible symbol of the city.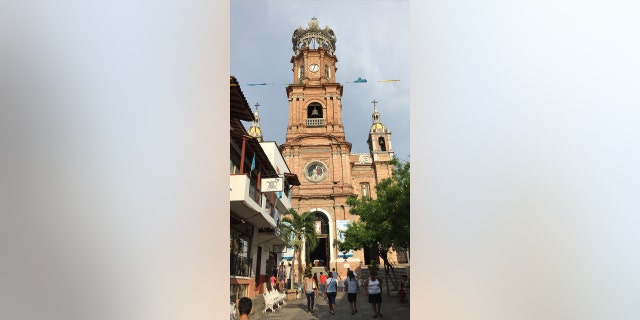 As can be surmised, the boardwalk is one of the main attractions for tourists and locals alike, allowing visitors to view sculptures, browse local stores, and grab a bite from vendors or nearby restaurants. Perhaps best of all, the boardwalk offers an incredible view of the bay, Bahía de Banderas, which also offers up views of the sunsets that parallel those seen in old-Hollywood movies.
OFFICIALS SAY VAPING CO-PILOT CAUSED AIR CHINA FLIGHT TO PLUNGE 21,000 FEET
On Calle Zaragoza 445 lies Casa Kimberly, a house purchased by Richard Burton for Elizabeth Taylor's 32nd birthday. At the time, Mr. Burton had a house across the street and ordered the construction of a bridge to connect the two houses. This bridge can still be found in the city, and is a popular year-round tourist attraction.
For a wealth of Mexican handicrafts and goods, look no further than the flea market on the sand island, Isla Río Cuale. This enigmatic island is bound by two arms of the Cuale River, and can be accessed from the North and South by two bridges, but tourists thrill in using the hanging bridges to visit it. The area offers a pleasant walk among rubber trees and palm trees; friendly street cats and beautiful tropical birds; and stands where vendors display rustic goods and local crafts.
A stay in Puerto Vallarta is the perfect opportunity to try different specialties of Mexican cuisine. Because of its location, fish and seafood comprise some of the most typical — and delicious — dishes of the area.
If you want to try international cuisine, Puerto Vallarta has restaurants offering gourmet creations from countries such as France, Greece, Italy, China, Germany, Japan, and many more. Highly recommended is Asador La Vaca Argentina, an Argentine spot where they serve an excellent beef tenderloin and classic empanadas.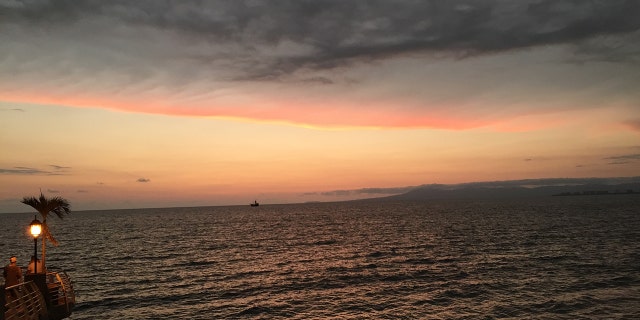 All major tourist destinations have a wide range of accommodations, from boutique hotels to world-renowned luxury hotels, and Puerto Vallarta is no exception. There are also many all-inclusive resorts where meals and drinks are included in the price; the downside, however, is that you may feel like a prisoner in a hotel that doesn't meet your expectations.
FOLLOW US ON FACEBOOK FOR MORE FOX LIFESTYLE NEWS
No matter what you choose, though, a visit to Puerto Vallarta isn't complete without enjoying the great beaches, tasting the excellent cuisine, and watching the sunset from the Malecon — preferrably with a margarita in hand.