Private islands that cost less than a Manhattan apartment
If an Italian businessman can buy a haunted island for €400,000 ($545,900), imagine what you can get for less than a million dollars U.S.
Fancy a palm-laden paradise in French Polynesia? A second home in the Bahamas? An entire island in Alaska? (That's a pine paradise, not to be confused with a palm paradise.) It's yours.
We found a wide variety on Private Islands Online—take a look.
1. Piaçabuçu Islands, Brazil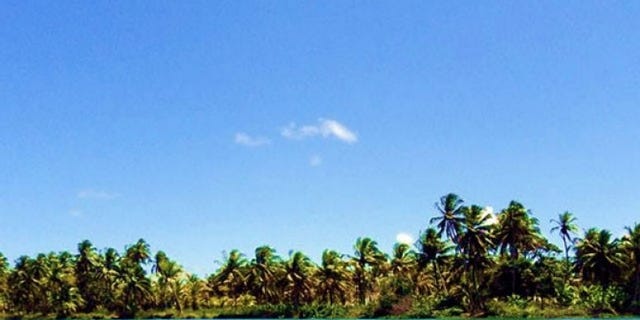 Sale price: $79,500
Size: 81.58 acres, non-developed
Just up the Rio São Francisco in northeastern Brazil, these six islands­ cost the equivalent of a new Bentley. And they come with coconut trees.
2. Kastawei Island, Vanuatu, South Pacific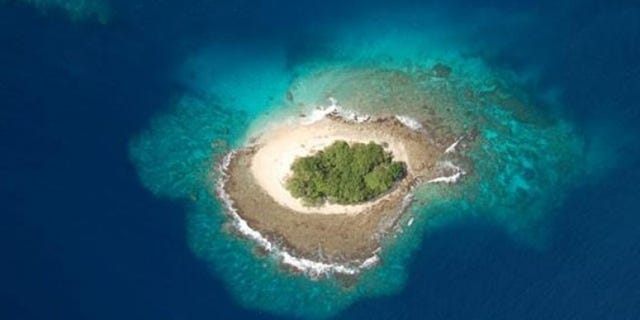 Sale price: $199,000
Size: .81 acres, non-developed
Let's start with the fact that this sounds like "Castaway Island." Live out your Robinson Crusoe fantasy with your very own South Pacific island, surrounded by a reef and white-sand beaches.
3. Tahifehifa Island, South Pacific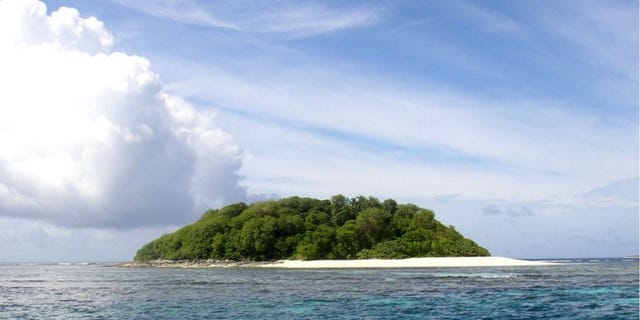 Sale price: $370,205
Size: 1.09 acres, non-developed
The Google Maps view of this island (just search "Tahifehifa") shows a tiny circle in the middle of a whole lot of blue—an oasis surrounded by a coral barrier reef, with whales reportedly cruising nearby.
4. Bonefish Cay, Bahamas, Caribbean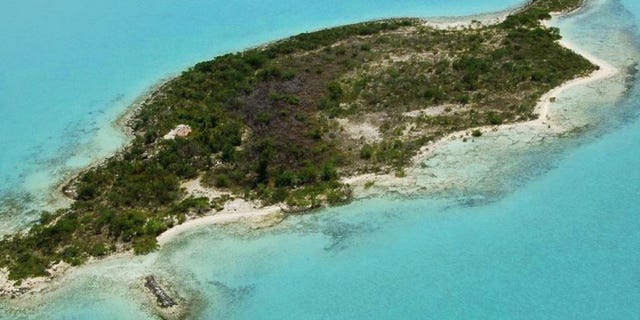 Sale price: $599,000
Size: 6 acres, partially developed
Bonefish Cay is a short flight from Nassau and primed for a few new bungalows.
5. Ahe Atoll Motu, French Polynesia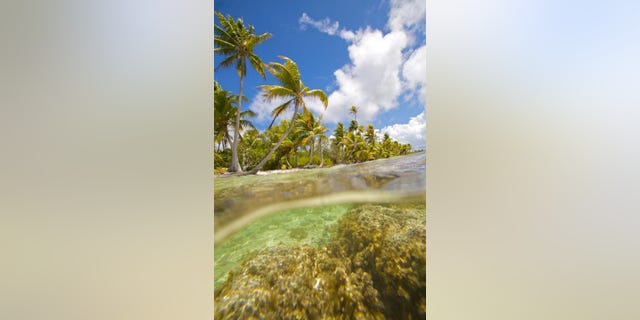 Sale price: $640,000
Size: 17 acres, non-developed
This palm paradise in the Tuamotu Archipelago (comes with your own turquoise lagoon!) drew the likes of noted French yachtsman Bernard Moitessier, who had his pick of stopovers on his voyages around the world.
6. Cobb Island, Alaska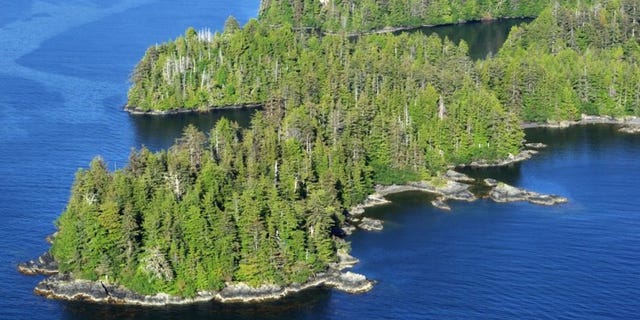 Sale price: $645,000
Size: 4.49 acres, non-developed
The air doesn't get much fresher than on this cedar- and spruce-covered island in Sitka County.
See more beautifully affordable private islands.
More from Condé Nast Traveler
The Most Patriotic Places in America
The Friendliest and Unfriendliest Cities in the U.S.
The One Dish You Should Never Order in Rome