Primera Air offering $99 flights to Europe — as long as you don't check a bag or eat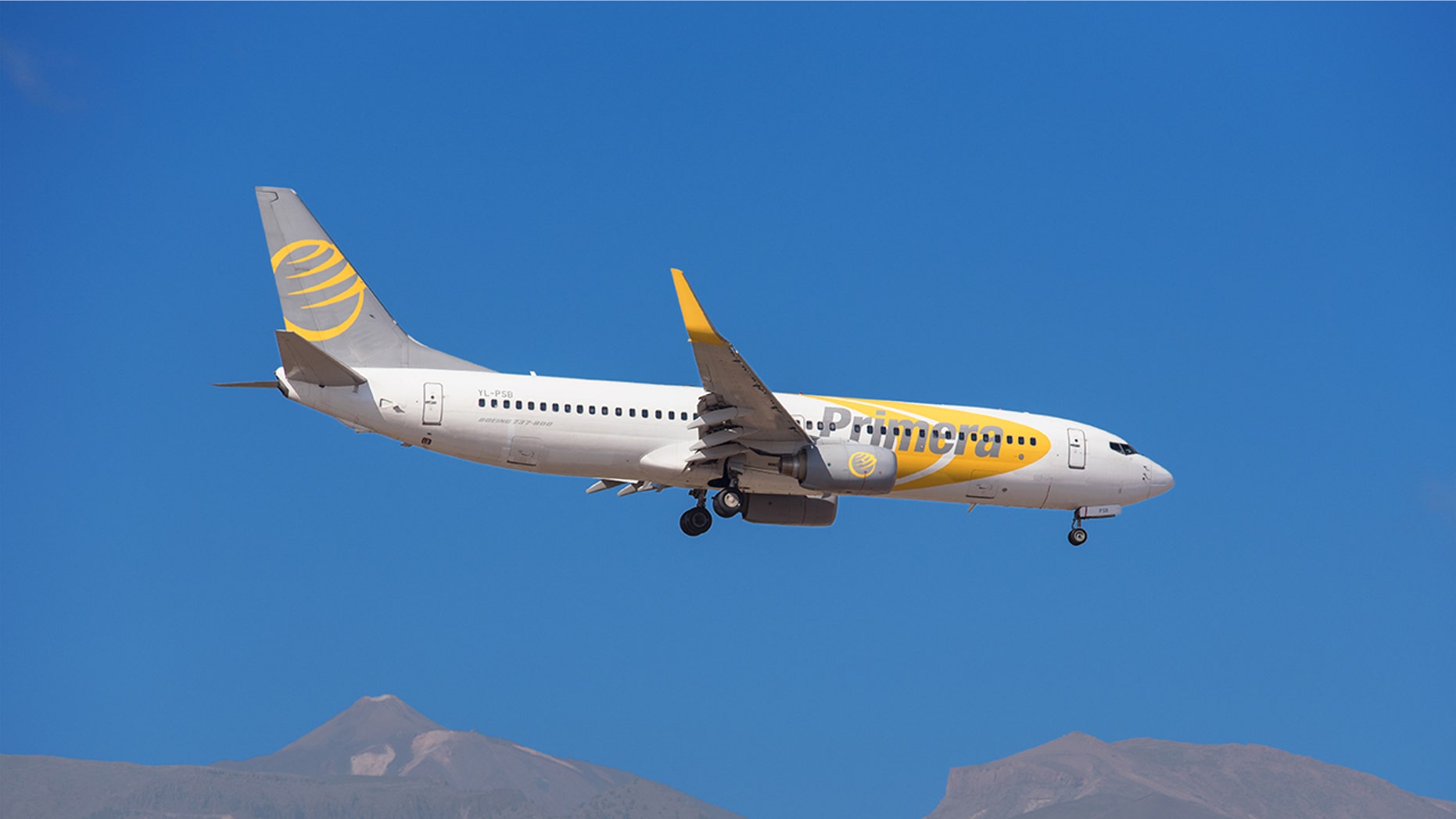 If you're not opposed to traveling light, Primera Air, a Danish airline, is offering up a dirt-cheap deal on flights from Newark Airport to Paris, London and Birmingham, England beginning this spring.
The most affordable tickets are currently selling for only $99 apiece, but deal-seekers should be wary of the additional fees Primera tacks on for heavy bags or meals. According to Condé Nast Traveler, passengers who choose to fly in 'light' economy class will have to pay $45 to check a bag (one-way) and another $45 if they wish to pick a specific seat. It's also going to cost $40 for a chicken meal, or $70 for Primera's "premium" meal.
SAVE BIG ON AIRFARE BY FLYING THESE AIRLINES THIS SUMMER
As Time Out notes, traveling light might be the key to flying Primera Air; passengers are allowed one carry-on for free, as long as it weighs less than 22 pounds.
On the other hand, the airline does offer free Wi-Fi and both USB and electric sockets to charge electronic devices, but no in-flight entertainment to speak of.
A press release issued by Primera Air also states that the airline is planning to announce two new transatlantic routes by the end of summer.