Popular landmarks that ban selfie sticks and social media
In the age of social media ubiquity, some popular destinations are instituting selfie (or, more specifically, selfie stick) bans.
1. Disney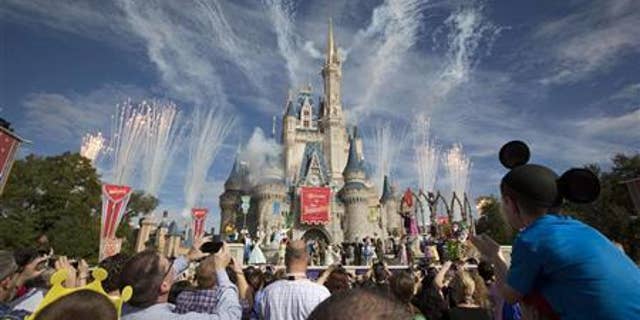 All Disney parks have banned selfie sticks on their grounds as of July 1, 2015. Previously, Disney had banned the sticks in rides where they were the most dangerous, but after complaints from visitors and employees alike they extended the ban. "We strive to provide a great experience for the entire family, and unfortunately selfie-sticks have become a growing safety concern for both our guests and cast," a rep for The Mouse told the Washington Post.
2. Lollapalooza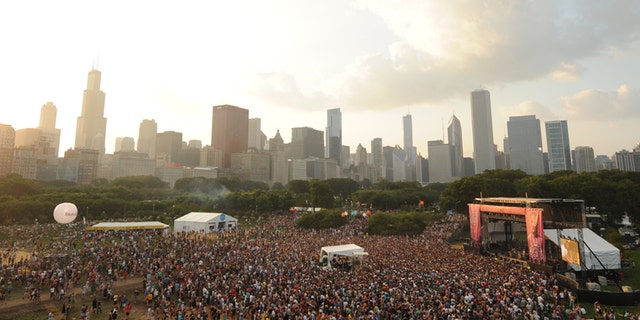 The annual summer music festival in Chicago (this year it's happening from July 31-August 2) is the first major music festival to ban selfie sticks and other similar devices. The festival organizers have added these sticks to the list of banned items, which also includes skateboards, aerosol cans, and illegal drugs.
3. Sistine Chapel, Vatican City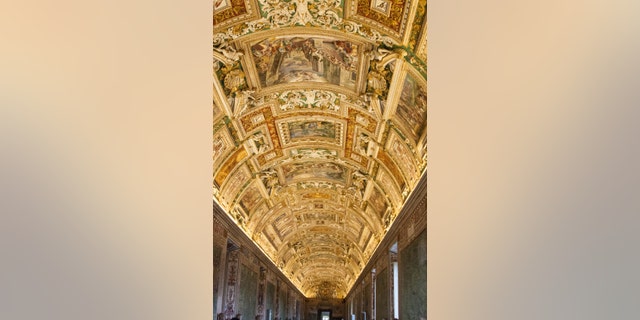 The Sistine Chapel has banned photography, including snapping shots of its famous ceiling painted by Michelangelo. This rule has nothing to do with overcrowding or trying to move people along more quickly, though. The ban dates to 1980, when the Vatican raised $3 million in necessary renovation funds from Japan's Nippon Television Network in exchange for exclusive photo and video rights to the art within. Though the ban is still technically in place, enforcement isn't very strict and plenty of tourists have been able to snap pictures.
4. Lake Tahoe, California/Nevada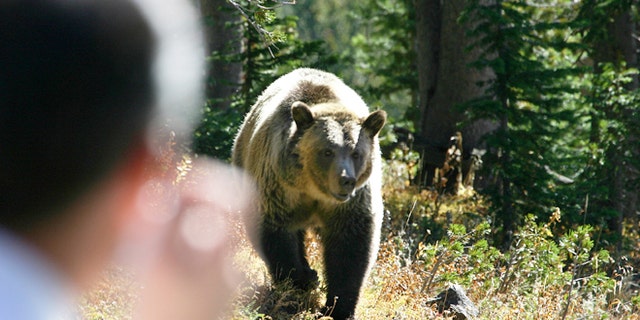 Staff at Lake Tahoe, on the California-Nevada border, are asking visitors not to take pictures of bears, especially selfies that have them turning their backs to said bears. A recent uptick in the number of selfies with bears in the background are "presenting a safety issue," according to a spokesperson for the park. It's possible that they're thinking about a 2013 incident where a couple on safari were gored by rhinos after their guide suggested they get closer to the animals for a better photo.
5. The Van Gogh Museum, Amsterdam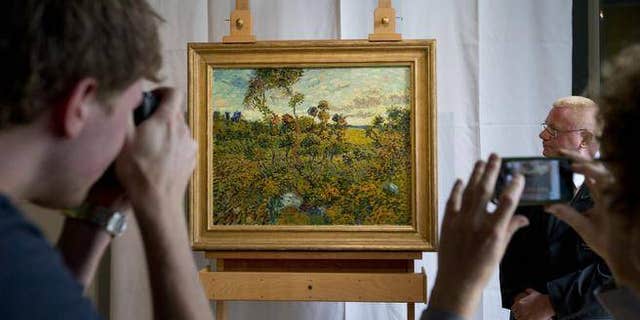 Amsterdam's Van Gogh Museum has a contentious relationship with social media and photography. The institution had a photography ban, repealed it in May 2013, then re-instituted the ban in March 2014. The museum said that photography there, one of Amsterdam's most popular tourist sites, "caused tension between those wishing to photograph and those wishing to view the paintings."
6. Mecca, Saudi Arabia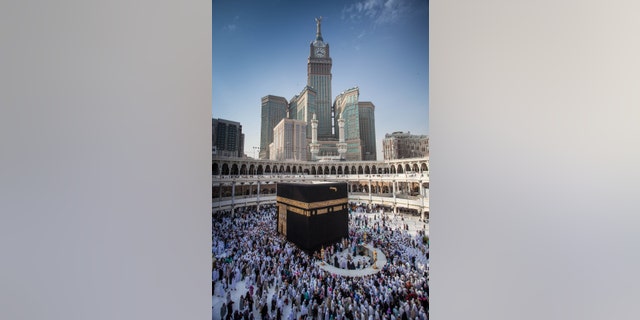 The hajj, a trip to the holy city of Mecca, is one of the most important requirements in Islam. But the rise of technology is causing conflict as younger Muslims use social media to document their pilgrimages. Several prominent clerics and scholars have asked people to refrain from posting selfies, especially of them visiting or touching holy sites, claiming that such photos go against Islamic principles of modesty.
More tourist attractions that ban social media or selfie sticks.
More from Conde Nast Traveler
40 Beach Resorts You Should Book RIGHT NOW
What It's Like to Fly in Etihad's First Class "Apartment"
The Most Beautiful Travel Destinations of All Time
10 Travel Gear Fails: So Bad, They're Genius