Pets now welcome aboard select northeastern Amtrak routes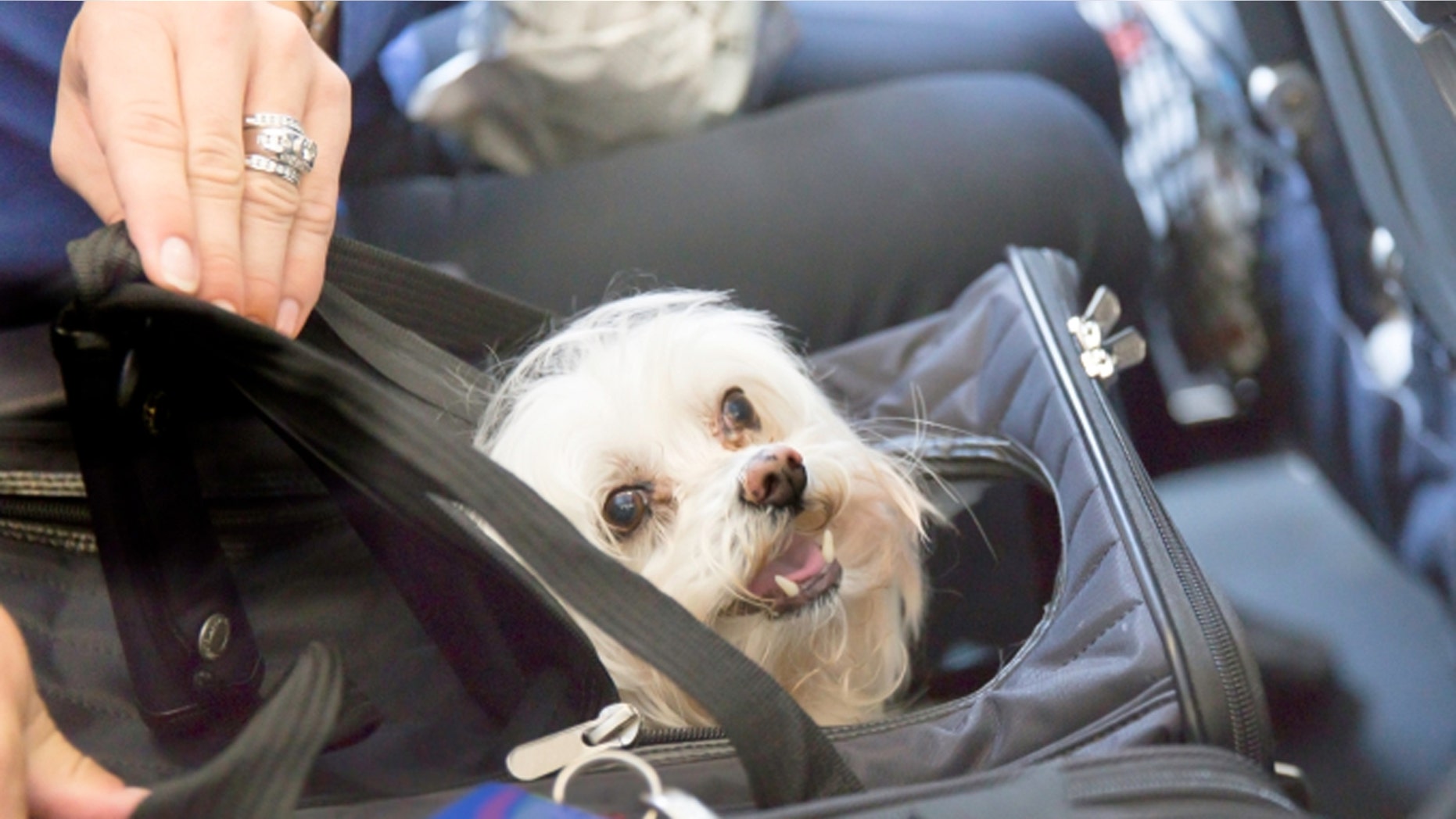 All aboard.
Amtrak Monday announced that it's testing a program that allows pet owners to transport their small dogs or cats on two northeastern routes.
Passengers can take their animal on trips up to seven hours long and will have to pay an extra $25 fee to make a reservation.
Chelsea Kopta, a spokeswoman for Amtrak, told the Washington Post that owners must carry pets in a carrier and place them underneath their seats. The carrier must weigh no more than 20 pounds with the animal inside, which means many breeds will be ineligible to travel via rail. Pets must also be at least eight weeks old and have all their vaccinations. Only one pet will be allowed per paying rider.
The service officially started yesterday and ends Feb. 16. Kopta says the program is following the success of a similar test run in Illinois. Over 200 animals have accompanied passengers on trains since last year "without a single complaint or incident," the spokeswoman said.
At the end of the program, Amtrak officials will decide whether to extend or expand the program to other lines across the country.
For now, pets are welcome aboard the following lines: From Boston to Lynchburg, Newport News, and Norfolk, Virginia, on the Northeast Regional service lines, as well from Boston to Brunswick, Maine, on the Downeaster route.
The Associated Press contributed to this report.