Perfect lake vacations across America
Lake getaways offer the perfect combination of water warm enough for wading and calm enough for canoeing (not to mention clean enough for moonlit skinny-dipping)—and there are plenty of destinations within a half-day's drive from major cities…
1. Finger Lakes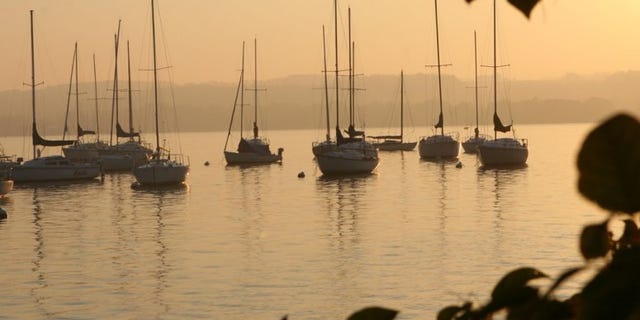 New York
Smack in the middle of New York, this collection of more than a dozen skinny, three-mile-wide lakes (they really do look like fingers from a bird's eye view) stretch toward Lake Ontario, anchoring several villages within the 9,000 square-mile region. The main draw? Wine. There are more than 100 wineries in the region, not to mention a massive cultural scene: You'll find more than 200 museums and art galleries, plus a professional theater group for each major hub.
2. Lake Placid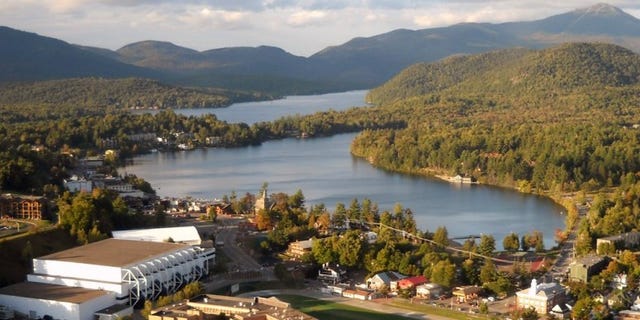 New York
One of the best things about Lake Placid and its family of mini-lakes (including Mirror Lake, pictured) is its location smack in the middle of the Adirondack Mountains. Spectacular mountain vistas reflected in water flat as glass? We'll take it. Lake Placid is about a half-day's drive from New York City (half that from Montreal), and the village of Lake Placid—about 4,500 people—is the regional hub for lodging, dining, shopping, and nightlife, presuming you aren't content to just bask in nature.
3. Door County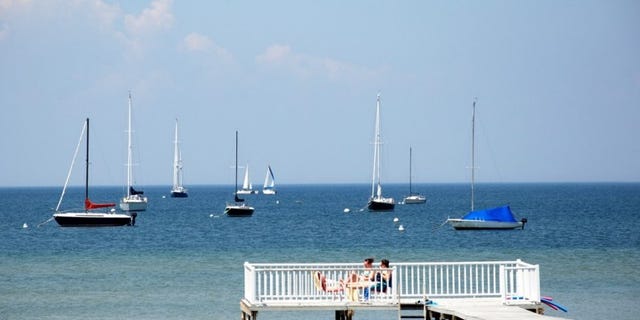 Wisconsin
This narrow, 70-mile-long peninsula is Wisconsin's northeast finger, lined with picturesque lakeside towns and beaches wrapping around 300 miles of shoreline. Named for Death's Door, the narrow passage between the tip of the peninsula where Lake Michigan and the Green Bay converge, it's a vacation haven rife with small-town charm (ice cream stands, B&Bs, pontoon-boat docks) and around 23,000 acres of preserved land ideal for exploring.
4. Lake Champlain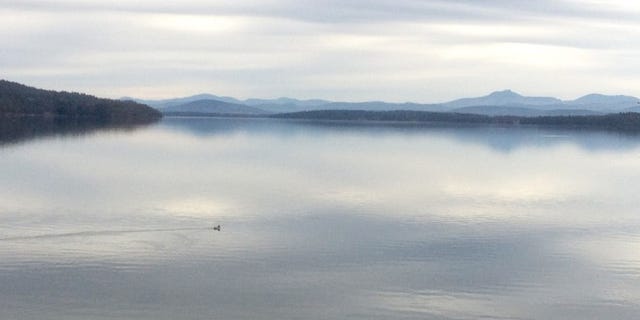 Vermont and New York
There's a reason Lake Champlain temporarily became the sixth Great Lake in 1998: It's gorgeous. If you live in the Northeast, it's a must-visit, in spite of the heady journey. It's a four-hour drive from either Boston or New York City (about two-and-a-half hours from Montreal), and that journey through the increasingly dense, fragrant forests toward the lake sets the mood for a serene getaway.
5. Lake Powell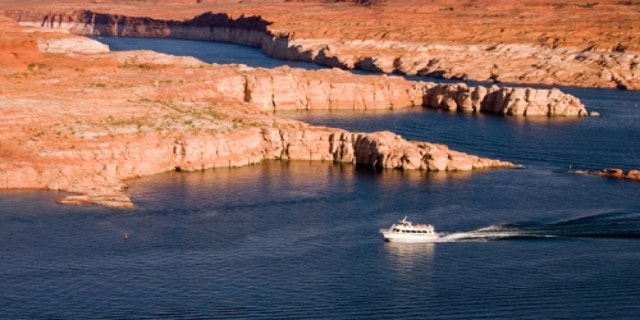 Utah & Arizona
Straddling the border between these two western states, this massive reservoir (the second-largest in the country) appears to be a striking aquamarine in contrast to the clay-colored terrain. Slot canyons and natural sandstone sculptures, some only navigable by canoe, are among the photogenic features of this houseboat-laden paradise.
See more at Condé Nast Traveler
Also from Condé Nast Traveler
Amazing Waterfalls Around the World