Passenger throws coins into plane engine for 'good luck,' delays flight for 5 hours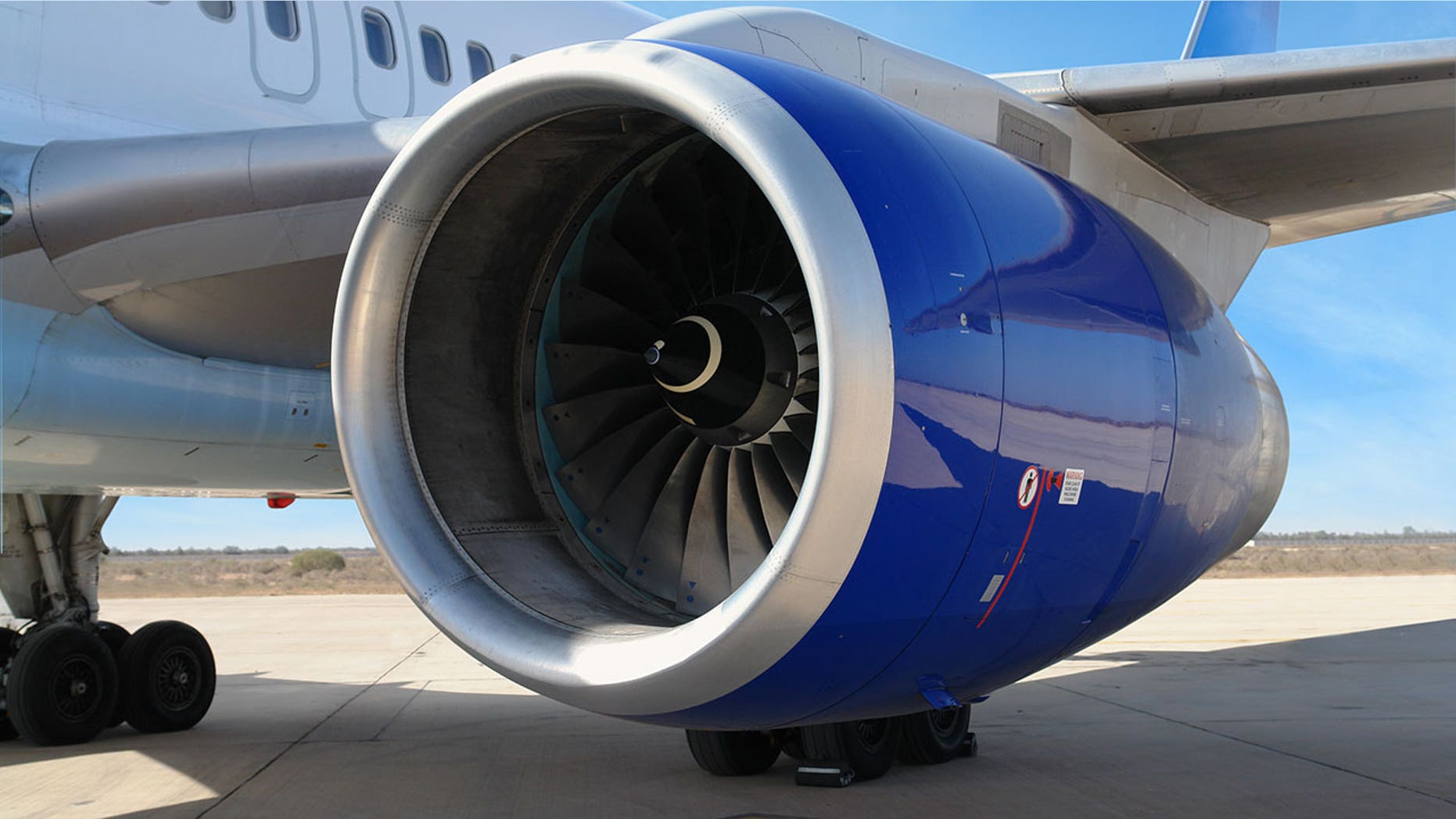 A China Southern Airlines flight was stuck in Shanghai for five hours after an elderly woman threw coins into the engine for "good luck."
The 80-year-old stopped on the tarmac to make "blessings" as she was boarding her Guangzhou-bound flight and then threw nine coins into the engine turbine, according to the Independent.
Her "good luck" ritual prompted concerned passengers to alert airline staff, who conducted a full examination of the engine and evacuated 150 passengers.
Staff members found that one coin had landed in the engine and expressed concerns over the potential damage it could have caused had it been sucked into the mechanism.
The woman was later detained by police, the airline said.
"After investigation the involved passenger surnamed Qiu said she threw coins to pray for safety. According to Qiu's neighbor, Qiu believes in Buddhism," police said, according to the Daily Mail.
This article originally appeared on The New York Post.