Party like a Cavalier: 7 places sports superstars vacation after winning national championships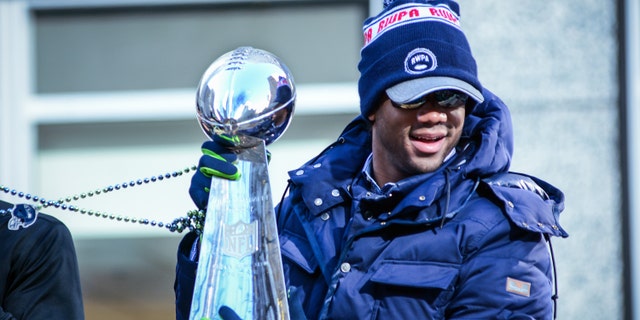 "I'm going to Disney World!"
Super Bowl champions have been spouting this catchy phrase since 1987 when the New York Giants beat the Denver Broncos. Disney may love to host super star athletes but not everyone wants to party with Mickey after a big win.
After winning a Super Bowl, a World Championship, or even a Summer Olympic Gold Medal, sports champions just want a little rest and relaxation.
After the Cleveland Cavaliers big NBA Championship win, the team headed straight to Las vegas to celebrate on the strip.
But where do other athletes kick up their heels after jumping, scoring and fighting their way to the top?
Here are some of the most popular places sports stars go to vacation.
1. Nassau, Bahamas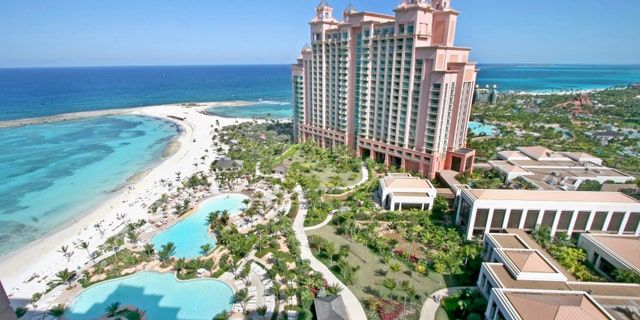 The Caribbean is a prime place for champions to leave the limelight and spend some quality time with the family.
LeBron James, Dwyane Wade, Carmelo Anthony, and Chris Paul made headlines when they all took a family trip to the Bahamas in 2015. The four basketball stars-- and their signatfcant others-- flooded Instagram with plenty of pics from the vacation.
2. Costa Rica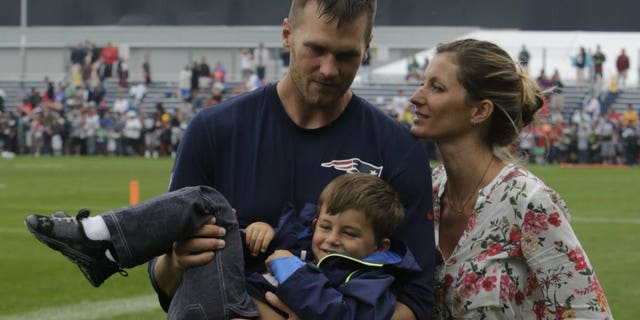 Costa Rica is another favorite for sports champions who need to get away from the hustle and bustle of life on the field (or court).
The tropical country is a favorite destination for four-time Super Bowl champion, Tom Brady, quarterback for the New England Patriots. Brady and his wife, Gisele Bundchen, often frequent their own vacation home in Santa Teresa, Costa Rica-- whether he wins or loses.
3. Orlando, Florida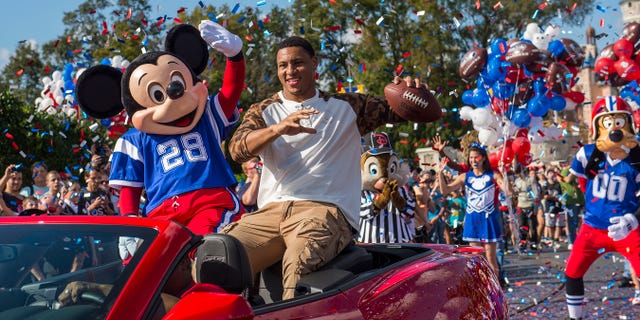 Orlando may not be quiet, but for athletes with kids, the theme park mecca is a top vacation choice.
From Phil Simms in 1987 to Joe Flacco in 2013, a Super Bowl-winning athlete has uttered that famous phrase and headed to Disney World on Mickey's dime. Champions from other sports like Michael Jordan and Barry Bonds have all visited Orlando, too.
4. Hawaii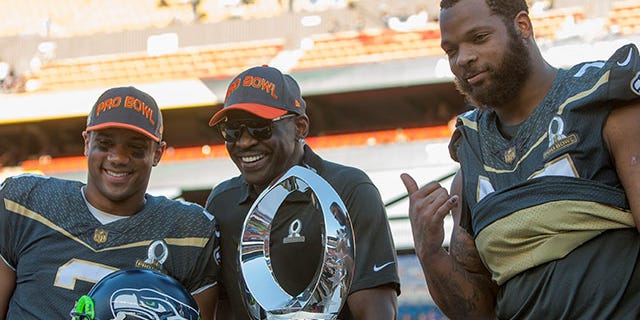 A tropical location with a unique culture, relaxing environment, and year-round summertime activities, Hawaii is just the ticket for dozens of champions.
After winning the 2007 Super Bowl with the Indianapolis Colts, Peyton Manning travelled to Hawaii with his family.
According to Joe Staley, offensive tackle for the San Francisco 49ers who says he has visited nearly every country in Europe, the best place for relaxing vacation is The Four Seasons Resort in Mauii, Hawaii. "It's very chill, has great restaurants, and a great location on the beach," Staley said in an interview with Yahoo!
The NFL Pro Bowl has been held in Hawaii since 1979-- and the athletes still love it.
5. Dubai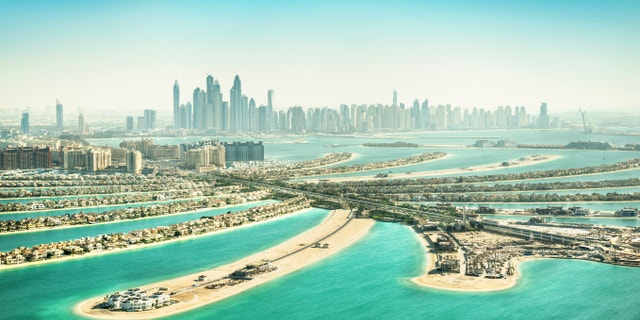 Dubai's burgeoning nightlife and posh accommodations are attracting the rich and famous from around the globe.
After winning the 2013 NBA Finals with the Miami Heat, Chris Bosh traveled to Dubai and celebrated his second wedding anniversary in the lap of luxury.
6. Miami, Florida
Miami's thriving nightlife, delicious cuisine and soft-sand beaches make it a perennial hot spot for sports champions from all walks of life.
After winning the Super Bowl in 2012, the Baltimore Ravens' Michael Oher said he loved the city's nightlife and many international cuisines.
7. Las Vegas, Nevada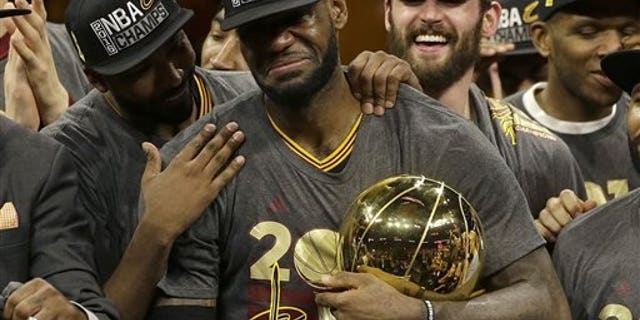 What happens in Vegas may not always stay in Vegas for celebrities spotted by paparazzi at the club. But that hasn't stopped a constant stream of star athletes, actors and socialites from enjoying the over-the-top attractions on the Strip.
Right after winning the NBA Finals on Sunday, the Cleveland Cavaliers hopped on a plane to Las Vegas and were spotted popping bottles all night.