Outrageous luxury Super Bowl packages and getaways
Think the big game is all about roughin' it? Think again.
1. Official NFL Super Bowl Tailgate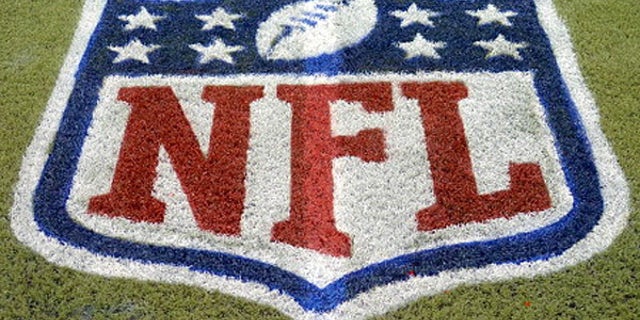 The official Super Bowl tailgate at the University of Phoenix Stadium stadium in Glendale, Arizona, will feature live entertainment, food, drinks, games and plenty of festive cheer for Patriots and Seahawks fans. NFL stars will be present for autograph signings, pictures and more. Revelers must be 18 years of age to attend this event.
Price: General admission tickets start at $2,500
2. Live the high life at Kurt Warner's former Phoenix estate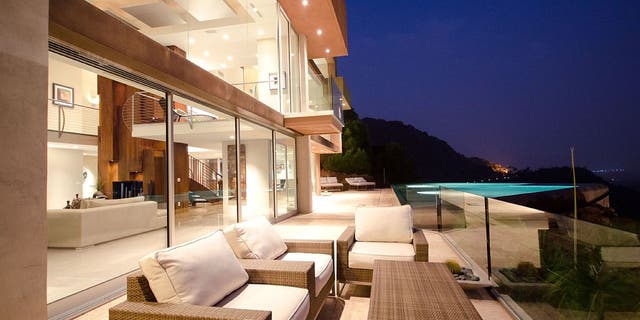 True football fans can now rent former NFL quarterback Kurt Warner's former Phoenix home for for seven days. This is where Warner lived while leading the Cardinals' first visit to the Super Bowl in 2008.
For a grand total of $400,000, guests can upgrade their Big Game experience with the property manager to receive seats to the halftime entertainment featuring Katy Perry. They can also get a meet-and-greet after the game with the players and halftime performers, limo and driver for the week, personal chef and all meals.
Price: Seven-day rental starts at $150,000
3. Tequila tasting in the dessert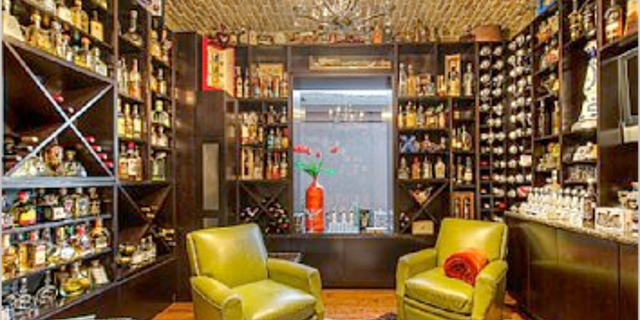 This elegant Southwestern manse in Scottsdale's Paradise Valley comfortably sleeps up to eight football fans in the height of dessert luxury. The stunning property features a pool, spa, stunning outdoor seating areas and a world-class tequila tasting room with more than 500 different bottles. A private limo and driver are included with your stay.
Price: $10,000 nightly
4. VIP Hotel Package from DoubleTree Paradise Valley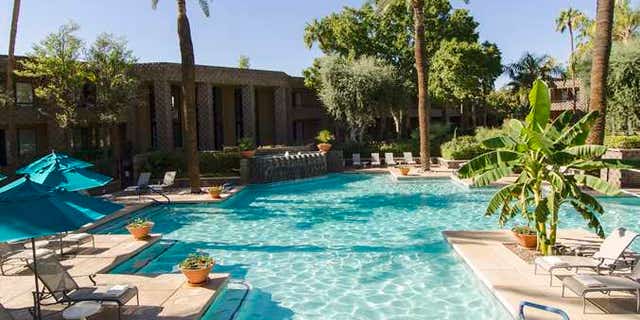 Booking a package here is one way to score a coveted seat to the Big Game. The VIP package from Double Tree Paradise Valley offers three nights' accommodation at the Doubletree Paradise Valley hotel; Upper Level End Zone to Corner ticket to the game and access to the PrimeSport Fan Tailgate with appearances by former and current NFL superstars, food and plenty of Bud Light.
Price: Starting at $4,465 per person
5. Glow in the Dark mini golf after the Big Game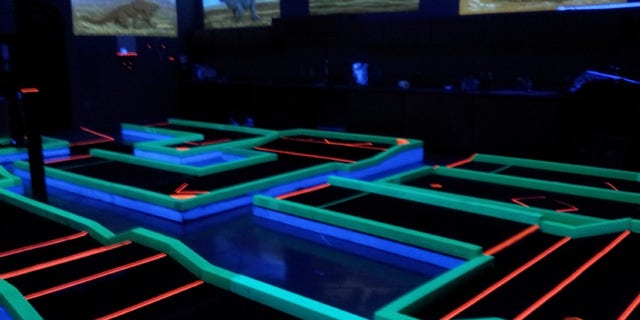 This unbelievable desert oasis in Scottsdale, Arizona offers 10,000 sq ft of fun for up to 24 of your closest friends. This private estate has an interior courtyard with a pool, fire pit and artificial turf that's a perfect place to relax and entertain guests. Enjoy sweeping views in all directions from two balconies and several patios. Get your game on before the Big Game on the indoor basketball and Glow In the Dark Mini Golf attached to Casita.
Price: $35,000 per week
6. $35,000 for six hours of gourmet gaming at L'Ermitage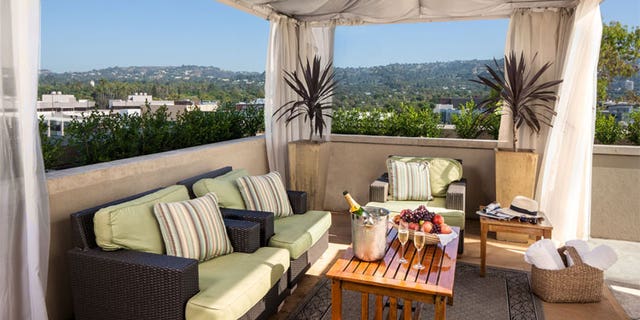 If you'd rather spend your time watching the game in front of a gourmet spread, try the L'Ermitage hotel in Beverly Hills. Enjoy unlimited Stoli, a full raw bar, haute dogs-- fancy weiners-- and a Cristal cart. You also get six rooms for one night-- Feb. 1.
Price: $35,000
7. Get wild at the annual Maxim Super Bowl Party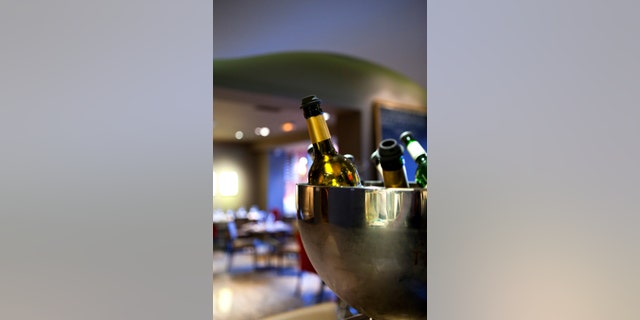 Looking to get wild before the game? Maxim magazine throws one of the biggest blowouts to get fans amped up pre-Super Bowl madness at an undisclosed location in Scottsdale. Get ready for great drinks, models, celebrity guests and all-night entertainment at this year's bash. But of course tickets to this VIP event don't come cheap.
Price: Individuals tickets start at $1,400; VIP tables start at $38,000