No shirt, no shoes? No problem for cruise companies using sex to lure travelers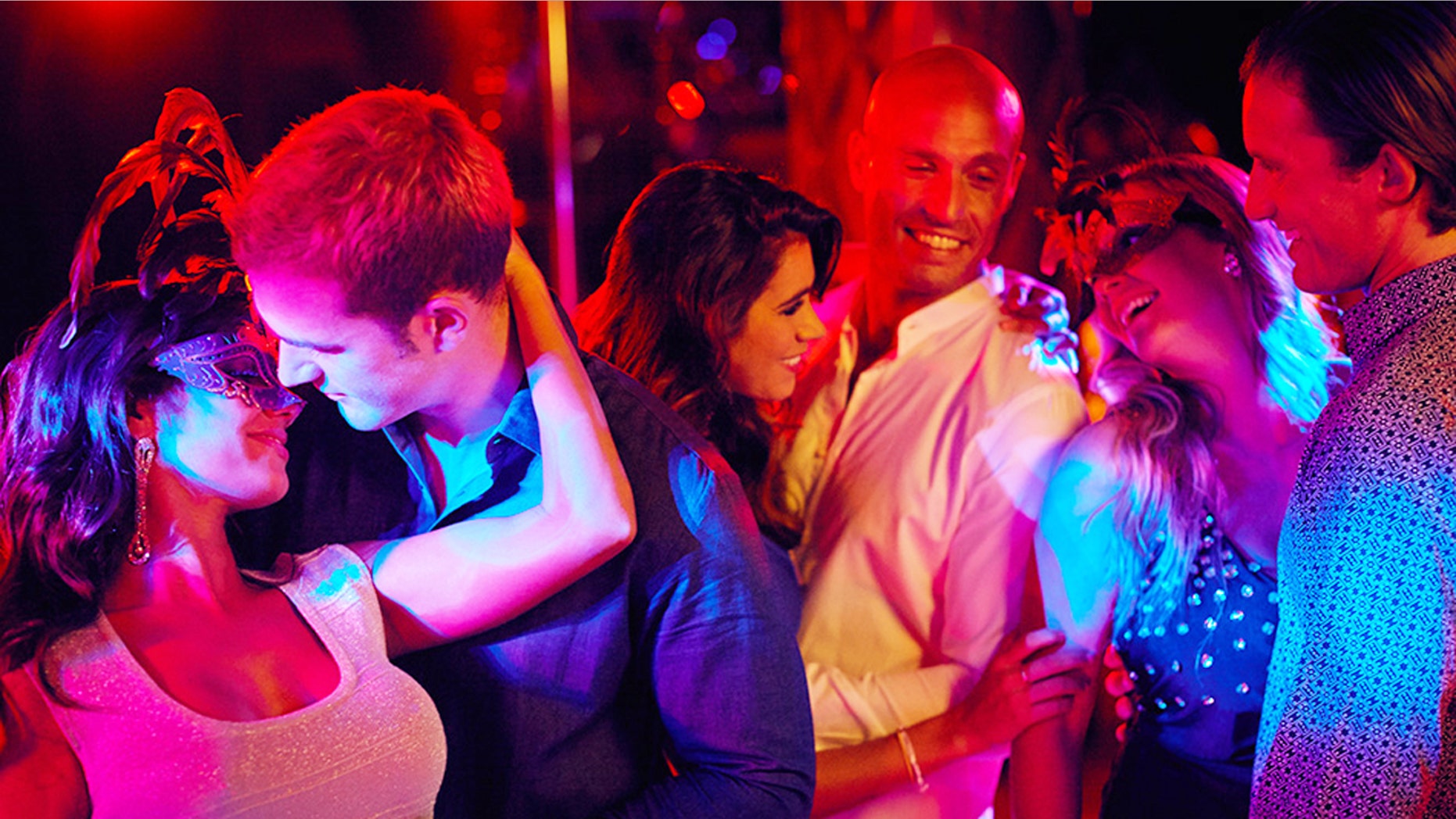 Clothes? Who needs clothes?
Not you, if you sign up for Desire Cruises' eight-day, clothing-optional Venice Foreplay cruise.
The Original Group, a Mexican adult hospitality firm that owns three adults-only resorts in Mexico, has chartered the Azamara Quest for a sex-themed cruise that will depart from Venice in September 2017.
The cruise, which will visit ports in Italy, Croatia and Slovenia, "will be life changing for our passengers and will become THE sensual way to get away," Original Group CEO Rodrigo de la Pena said in a press release.
While on board, you and your special someone can enjoy "provocative entertainment," spend time in erotic private playrooms and let the sun burn all your private parts on the pool deck.
It's obviously not for everyone — "Yuck. I feel for the crew who work these cruisers," someone posted on CruiseCritic.com — but the clothing-optional concept has plenty of fans.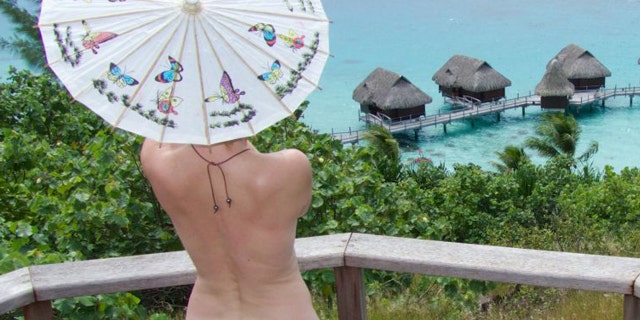 Bare Necessities Tour and Travel has been selling nude cruises since 1990. Its cruise to the South Pacific aboard the m/s Paul Gaugin is sold out, and it has scheduled cruises to the Caribbean on the Carnival Pride next year and on the Carnival Victory in 2018.
Another company that focuses on nudist travel is Texas-based Castaways Travel, which has nude charters scheduled on Celebrity ships, among others, as well as a "Boat in the Buff," a sailing charter in the U.S. or British Virgin Islands that can accommodate four couples. The company also plans to offer nude river cruises in Europe.
Castaways' co-owner, Donna Daniels, says the cruises are popular among Baby Boomers who have become empty nesters and are looking for something new and different. Guests range from early 30s to mid-70s and are "more about freedom than sex," she said.
"These are people who like who they are and are comfortable with who they are."
Nancy Tiemann, the co-owner of Bare Necessities, echoes that sentiment, telling FoxNews.com that her company has "worked diligently over the past twenty-five years to break down the walls of prejudice against social nude recreation."
"We also support the belief that sexuality is not a state of undress but rather a state of mind and that social nudity is not a sexual activity," she added. Nude cruising isn't really about sex, Tiemann says, but these trips offer environments where guests can appreciate both nature and the "unadorned human form."
If you're one of these free spirits-- or if you think you may be one of them-- keep in mind that you'll still need to bring along some bare necessities. While clothing may be optional at pools, hot tubs, decks, parties and theme nights, guests are expected to be attired in the casinos, discos (though topless may be acceptable), dining rooms and some main areas of the ship.
Children, on the other hand, are not optional.
There will be nude sunbathing decks, nude pole dancing classes and an array of clothing optional activities, so it's best leave the kids at home. Many of these cruises do have an age minimum starting at 18 or 21 years of age.
If you're riding the fence on clothing-optional cruising, Daniels suggests trying a weekend at a nudist resort — it's much less expensive — before you book a week on a ship.
But if sailing—or just playing—with strangers in the buff still isn't your idea of a good time, you can still raise the dial on the romance meter while on a cruise.
Todd Smith, who runs AdventureSmith Explorations, suggests trying an offbeat destination on a small ship. Sail to Greenland to see the Northern Lights; take a Northwest Wine Cruise, where the captain will be happy to help you renew your vows; explore Tahiti aboard a 24-guest ship where you can snorkel together among the turtles, stroll a deserted beach and then dine under the stars.
LGBT cruisers looking for romance have their pick of cruises with travel companies like Atlantis and Olivia, which charter ships for all-gay cruises throughout the year — the Mediterranean in the summer and the Caribbean in the winter.
Windstar Cruises, famous for its sailing ships, is frequently named one of the top cruise lines for romance. Think candlelit dinner for two by the pool and stargazing during a private evening soak in the hot tub aboard the Star Class Yachts. (The hot tubs never seem to draw many guests, especially at night.)
You'll also find plenty of opportunities on big ships, too-- despite the thousands of passengers on board. If you're traveling solo, there are singles mixers. But if you're with your honey, start your day with breakfast in bed and a couples massage in the spa. If you spring for a suite aboard Oceania Cruises, you can skinny dip in your own outdoor hot tub. Many ships, like the Solarium on Celebrity Cruises, have adults-only areas where you can cuddle up in a double lounger.
Don't count out Disney Cruise Line, either. Parents on board find lots of time for romance, thanks to its first-rate children's program and its adults-only sun deck and pool, themed bars, nightclubs and adults-only restaurants. In fact, I've met many couples cruising Disney without kids.
And, of course, let's not forget the original "Love Boat" – Princess Cruises.
Get ready to indulge in the Ultimate Balcony Dining Experience on your stateroom balcony. You can wear your bathing suit — or your birthday suit-- if you dare.