New York City travel agent allegedly scammed Muslims out of $350K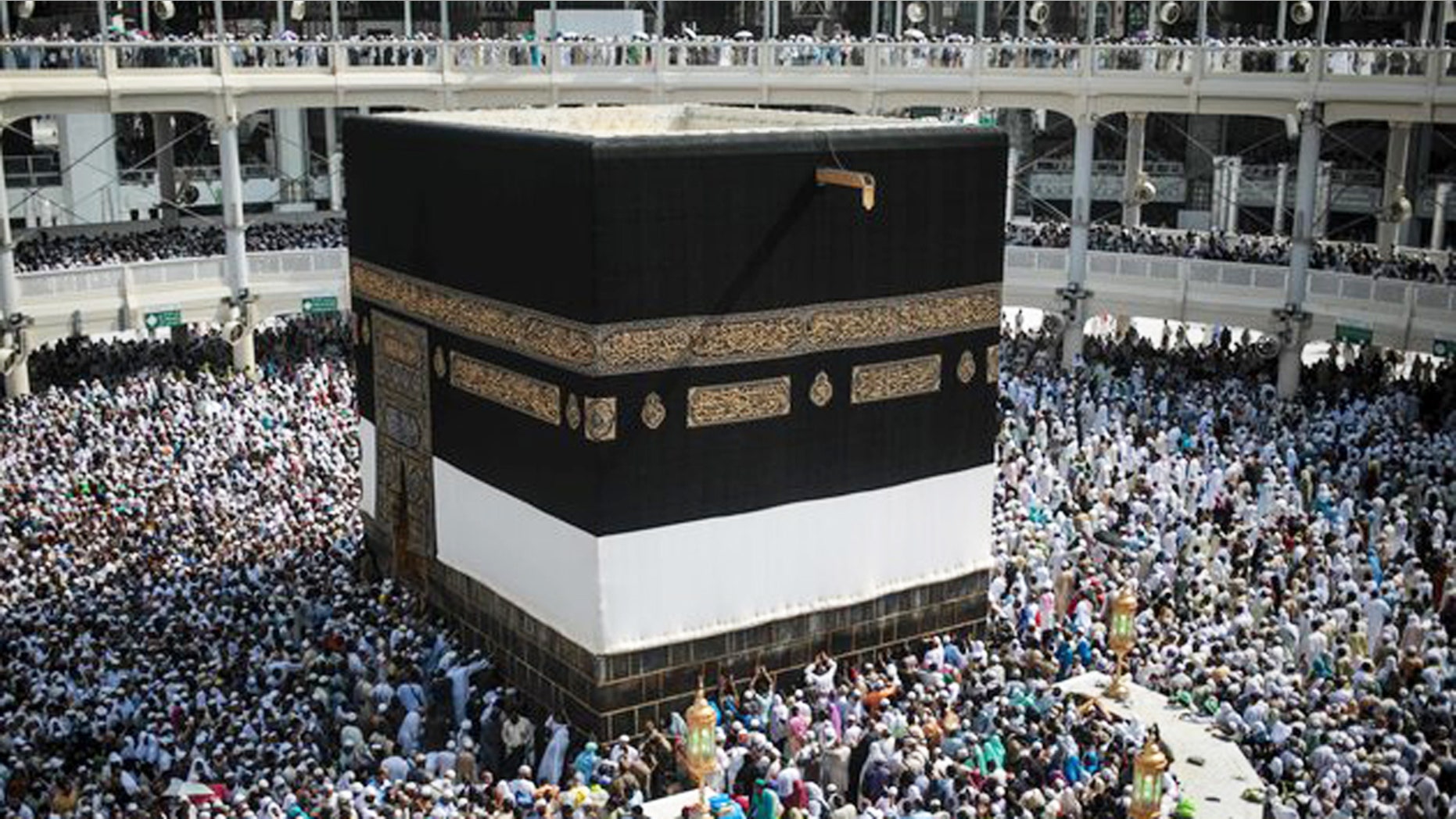 A Brooklyn travel agent scammed clients out of more than $350K by selling them fake travel packages, authorities said Thursday.
Junaid Mirza primarily "targeted" Pakistani immigrants and Muslims, authorities said, duping at least 25 people through a series of agencies he set up between July 2011 and Sept. 2015.
Mirza, 49, pleaded not guilty before Brooklyn Supreme Court Justice Matthiew Sciarrino to a 31-count indictment, including first degree scheme to defraud, second degree money laundering, grand larceny and other charges.
"In some cases people didn't know their bookings weren't valid until they showed up with packed bags at the airport," Assistant DA Sabrina Thanse said. "Others were stranded in Pakistan because they believed they had a round-trip ticket.
Another of the Midwood man's alleged victims was a bride who missed part of her own wedding in Pakistan, authorities said.
Mirza is also accused of targeting Muslims going on pilgrimage–selling them pricey, all-inclusive packages for Haj and other religious excursions.
He allegedly ran various scams, in some instances giving receipts or printouts and claiming they were tickets, or guaranteeing a low prices in exchange for an immediate payment–after which he would deposit the money and disappear.