Netflix series 'Making a Murderer' draws travelers to rural Wisconsin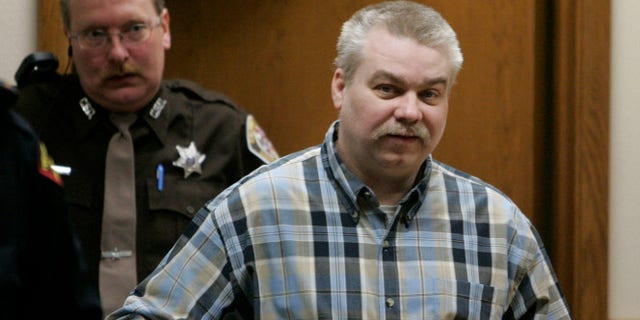 You probably hadn't heard of Manitowoc County, Wis. — a 1,500-square-mile swath of the Midwest that runs along the shores of Lake Michigan — until you began binge-watching Netflix's "Making a Murderer" series.
The 10-episode series, which spotlights the story of Steven Avery — a 53-year-old Manitowoc County native who was wrongly imprisoned for sexual assault, then later sentenced to life in prison for the murder of photographer Teresa Halbach — has generated considerable buzz since its Dec. 18 debut.
Sure, a bunch of celebs have been tweeting about it, but other viewers have gone further. A change.org petition that calls for Avery's pardon has also gained 268,000 signatures and counting since going live in December.
Despite all the conversation and attention, the show hasn't drawn hordes of tourists to the county to see its setting, like Magnolia Bakery did for "Sex and the City" and Tom's Restaurant did for "Seinfeld."
But, at least as compared with pre-"Murderer," there is a bit of new interest in the area.
"Between 25 to 40 vehicles have come up my driveway," Chuck Avery, Steven's brother, tells The Post of visitors who have motored up to Avery's Auto Salvage — the family business in Two Rivers where Steven worked — in the past few weeks. But they don't stay for long. "They turn around," Chuck adds.
But one Arkansas couple who recently visited neighboring Sheboygan County actually dropped by the shop to bring the Averys two pizzas for dinner and to give Steven's mother, Dolores, a big hug.
Does this mean that more and more travelers will head to the salvage yard to pose for photos and treat the location as a spectacle?
"I'm kind of wary about that," Chuck admits.
Of course, the few intrepid fan-travelers have captured their show-related sightings on Instagram.
Jason Ring, the president of the Manitowoc Area Visitor & Convention Bureau — whose 3,000-square-foot center draws 25,000 to 30,000 travelers annually — says he believes it's possible for these "Murderer"-inspired visits to increase.