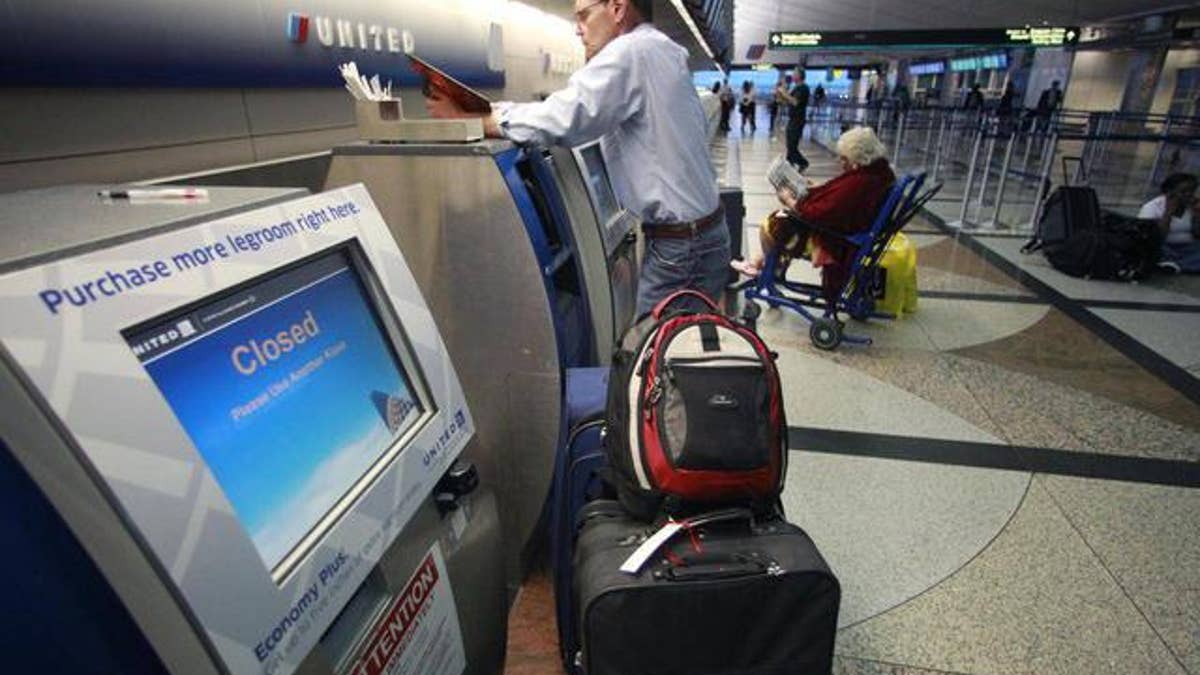 After a sudden death in the family or an emergency across the country, the last thing we want to deal with is shelling out hundreds of dollars for last minute airfare.
While it's usually difficult to find a deal if you're scrambling, there are a few tips to keep in mind in the event of the unforeseen.
The following recent, real-life anecdotes revolve around bereavement flights but the tips can be used for any emergency trip or unexpected last-minute trip. Of course, there's no guarantee the tips will always work, but if they do they can save hundreds of dollars.
1. Always ask for a discount
Bereavement fares are pretty much a thing of the past. One shopper knew this and expected nothing. She originally purchased a ticket on a big airline to visit an ailing relative; then the woman unexpectedly died. She called the airline to move the flight back a few days for the funeral.
What normally happens: Since most of us buy the cheapest tickets (usually non-refundable), changing such a ticket incurs a fee of up to $200. If the fare is higher for new travel dates, the difference must be paid as well and in this case the fare had risen another $600. Total cost to change tickets? $800.
What could happen if you ask for a discount: Results can vary; you may be turned down flat-- but you may get lucky because airline representatives have a certain amount of discretion in such situations. The shopper in our story got lucky; she politely asked if anything could be done for her bereavement situation and the airline rep immediately cancelled the change fee and cut $400 off the fare difference. Total savings: $600.
Tip: We are not naming the legacy carrier in this anecdote (legacy carriers include American, Delta and United) because for all we know any one of them might have responded the same way but our advice is the same: When in doubt, ask. The worst they can do is say no.
2. Look for connecting flights
Another shopper with an emergency situation was looking for last-minute fares from the West Coast to the Midwest and was shocked by the high prices. The problem? She was looking at non-stops exclusively.
Non-stop flights: On this particular route and chosen travel days, non-stops were priced around $1,200 round-trip.
Connecting flights: Prices for flights with a stop on the same route were significantly cheaper at $800 round-trip. Total savings: $400.
Tip: Sometimes cheaper connecting flights don't exist or the planes are full. But before you resign yourself to the expensive, non-stop coach fare, look at prices for first or business class. You may find the fares are very close to or only a little higher than last-minute economy class and as long as you have to fly for an emergency you might as well get a little extra comfort.