Mother's Day gift guide for moms who love to travel
We believe wanderlust is in the genes. If you got yours from your mom, we've found her the perfect Mother's Day gifts.
This May 10th, Surprise her with an indulgent taste of Paris (no ticket required) or an instant upgrade experience via the most amazing cashmere mask and blanket set. Oh, and did we mention the chic straw hat that she can stuff into any suitcase without ruining? Here are our top present picks for moms who love to travel.
1. Birchbox Limited Edition Lovely Day Box; $62
For the beauty and adventure junkie, this jam-packed gift box is the best of both worlds. It's full of products (11 in total) all weighing in at less than 3.4 ounces, which means she can pick and choose favorites for her toiletry kit.
Buy it: birchbox.com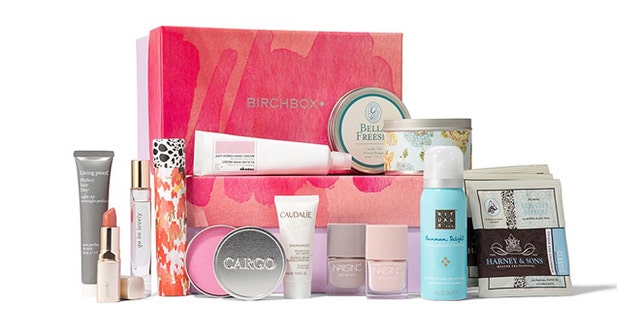 2. J.Crew Textured Summer Straw Hat; $34.50
Keep her stylish and protected from the sun on upcoming beach getaways with this chic, wide-brimmed hat. And make sure she knows how easy it is to pack: The resilient paper straw material can flatten and/or fold without losing its shape.
Buy it: jcrew.com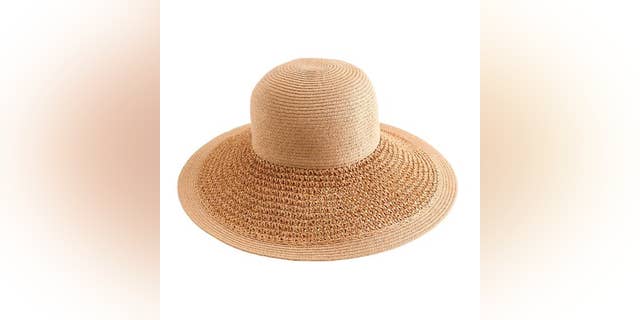 3. Kikkerland Black Songbird Speaker; $26
4. Banjo & Matilda Zzz Silk and Cashmere-Blend Travel Set, $355
Every flight can feel more like a first class trip with this luxe mask and blanket set. Made from silk and cashmere, it's a splurge — but one she's sure to appreciate for years to come.
Buy it: netaporter.com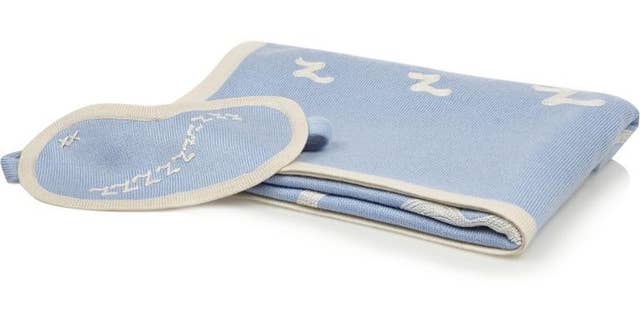 5. The Little Market Luggage Tag in Malibu; $16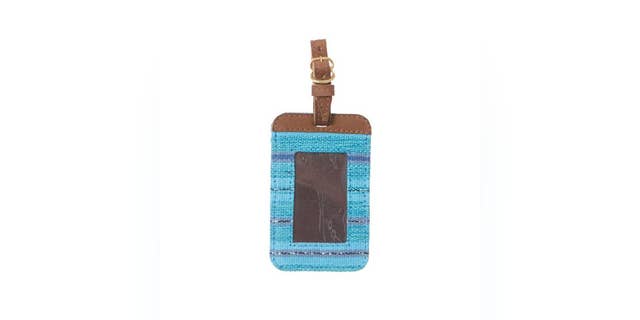 6. Murray's Cheese The French Connection; $80
7. Olloclip Original 3-in-1 Lens; $50
If mom loves taking a million photos of you on vacay, make her extra snap happy with this lightweight clip-on lens. It easily attaches to iPhones and Samsung Galaxy phones, as well as iPads, to allow for high-quality fisheye, wide-angle and macro shots.
Buy it: olloclip.com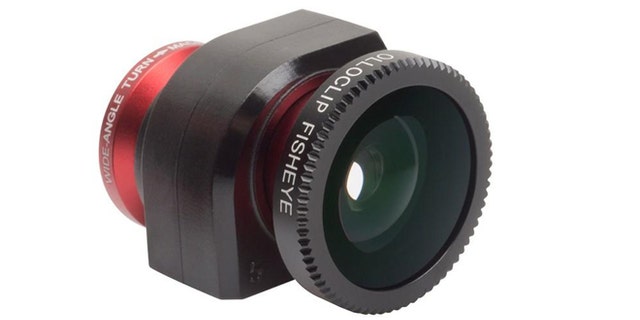 8. Uncommon Goods Travel Stub Diary; $12
Buy it: uncommongoods.com
More from Yahoo! Travel
The Truth About Cruising Alone
The Online Hotel Booking Scam That's Costing You Money
One Bag—439 Days. What it Took to Pack for an Around the World Trip