Most dangerous theme parks in the US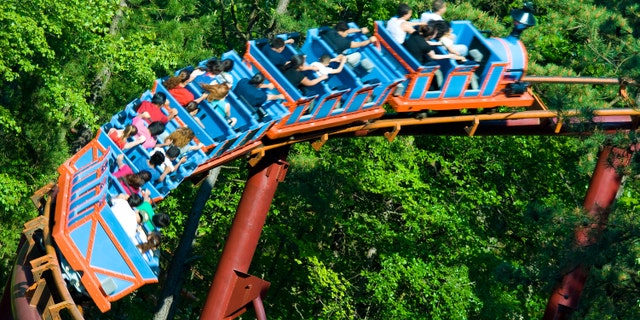 The International Association of Amusement Parks and Attractions estimates that about two billion people will visit amusement parks this year eat junk food, experience exciting thrill rides and just let loose.
In the U.S. alone, there are over 400 theme parks generating about $55 billion in annual revenue.
But having fun is a serious business.
Most of the adventurers will have an amazing time-- but some will get hurt. The number of significant incidents has risen in most of America's major theme parks, the Amusement Safety Organization reports. Some accidents are the fault of rider, but sometimes the park is to blame.
Read on to learn more about some dangerous events at American theme parks.
1. Action Park, New Jersey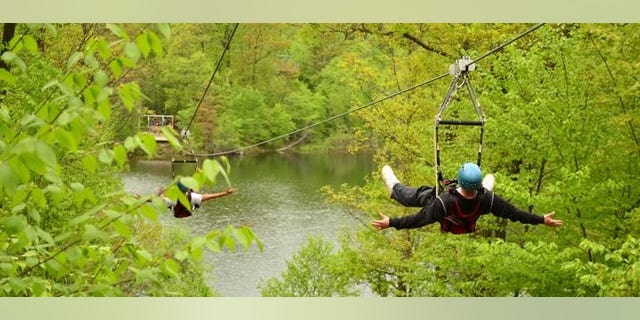 Action Park opened one of the first wave pools in the country in 1978. But on opening day, about 100 swimmers had to be rescued from the wave pool.
Many publications have called the theme park the "most dangerous ever." Some of its nicknames are "Accident Park" and "Class Action Park." At least six people have died in separate incidents before the park was closed in 1996 (It reopened in 1998 under a different name, and it recently took its old name back).
A documentary reported 110 injuries in just one year-- including 45 head injuries and 10 fractures.
2. Rye Playland, New York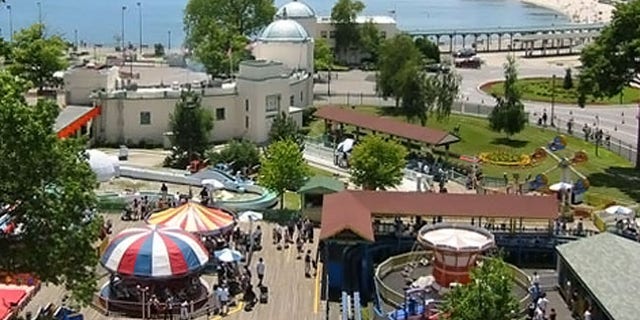 At least six different, major accidents have been reported at RyePlayland since 1938, according to The New York Times.
In 1988, an 8-year-old girl choked to death on chewing gum after it became lodged in her throat while she was riding the Dragon Roller Coaster, according to RideAccidents.
More recently, two deadly incidents took place in 2004 and in 2005. Two 7-year-old girls died; one after being thrown from a ride and the other incident occurred on a water ride. In 2007, a supervisor died at the park while riding a ride without wearing a seatbelt.
3. Six Flags, multiple locations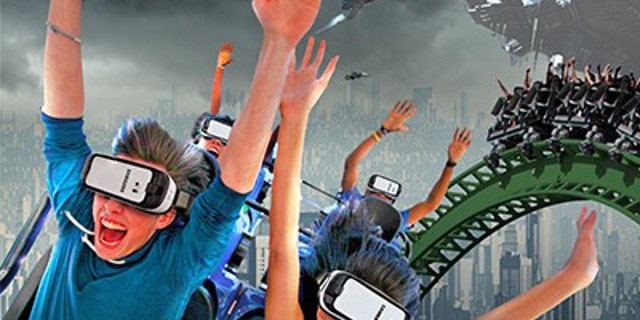 Six Flags parks in New Jersey, Georgia, and Kentucky have had to shut down many rides due to accidents over the years.
Eight people died at Six Flags Great Adventure Park in Jackson Township, New Jersey in 1984 when a fire broke out. In 2008, a 17-year-old boy was decapitated by a ride in the park in Atlanta while trying to recover his lost hat.
In Kentucky the previous year, as a ride ascended, a cable broke and hit several girls in the face and torso. One them lost her feet-- which were later reattached.
More from The Active Times
The World's Most Terrifying Roller Coasters
Craziest Adventures to Check Off Before You Die
Top 17 Most Dangerous Hiking Trails and Bridges
The World's Most Dangerous Countries to Drive In
4. Kings Island, Ohio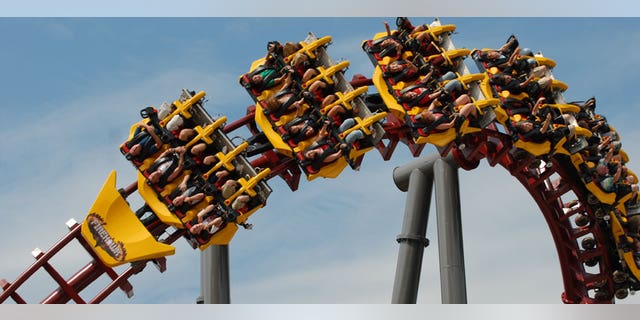 In 1991, a man fell into a pond and the two people, who tried to rescue him, died after suffering an electric shock. On the same day, a person fell from a ride and died after hitting the ground.
Two years ago Banshee, the park's newest roller coaster, briefly stopped on a lift hill with riders. No one has figured out why but the staff says it did not malfunction.
5. Discovery Cove and SeaWorld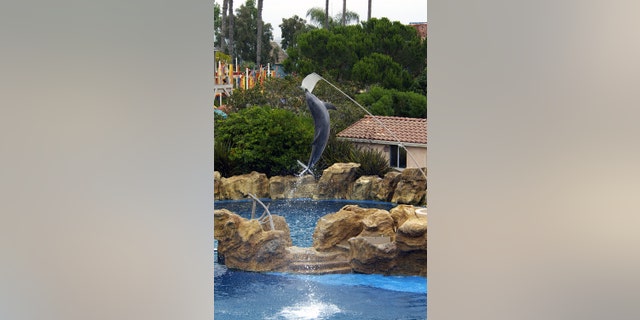 Sea World parks, including Discovery Cove, have a lot of wild animals which pose different risks than traditional theme parks.
Visitors can snorkel with fish and interact with dolphins and monkeys. But accidents happen, too.
Ranker.com has compiled a list of the most horrible incidents to happen at SeaWorld– a killer whale beached herself and a bull orca drowned her trainer (and this is just one reported incident where orcas attacked the trainers). Several employees have sued the park over the years for personal injuries.
Learn more about the country's most dangerous theme parks.