Most dangerous places to take selfies in the world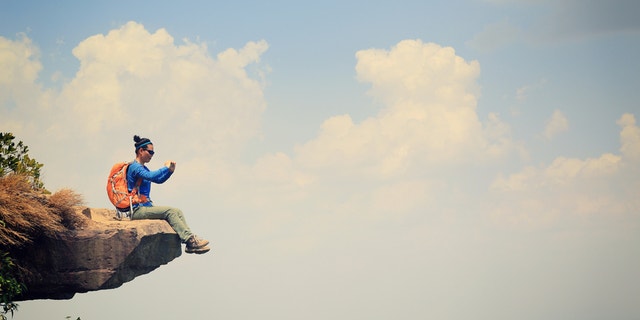 Death by selfie is not a phenomenon anymore.
Since 2014, there have been 49 reported cases of people dying in pursuit of the perfect self-portrait-- the average age of the victims is 21 years old, according to Priceonomics.
The Russian government launched a campaign to make young people think twice before snapping selfies in risky situations. The initiative came after a series of accidents in which adolescents were seriously injured or killed.
India is also stepping up efforts to prevent photo-related fatalities. Mumbai now has 16 "no selfie" zones, and police patrol the areas. While the Waterton Canyon park in Denver had to close the park because of an overabundance of selfies with bears.
The trend of taking extreme selfies has exploded. People are climbing buildings, cranes and even construction sites just to get incredible photos.
Here are some of the world's most dangerous places to snap a selfie.
1. Triana Bridge in Seville, Spain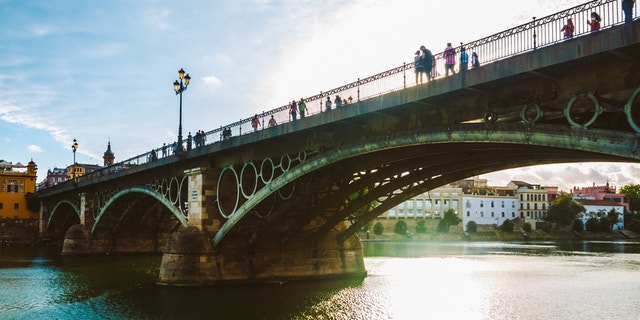 Unless you're bungee jumping, have strong cords and a leg harness strapped around you, hanging or standing on the railings of a bridge is dangerous. In 2014, a 24-year-old Polish college student lost her balance while posing for a picture with the Puente de Triana in the background. She fell 23 feet onto a narrow concrete path below.
2. Cabo da Raca cliff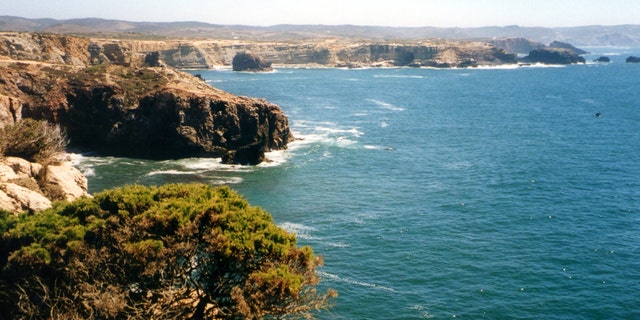 A Polish couple was killed after they tried to take a selfie on the Cabo da Raca cliff in Portugal. They fell hundreds of feet, and their kids witnessed the incident. The parents crossed a barrier to take a selfie together near the 450-feet-high edge, according to the media. But the duo slipped and plummeted off the beachfront cliff.

3. On tracks and trains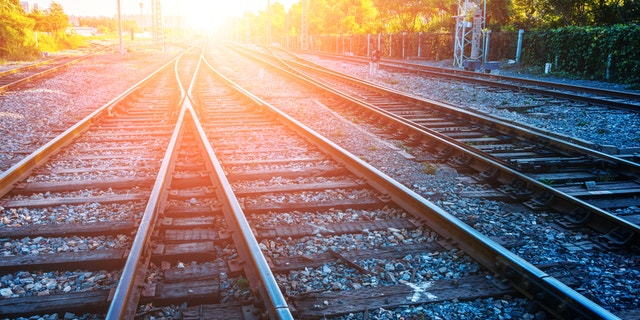 Stopping on an active train track is never a good idea-- no matter where you are in the world. A 21-year-old man died from electrocution after climbing on top of a train to take a selfie with friends; several similar accidents have been reported over the last two years as daredevils seek out the perfect snap.
4. Taj Mahal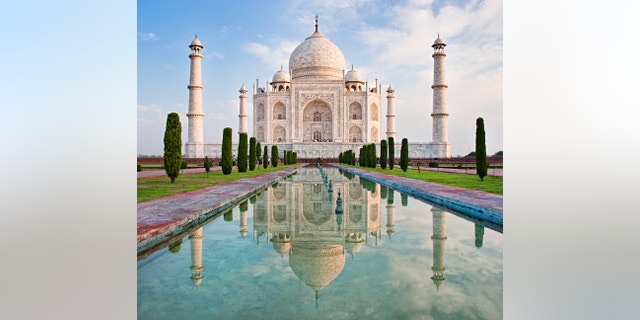 In 2015, a Japanese tourist died after allegedly slipping down the stairs at India's famed Taj Mahal. The man fell while taking a selfie at the palace's Royal Gate.
More from The Active Times
The Best Places to Travel for Extreme Sports
The Scariest and Most Thrilling Roller Coasters Around the World
The Biggest Sharks Ever Caught
Incredible Swimming Holes Around
5. Plitvice Lakes National Park, Croatia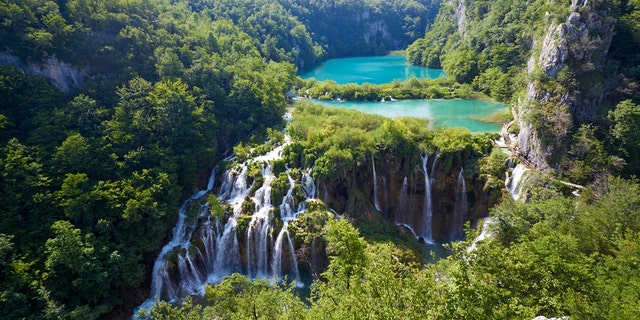 A 20-year-old Canadian tourist fell 246 feet off a viewpoint in the Plitvice Lakes National Park while trying to take a selfie. Miraculously, he survived because tree branches broke his fall. But other tourists haven't been as lucky. In 2015, a Slovak tourist was killed in the same park when she fell from a rock as she was trying to snap a self-portrait. "Dear tourists, we respect you. It's time for you to start respecting yourself. So, stop making stupid and dangerous selfies. Thank you," the park service advised visitors in a tweet.
Check out more of the world's most dangerous places to snap a selfie.