Mobile Mardi Gras - Alabama's Secret Carnival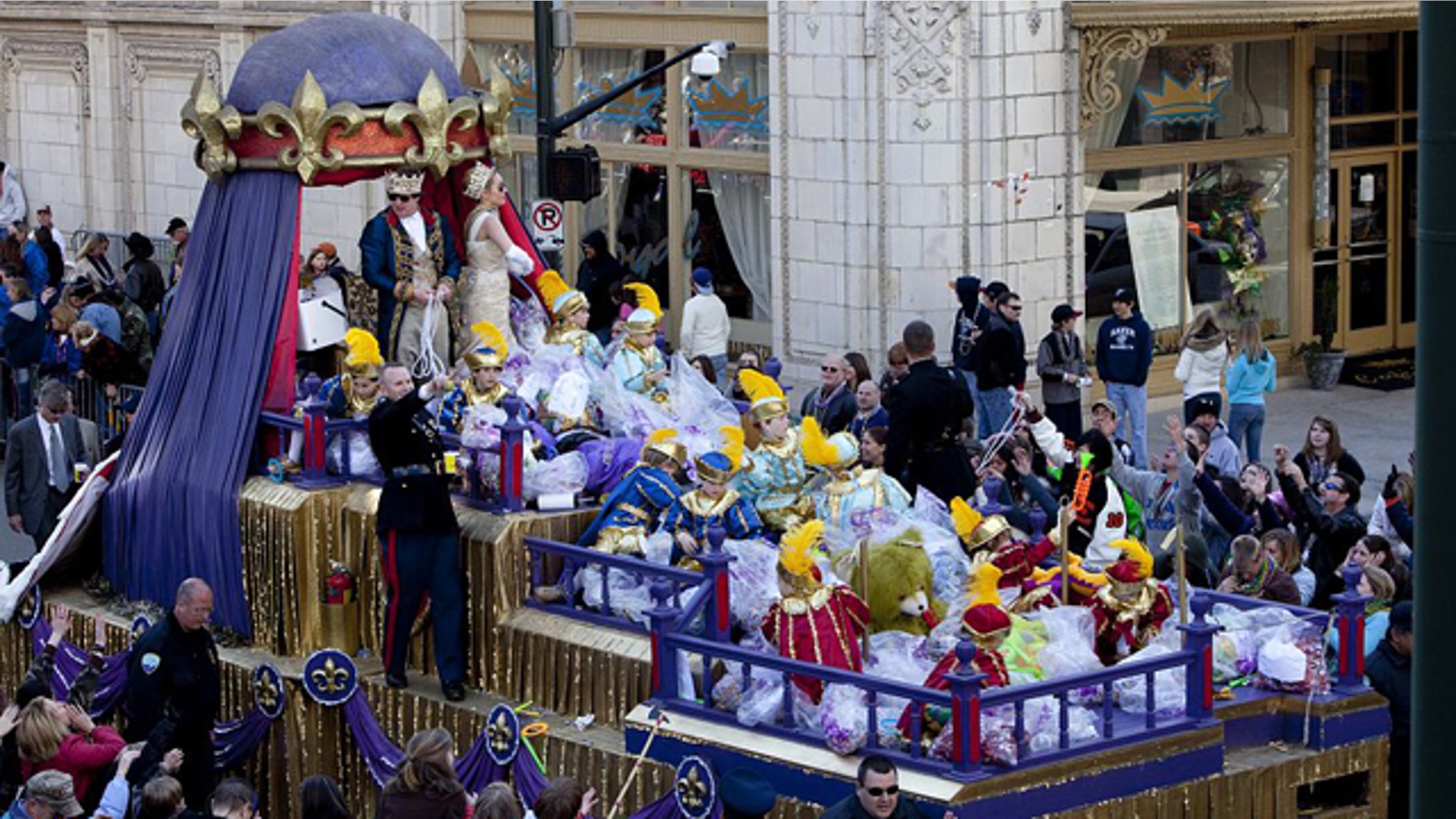 Okay, so Mobile Mardi Gras is no secret to the citizens of the state and maybe a few other nearby southerners, but did you know that there's a Mardi Gras celebration in Mobile, Alabama?
Better yet, did you know that the first Mardi Gras celebration in America was in Mobile, Alabama? Yes, it's not all about New Orleans: Mobile is where it all began.
Once the capital of French Louisiana, Mobile was infused with the Carnival tradition (including the final Mardi Gras day) from the early French colonizers, and the first Carnival was celebrated in 1703, with all the attendant masking and parading that people have come to identify more strongly with the Basin City. But that identification is what makes Mobile special, as one can come and enjoy the Carnival festivities without the potentially overwhelming Bourbon Street-bustle.
Not that that's what New Orleans Mardi Gras is all about, but considering that the city doubles in population during Carnival, the point remains: you can get away to Alabama and experience a Mobile Mardi Gras that you can make all your own, and one that's perhaps a little less debauched than its southwestern cousin's.